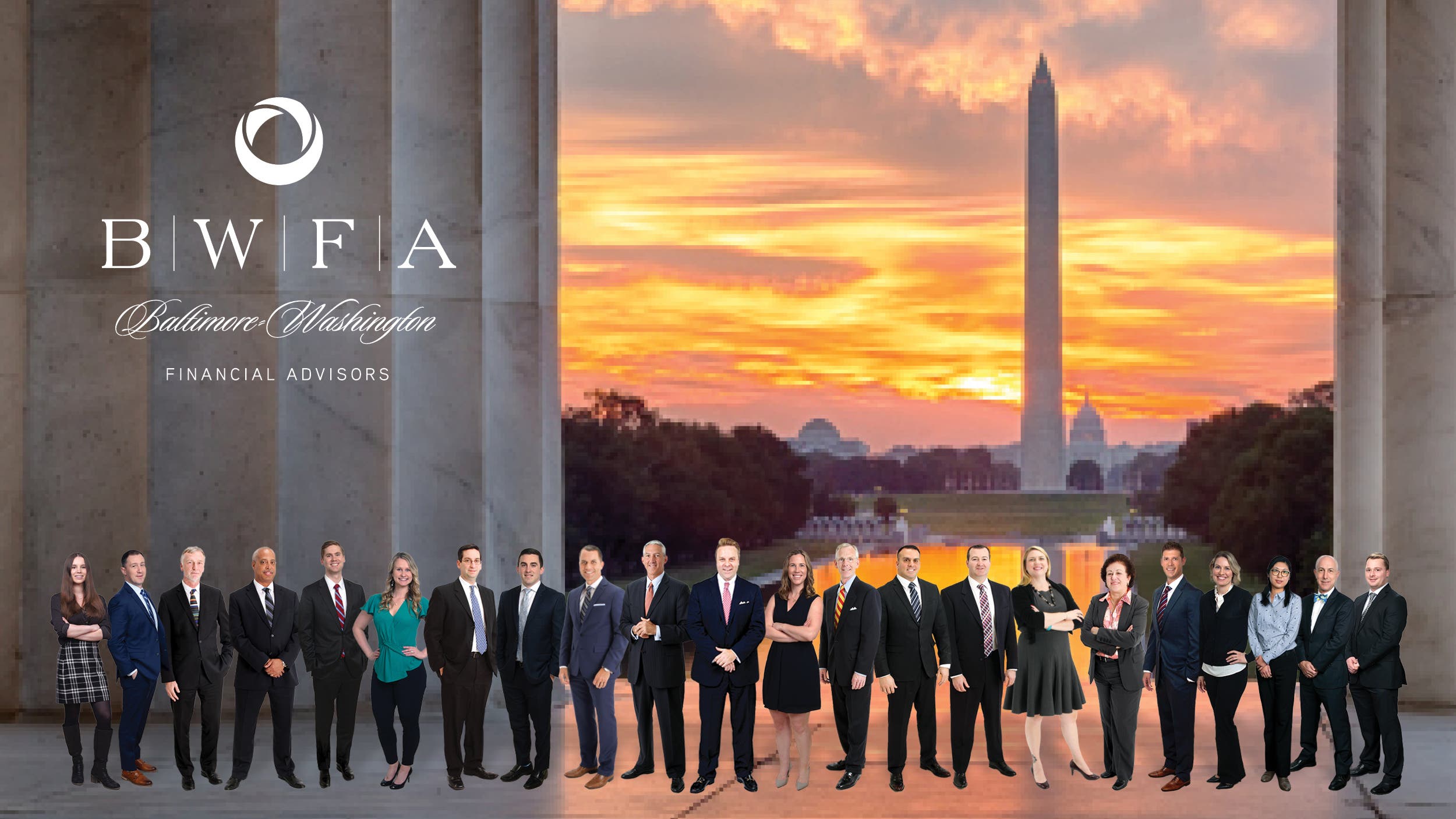 The Markets (as of market close July 30, 2021)
Equities retreated last week despite strong corporate earnings data. European and Asian stocks slid following China's regulatory crackdown aimed at large tech companies. Although corporate earnings generally have been solid, last Friday's lower-than-expected earnings results from some heavily weighted megacaps may have caused some uncertainty about the pace of economic growth. By the close of last week, tech shares fell, pulling the Nasdaq down 1.1%, with the large caps of the Dow and the S&P 500 each declining 0.4%. The small caps of the Russell 2000 climbed 0.8%, while the Global Dow rose 0.4%. Crude oil prices climbed 2.4% to $73.81 per barrel. Gold prices rose nearly 1.0%, while the dollar dipped 0.8%. The yield on 10-year Treasuries decreased 5 basis points. Materials (2.8%) and energy (1.6%) led the market sectors.
Last Week's Economic News
The Federal Open Market Committee met last week and noted progress on vaccinations, while indicators of economic activity and employment have continued to strengthen. Inflation has been rising, largely reflecting transitory factors. Despite these positive developments, the Committee noted that financial conditions remain accommodative. In lieu thereof, the Committee decided to maintain the target range for the federal funds rate at 0.00%-0.25%. In addition, the Committee will continue to increase its holdings of Treasury securities by at least $80 billion per month and of agency mortgage-backed securities by at least $40 billion per month until substantial further progress has been made toward its maximum employment and price stability goals.
---
The initial estimate of second-quarter gross domestic product showed the pace of economic growth was little changed at 6.5%, up marginally from the 6.3% annualized growth rate of the first quarter.
---
Inflationary pressures may indeed prove to be transitory, but prices for consumer goods and services continue to rise, according to the latest Personal Income and Outlays report from the Bureau of Economic Analysis.
---
Sales of new, single-family homes dipped 6.6% in June, according to the latest figures from the Census Bureau. The median sales price of new houses sold in June 2021 was $361,800 ($380,700 in May). The average sales price was $428,700 ($434,000 in May). Inventory of new, single-family homes for sale increased to 6.3 months, up from 5.5 months in May. New home sales are 19.4% below the June 2020 estimate.
---
New orders for durable goods increased 0.8% in June, the thirteenth monthly increase out of the last 14 months.
---
Both imports and exports of goods increased in June, further deepening the international trade in goods deficit.
---
For the week ended July 24, there were 400,000 new claims for unemployment insurance, a decrease of 24,000 from the previous week's level.
Eye on the Week Ahead
Purchasing managers surveys on the manufacturing and services sectors for July are out this week. But most attention will be paid to the July employment figures, out this Friday. There were 850,000 new jobs added in June. Overall, there were 1.7 million new jobs added over the second quarter of 2021. Have a nice week!
Have a nice week!
Sincerely,
Baltimore-Washington Financial Advisors