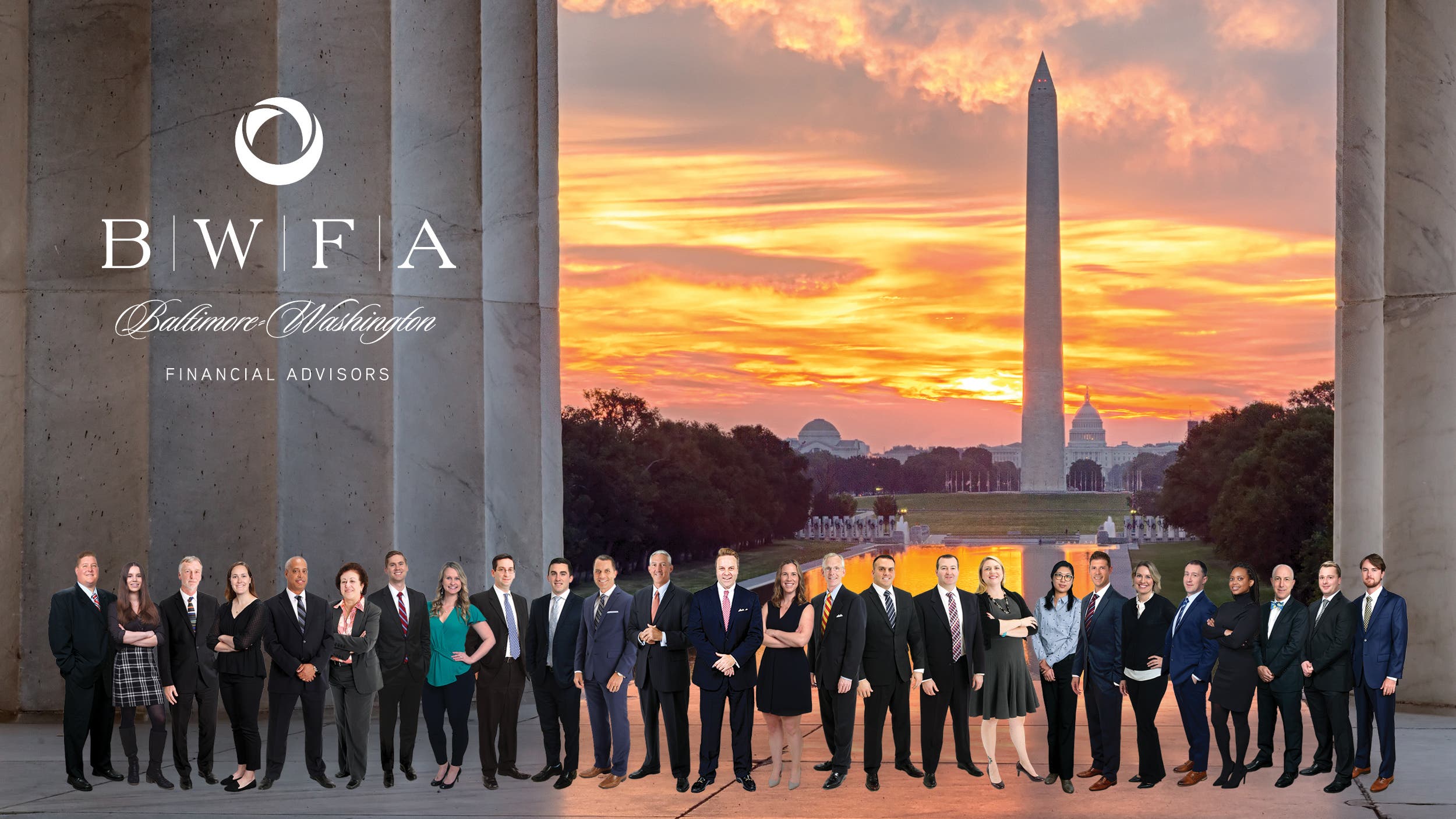 The Markets (as of market close July 22nd, 2022)
Stocks ended last week in the black, with the market posting its best week in a month. Despite a late-week decline, all the major stock benchmark indexes posted solid weekly gains, led by the Russell 2000 and the Nasdaq. Bond prices rose, pulling yields lower. Crude oil prices ended a volatile week down by about $3.00 per barrel. The dollar edged lower, while gold prices advanced.
Last Week's Economic News
Rising mortgage rates and overall inflationary pressure appear to be impacting new home construction. Building permits, housing starts, and housing completions fell in June following a downturn in May.
Sales of existing homes declined for the fifth straight month in June, according to the National Association of Realtors®.
The national average retail price for regular gasoline was $4.490 per gallon on July 18, $1.337 higher than a year ago. Crude oil refinery inputs averaged 16.3 million barrels per day during the week ended July 15, 321,000 barrels per day less than the previous week's average.
For the week ended July 16, there were 251,000 new claims for unemployment insurance, an increase of 7,000 from the previous week's level, marking the third consecutive weekly increase for initial claims. According to the Department of Labor, the advance rate for insured unemployment claims for the week ended July 9 was 1.0%, an increase of 0.1 percentage point from the previous week's rate. The advance number of those receiving unemployment insurance benefits during the week ended July 9 was 1,384,000, an increase of 51,000 from the previous week's level, which was revised up by 2,000.


Eye on the Week Ahead
This week is replete with market-moving economic data, headlined by the Federal Open Market Committee meeting. Also out this week is the initial estimate of the second-quarter gross domestic product. The economy retracted 1.6% in the first quarter.
Have a nice week!
Sincerely,
Baltimore-Washington Financial Advisors