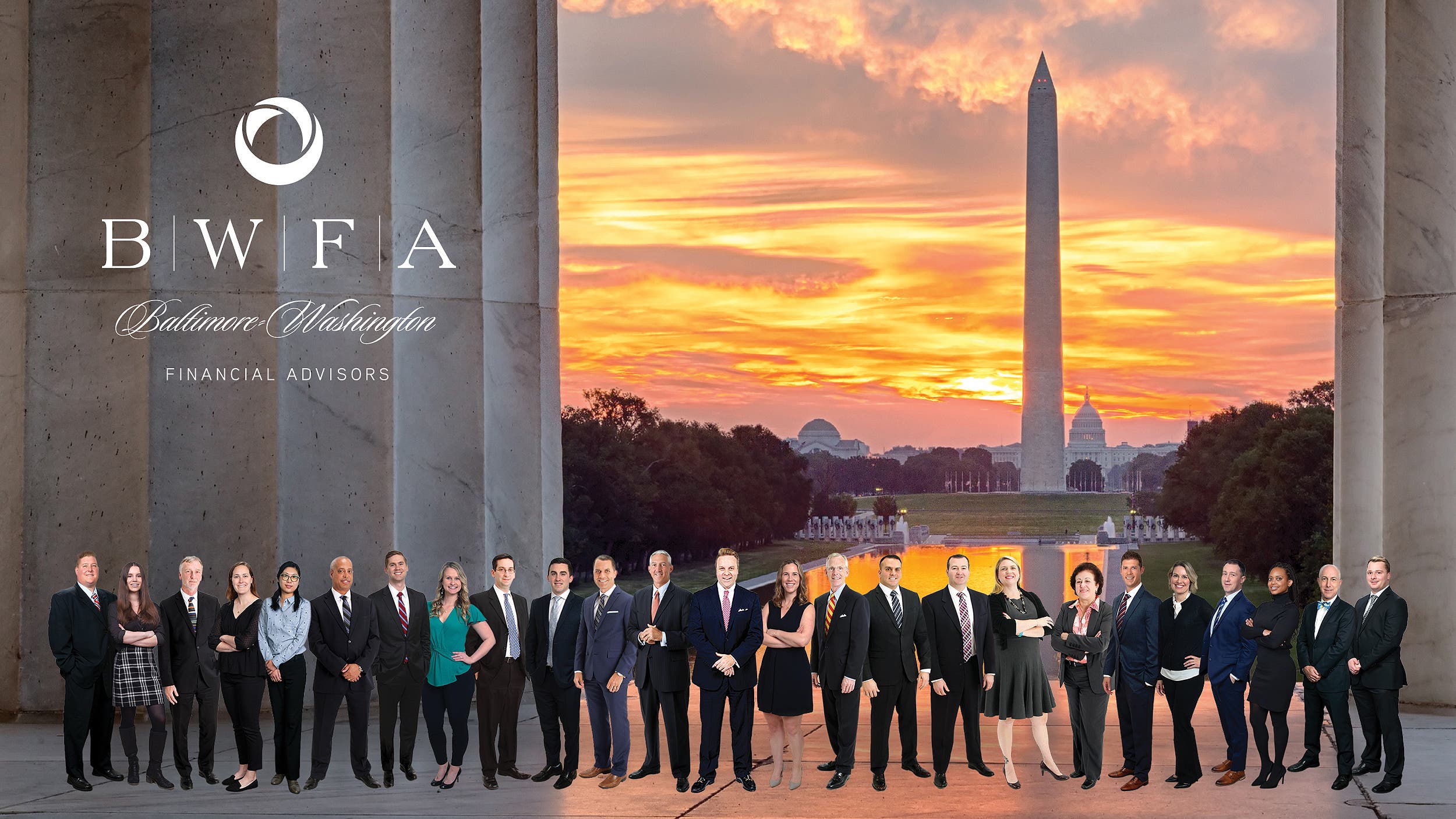 The Markets (as of market close July 15th, 2022)
Despite a late-week rally, stocks ended last week lower. A strong retail sales report for June showed continued economic strength, even in the face of rising inflation and concerns over an economic recession. Traders still aren't totally sold on risk, however. Each of the major stock market benchmark indexes ended last week lower, led by the Global Dow, which fell more than 2.0%. Year to date, the Nasdaq is nearing a 30.0% downturn from its value at the end of 2021. Crude oil prices fell by nearly $7.00 to end the week below $100 per barrel. The dollar continued to rise, while gold prices faltered. Fed rate hikes and fears of a recession have sent the dollar to the highest level since March 2020.
Last Week's Economic News
The Consumer Price Index rose 1.3% in June and is up 9.1% over the past 12 months. This is the largest 12-month increase in the CPI since 1981. Both the monthly and 12-month rates were greater than expected and will almost certainly prompt the Federal Reserve to raise interest rates by at least 75.0 basis points following its next meeting at the end of July. The June increase was broad-based, with gasoline, shelter, and food being the largest contributors.
Producer prices climbed higher in June. The Producer Price Index advanced 1.1% last month after increasing 0.9% in May. Over the past 12 months, the PPI has risen 11.3%, the largest increase since a record 11.6% increase in March 2022.
Sales of food services and retail items rose 1.0% in June over the previous month. Retail and food services sales are up 8.4% since June 2021. In many cases, the increase in June retail sales is attributable to higher prices and not necessarily greater demand. Excluding gasoline sales, retail sales rose 0.7% in June. Sales from gasoline stations increased 3.6% in June and were up 49.1% from June 2021, while food services and drinking places sales advanced 1.0% last month and 13.4% from last year. On the other hand, department store sales dropped 2.6% in June, while clothing and clothing accessories sales dipped 0.4%. Retail trade sales were up 1.0% from May and have increased 7.7% over the last 12 months.
Prices for imports rose 0.2% in June over May. Export prices rose 0.7% last month. Import prices have risen 10.7% over the last 12 months, while export prices increased 18.2%. Import fuel prices rose 5.7% last month and 73.9% for the year ended in June, which is the largest 12-month increase since November 2021. Excluding fuel, import prices declined for the second consecutive month, decreasing 0.5% in June. The June decline in nonfuel imports was the largest one-month decrease since April 2020. In June, lower prices for nonfuel industrial supplies and materials; consumer goods; and foods, feeds, and beverages more than offset higher capital goods prices. On the other side of the ledger, agricultural export prices dipped 0.3% in June, falling for the first time since September 2021. Nonagricultural export prices increased 0.9% last month and have not decreased since December 2021.
The monthly Treasury statement for June showed a budget deficit of $88.8 billion, up from May's $66.2 billion but well below the June 2021 deficit of $174.2 billion. Through the first nine months of the fiscal year, the government budget deficit sits at $515.1 billion, nearly $1.8 billion less than the deficit over the same period in the previous fiscal year. Individual income taxes are up $544.8 billion in the current fiscal year, while corporate income taxes are up $40.9 billion.
In June, total industrial production fell 0.2% and has not increased since April 2022. Manufacturing output declined 0.5% for the second consecutive month in June. Mining rose 1.7%, although utilities fell 1.4%. Despite the downturn, total industrial production was 4.2% above its level in June 2021. The June decrease in production was widespread, with durable and nondurable consumer good falling 1.0% and 0.7%, respectively. Last month, the appliance, furniture, and carpeting category posted the largest loss among the components of consumer goods (-3.3%), while only home electronics, miscellaneous goods, and clothing recorded gains.
The national average retail price for regular gasoline was $4.646 per gallon on July 11, $0.125 per gallon below the prior week's price but $1.513 higher than a year ago.
For the week ended July 9, there were 244,000 new claims for unemployment insurance, an increase of 9,000 from the previous week's level. According to the Department of Labor, the advance rate for insured unemployment claims for the week ended July 2 was 0.9%, a decrease of 0.1 percentage point from the previous week's rate. The advance number of those receiving unemployment insurance benefits during the week ended July 2 was 1,331,000, a decrease of 41,000 from the previous week's level, which was revised down by 3,000.


Eye on the Week Ahead
The latest data on the housing market for June is out this week with reports on housing starts and existing home sales. The housing market has definitely slowed in 2022 after setting a torrid pace the previous year. In May, residential building permits and housing starts fell, while sales of existing homes dipped for the fourth consecutive month.
Have a nice week!
Sincerely,
Baltimore-Washington Financial Advisors