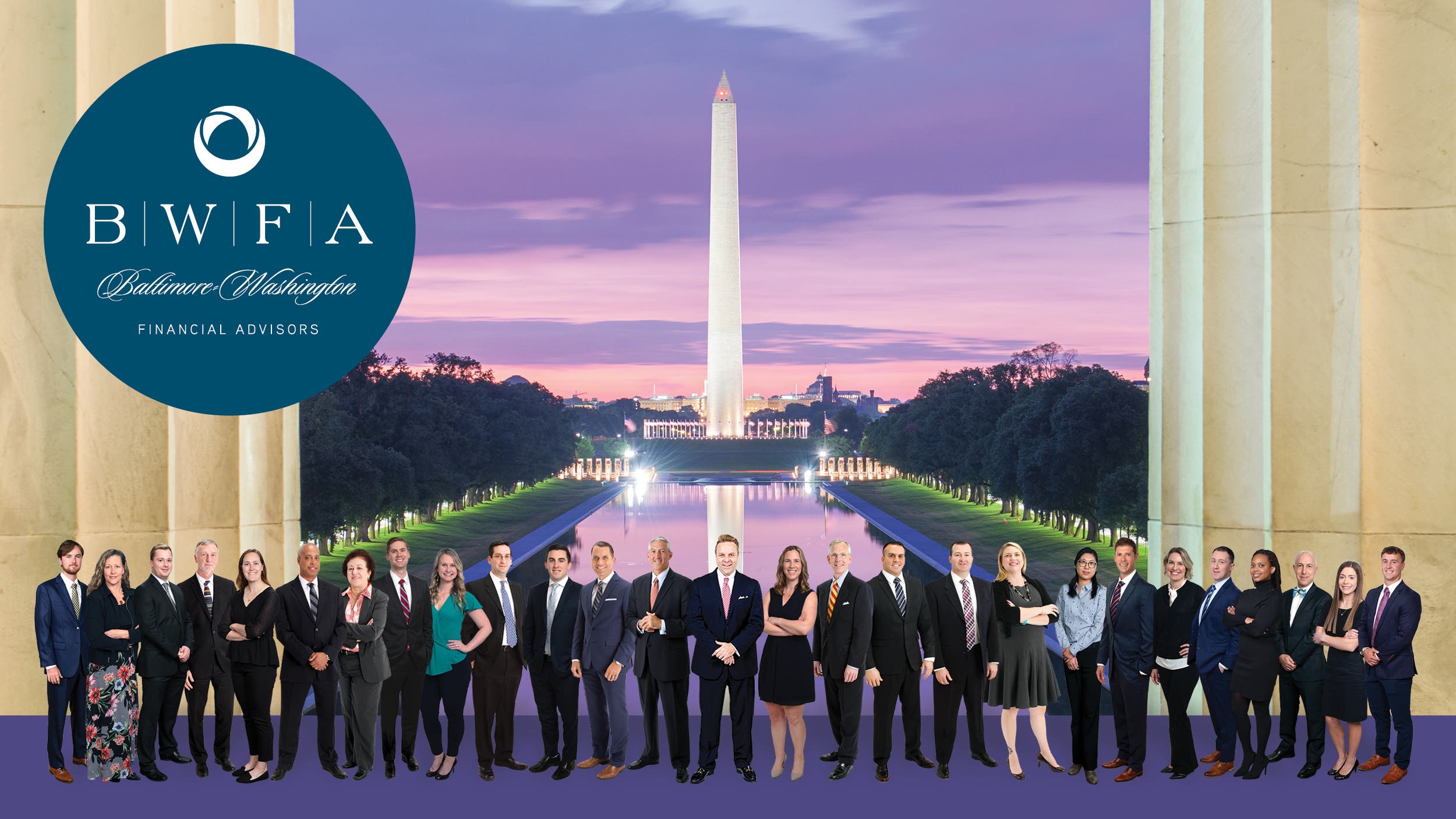 The Markets (as of market close July 21, 2023)
Last week saw stocks close generally higher, with only the tech-heavy Nasdaq slipping lower. The Dow extended its winning streak to 10 straight sessions, its longest run since August 2017. Traders, probably anticipating another 25.0 basis-point hike from the Federal Reserve this week, moved from information technology, communication services, and consumer discretionary shares to more defensive sectors such as health care, utilities, and consumer staples. Long-term bond prices remained relatively stable for the week, with yields on 10-year Treasuries inching up 2.0 basis points. The dollar rebounded last week after sliding over 2.0% the prior week. The labor market remained strong, with jobless claims (see below) coming in lower than expected, which reduces the risk of recession and strengthens the dollar. Crude oil prices advanced again last week, keeping July's streak of weekly increases intact.
Last Week's Economic News
Retail sales inched up in June and rose 1.5% since June 2022.
Industrial production edged down in June, marking the second straight monthly decline. Overall, total industrial production in June was 0.4% below its June 2022 level.
The number of residential building permits issued in June declined 3.7% from the May total and is 15.3% below the June 2022 figure. Issued building permits for single-family housing increased 2.2% in June. Housing starts decreased 8.0% last month and were 8.1% below the total from a year earlier. Single-family housing starts in June were 7.0% below the prior month's rate. Home completions dipped 3.3% in June from May but were 5.5% above the June 2022 total. Single-family home completions in June dipped 2.8% below May's figure.
Sales of existing homes retreated 3.3% in June and 18.9% since June 2022. This year has not been a good one for sales of existing homes, as they are lower by 23.0% from the end of 2022. Total housing inventory sits at a 3.1-month supply at the current sales pace. The dearth of existing homes for sale coupled with rising mortgage rates has stifled sales. Single-family home sales also fell last month, down 3.4% from May and 18.8% from a year earlier.
The national average retail price for regular gasoline was $3.559 per gallon on July 17, higher than the prior week's price.
For the week ended July 15, there were 228,000 new claims for unemployment insurance, a decrease of 9,000 from the previous week's level. According to the Department of Labor, the advance rate for insured unemployment claims for the week ended July 8 was 1.2%, unchanged from the previous week's rate. The advance number of those receiving unemployment insurance benefits during the week ended July 8 was 1,754,000, an increase of 33,000 from the previous week's level, which was revised down by 8,000.
Eye on the Week Ahead
This is a very noteworthy week for the release of important economic information. The initial estimate of second-quarter gross domestic product is released this week. The economy advanced at an annualized rate of 2.0% in the first quarter. Also, out this week is the report on personal income and outlays, which includes the personal consumption expenditures price index, a preferred inflation indicator of the Federal Reserve. Prices inched up 0.1% in May and are expected to maintain a comparable pace in June. All of which leads to the July meeting of the Federal Open Market Committee. The FOMC passed on increasing interest rates following its June meeting, but the expectation is that the Committee will raise rates by at least 25.0 basis points in July.
Have a nice week!
Sincerely,
Baltimore-Washington Financial Advisors