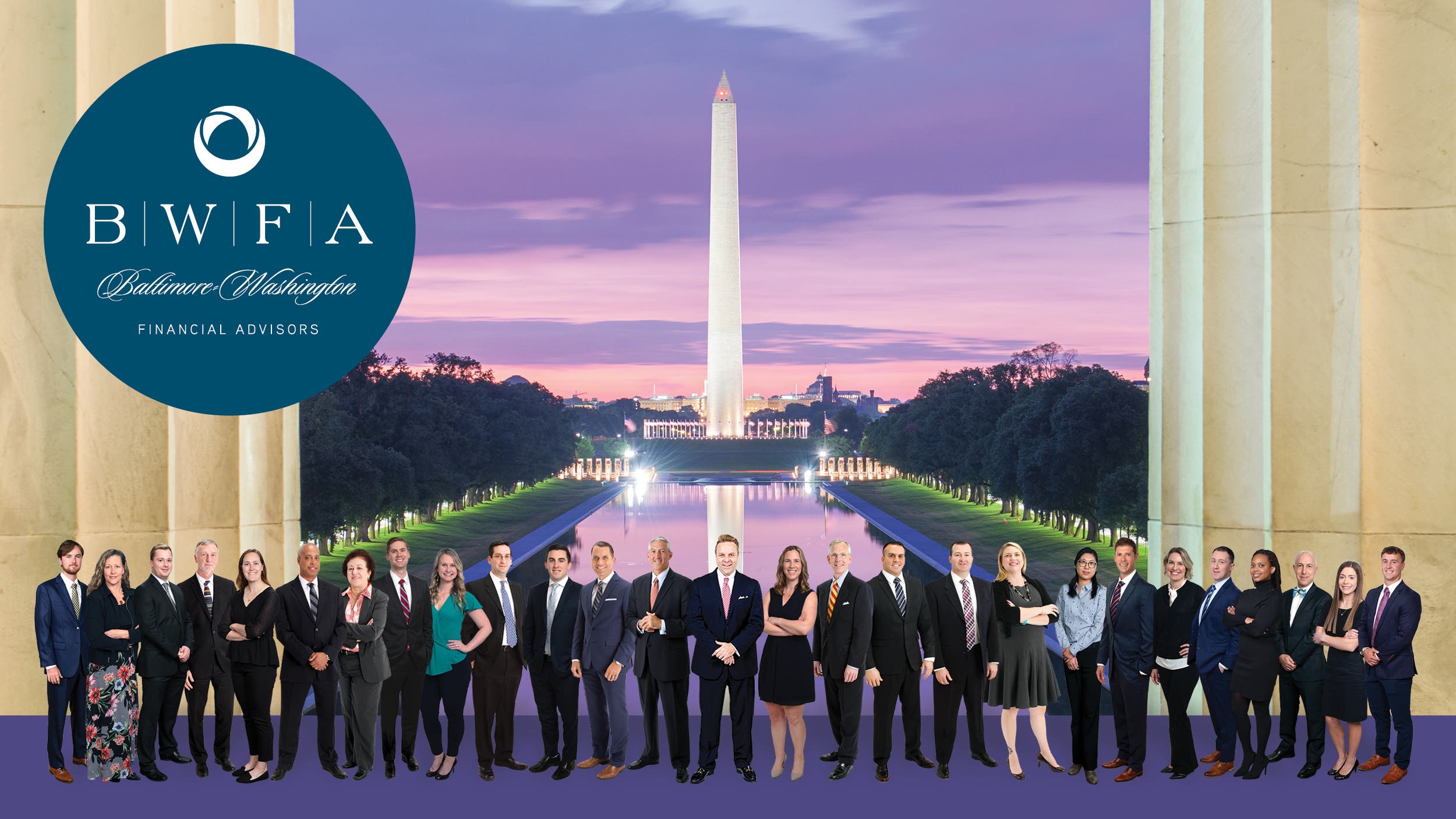 The Markets (as of market close July 14, 2023)
Wall Street enjoyed a positive week of returns, with the major benchmark stock indexes posting solid gains, despite a marginal downturn at the end of last week. The financial sector began releasing quarterly updates last Friday as investors focused on the state of the banking industry. A few major banks reported increasing profits in the second quarter, while more data will be released this week. The Russell 2000, the Global Dow, and the Nasdaq gained over 3.0% last week, while the S&P 500 and the Dow advanced over 2.3%. Ten-year Treasury yields fell 24.0 basis points as investors saw hope that inflation may be subsiding, and the Federal Reserve may be nearing an end to its policy of interest rate hikes. Crude oil prices climbed higher last week, despite last Friday's drop, which was the largest decline since the end of last month. The dollar slid lower and is now down 3.4% year to date. Gold prices, on the other hand, rose higher last week and are up more than 7.0% for the year.
Last Week's Economic News
The Consumer Price Index rose 0.2% in June after advancing 0.1% in May. Over the last 12 months, the CPI rose 3.0%, which is the smallest yearly increase since the period ended March 2021.
Producer prices inched up 0.1% in June after declining 0.4% in the previous month. Since June 2022, Producer prices have risen 0.1%.
Import and export prices continued to decline in June. According to the latest report from the Bureau of Labor Statistics, import prices fell 0.2% in June after decreasing 0.4% in May.
For the week ended July 8, there were 237,000 new claims for unemployment insurance, a decrease of 12,000 from the previous week's level. According to the Department of Labor, the advance rate for insured unemployment claims for the week ended July 1 was 1.2%, unchanged from the previous week's rate. The advance number of those receiving unemployment insurance benefits during the week ended July 1 was 1,729,000, an increase of 11,000 from the previous week's level.
Eye on the Week Ahead
The June retail sales report is released this week. May saw retail sales increase by 0.3% from the previous month. The June report on industrial production is also out this week. Industrial production has been somewhat flat over the past few months, decreasing 0.2% in May. June reports on housing starts and existing home sales are available this week. In general, new home sales have increased throughout the year, while sales of existing homes have declined, primarily due to rising mortgage rates and a dearth of inventory.
Have a nice week!
Sincerely,
Baltimore-Washington Financial Advisors