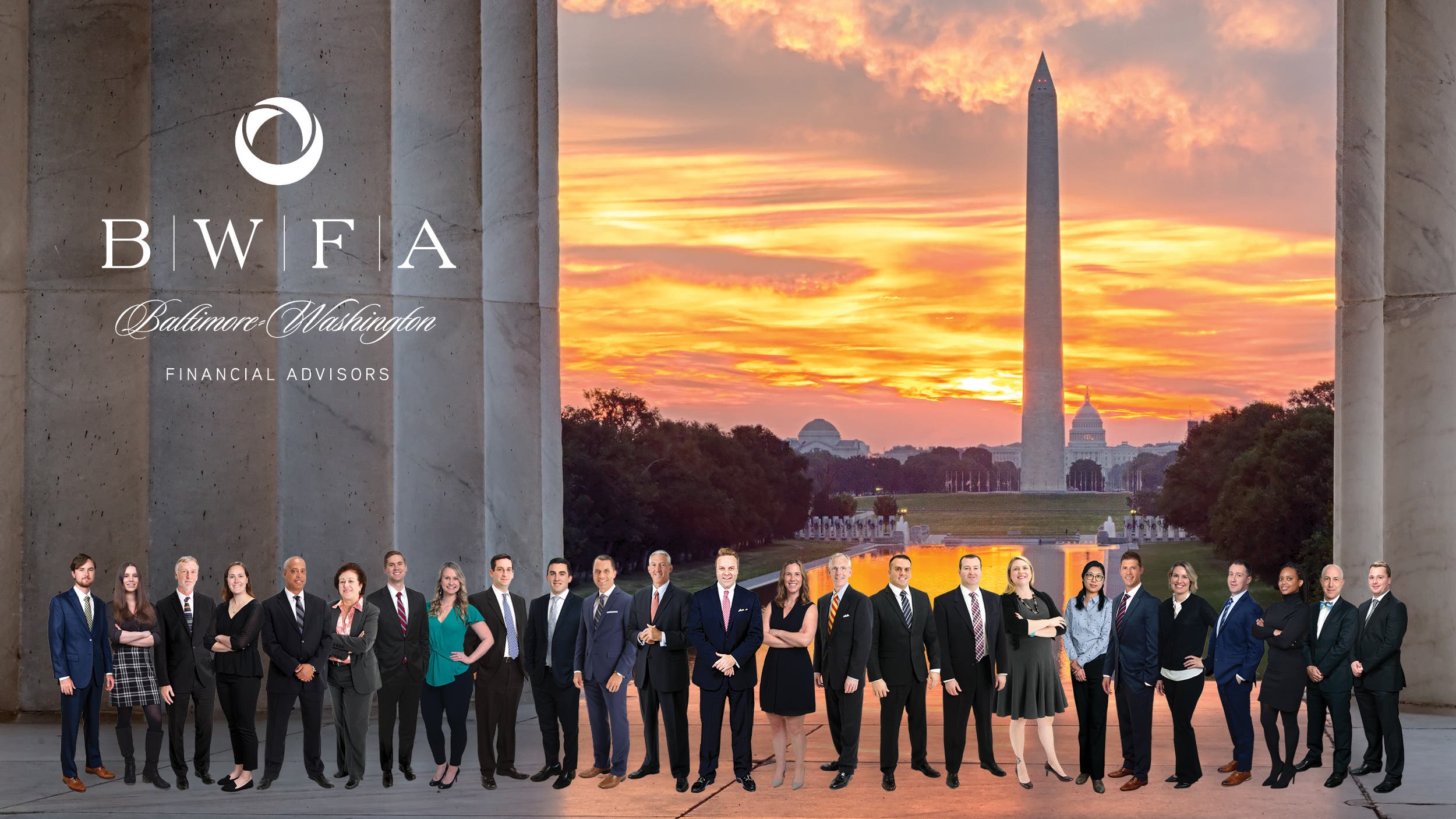 The Markets (as of market close January 6, 2022)
Last Friday's rally helped drive stocks higher to end the first full week of January. Traders apparently saw a deceleration in November and December average hourly earnings (see jobs report below) as a sign that the aggressive monetary policy followed by the Federal Reserve may actually be slowing inflation. Traders will await this week's consumer price index to get a better gauge on the direction of inflationary pressures. Nevertheless, stocks closed last week higher, led by the Global Dow. The large caps of the Dow and the S&P 500 boasted solid gains, as did the small caps of the Russell 2000. Ten-year Treasury yields fell on rising bond prices. Crude oil prices declined nearly $7.00 per barrel. The dollar rose marginally, while gold prices advanced.
Last Week's Economic News
Employment increased by 223,000 in December, according to the latest report from the Bureau of Labor Statistics. It is worth noting that employment gains in October and November were revised lower to 263,000 (from 284,000) and 256,000 (from 263,000), respectively. Employment rose by 4.5 million in 2022 (an average monthly gain of 375,000), less than the increase of 6.7 million in 2021 (an average monthly gain of 562,000). The unemployment rate edged down 0.1 percentage point to 3.5%. The unemployment rate has remained within a range of 3.5%-3.7% since March. The number of unemployed persons decreased by 278,000 to 5.7 million. The employment-population ratio increased by 0.2 percentage point over the month to 60.1%. The labor force participation rate edged up 0.1 percentage point to 62.3%. Both measures have shown little net change since early 2022. In December, average hourly earnings rose by $0.09, or 0.3%, to $32.82. Over the past 12 months ended in December, average hourly earnings have increased by 4.6%, which is lower than the 12-month increase from November 2021 (5.1%). The average work week decreased by 0.1 hour in December to 34.3 hours. Wages have decelerated in November and December, which could be a sign that inflation is easing. However, statistically, there are nearly two available jobs for every unemployed person, so job growth is likely to continue.
According to the latest information from the Census Bureau, the international trade in goods and services deficit was $61.5 billion in November, $16.3 billion less than the October deficit. The November trade deficit was the lowest since July 2020. November exports were $251.9 billion, $5.1 billion less than October exports. November imports were $313.4 billion, $21.5 billion less than October imports. Overall, the November decline in both imports and exports may indicate weakening domestic and foreign demand entering the holiday shopping season. Year to date, the goods and services deficit increased $120.1 billion, or 15.7%, from the same period in 2021. Exports increased $439.4 billion, or 18.9%. Imports increased $559.5 billion, or 18.1%.
The number of job openings was little changed at 10.5 million on the last business day of November, according to the latest Job Openings and Labor Turnover report from the U.S. Bureau of Labor Statistics. Over the month, the number of hires and total separations changed little at 6.1 million and 5.9 million, respectively. Within separations, quits, layoffs, and discharges changed little.
The results of the survey of purchasing managers revealed manufacturing declined at the fastest rate since May 2020, and was one of the sharpest reductions since 2009. The S&P Global US Manufacturing PMI™ was 46.2 in December, down from 47.7 in November. A reading of less than 50.0 indicates a decrease in manufacturing. Survey respondents indicated that the decline stemmed from weak client demand, which decreased new orders and output. Employment waned and backlogs of work fell sharply. Companies noted that weak client demand stemmed from economic uncertainty and inflationary pressures, leading to lower purchasing power among customers.
Business suffered a sharp decline in the services sector in December, according to the latest survey of purchasing managers. The S&P Global US Services PMI Business Activity Index registered 44.7 in December, down from 46.2 in November. The rate of decline in services output accelerated for the third month running and was the second-fastest since May 2020. Lower business activity was attributed to a reduction in new orders, as client demand weakened due to the impact of higher interest rates and inflation on customer spending.
Retail prices for regular gasoline rose for the first time in several weeks. According to the U.S. Energy Administration, the national average retail price for regular gasoline was $3.223 per gallon on January 2.
For the week ended December 31, there were 204,000 new claims for unemployment insurance, a decrease of 19,000 from the previous week's level, which was revised down by 2,000. According to the Department of Labor, the advance rate for insured unemployment claims for the week ended December 24 was 1.2%, unchanged from the previous week's rate. The advance number of those receiving unemployment insurance benefits during the week ended December 24 was 1,694,000, a decrease of 24,000 from the previous week's level, which was revised up by 8,000.
Eye on the Week Ahead
The first full week of 2023 kicks off with important inflationary data, with the release of the consumer price index and the report on import and export prices. Inflation may be showing signs that it has peaked. The CPI in November rose 0.1% and 7.1% from November 2021.
Have a nice week!
Sincerely,
Baltimore-Washington Financial Advisors