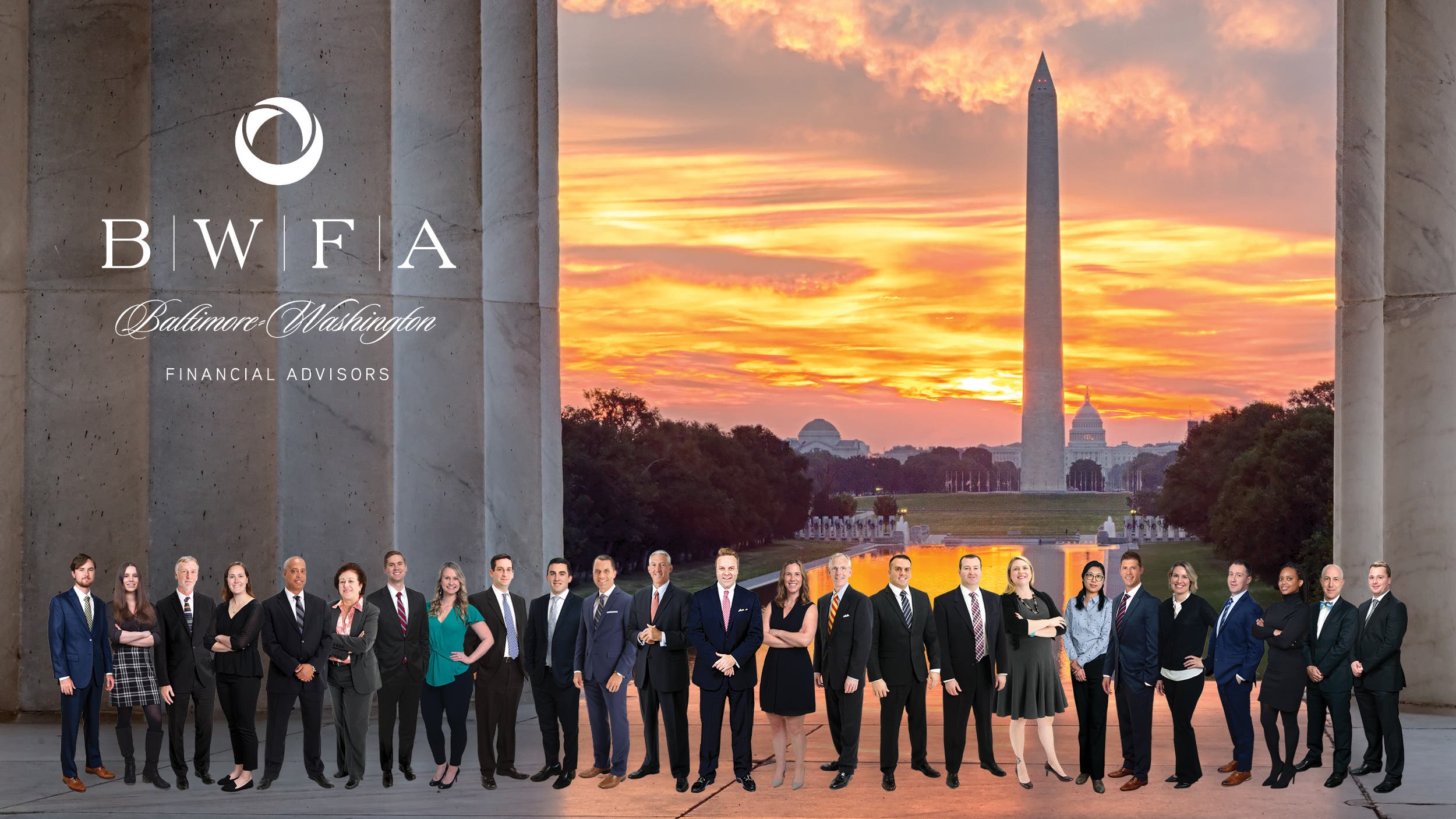 The Markets (as of market close December 30, 2022)
A late-week surge in dip buying wasn't enough to save stocks from closing the last week of 2022 in the red. Only the Russell 2000 and the Global Dow managed to eke out minimal gains. The Nasdaq, S&P 500, and the Dow all ended the week lower. Treasury yields rose, as bond prices fell. The dollar slid lower, but ended the year up over 8.0%. Crude oil prices ended the week up by nearly 1.0%, closing above $80.00 per barrel.
Last Week's Economic News
The international trade in goods deficit shrunk $15.5 billion, or 15.6% in November. Exports of goods fell 3.1% and imports of goods declined 7.6%.
Retail prices for regular gasoline continued to slide last week. According to the U.S. Energy Administration, the national average retail price for regular gasoline was $3.091 per gallon on December 26.
For the week ended December 24, there were 225,000 new claims for unemployment insurance, an increase of 9,000 from the previous week's level. According to the Department of Labor, the advance rate for insured unemployment claims for the week ended December 17 was 1.2%, unchanged from the previous week's rate. The advance number of those receiving unemployment insurance benefits during the week ended December 17 was 1,710,000, an increase of 41,000 from the previous week's level.
Eye on the Week Ahead
The first week of 2023 includes some important economic data for the last month of 2022. The purchasing managers' indexes for manufacturing and services are available this week. November saw the PMIs for both manufacturing and services contract. The employment figures for December are available at the end of the week. The employment sector remained strong in November, with over 260,000 new jobs added and hourly earnings increasing 0.6% from the previous month.
Have a nice week!
Sincerely,
Baltimore-Washington Financial Advisors