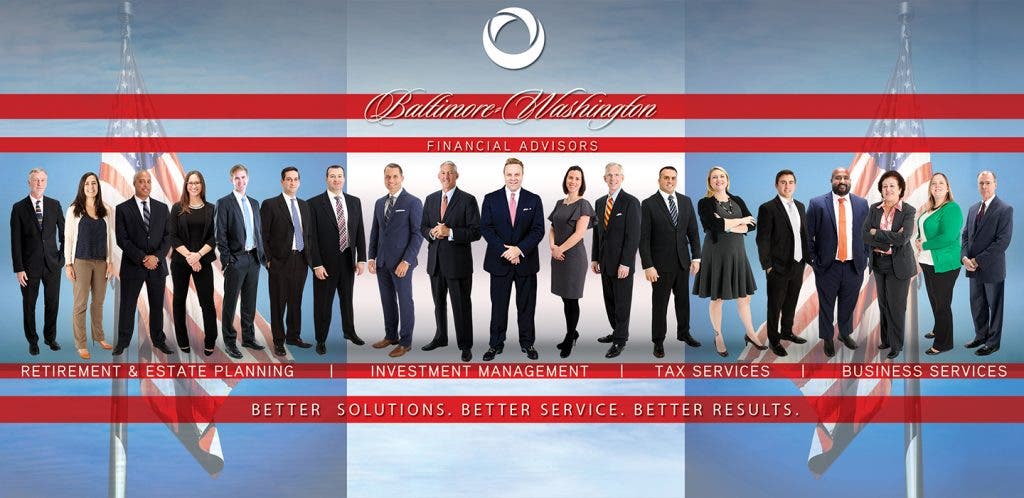 The Markets (as of market close January 25, 2019)
Last week did not start off well in the market. However, stocks rebounded on Friday, recouping much of the value lost earlier in the week. Nevertheless, stocks ended last week relatively flat. Of the major benchmark stock indexes, only the S&P 500 lost value. Otherwise, the Global Dow gained over a half a point, while the Dow, Nasdaq, and Russell 2000 eked out minimal gains. News last Friday of the temporary end of the government shutdown may give investors some confidence moving into the last week of January.
LAST WEEK'S ECONOMIC HEADLINES
Sales of existing homes dropped sharply in December after increasing each of the prior two months. Rising interest rates and declining inventory are major factors in the decrease in existing home sales.
For the week ended January 19, there were 199,000 new claims for unemployment insurance, a decrease of 13,000 from the previous week's level, this is the lowest level for initial claims since November 15, 1969.
EYE ON THE WEEK AHEAD
The last week of the month is potentially full of important economic information, including this year's first meeting of the Federal Open Market Committee. The employment figures for January are out as well. With the temporary end of the government shutdown, more economic information may be available.