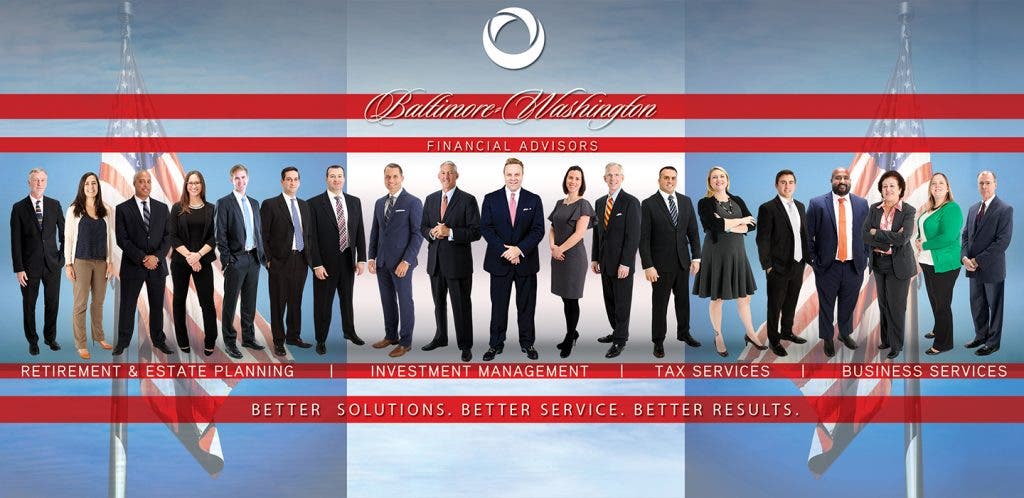 The Markets (as of market close February 1, 2019)
The benchmark indexes listed here rose for the week, particularly last Wednesday and Thursday. Strong corporate earnings reports, especially in the communication services sector, helped push stock prices higher. However, the biggest boost to the market may have come following the Federal Reserve's meeting last Wednesday. The Fed decided to keep interest rates at their current spread and removed any reference to future rate increases. For the year, the small caps of the Russell 2000 lead the way, followed by the Nasdaq, the S&P 500, the Global Dow, and the Dow.
LAST WEEK'S ECONOMIC HEADLINES
Two important economic reports scheduled for release last week were not available as some government agencies try to catch up following the shutdown. The initial report on the fourth-quarter gross domestic product has been delayed, as has the report on personal income and outlays.
Following its meeting last week, the Federal Open Market Committee decided to maintain the target range for the federal funds rate at 2.25%-2.50%. The FOMC noted that slowing global growth requires patience as it determines whether or when to change rates in the future. Of importance is the fact that the Committee did not indicate a predetermined number of rate increases as it had done previously.
Due to the government shutdown, the report on new home sales, released on January 31, is for the month of November. Sales of new homes climbed sharply in November, up 16.9% over October's figures. New home sales are still off 7.7% from November 2017. The median sales price of new houses sold in November was $302,400. The average sales price was $362,400. The estimate of new houses for sale at the end of November was 330,000, which represents an inventory of 6.0 months.
Manufacturing picked up the pace in January, according to the Manufacturing ISM® Report On Business®. New orders, production, and inventories each moved higher in January over their December figures. Employment, deliveries, and prices all fell, however.
Business confidence about the year ahead also picked up markedly to reach a three-month high.
For the week ended January 26, there were 253,000 new claims for unemployment insurance, an increase of 53,000 from the previous week's level, which was revised up by 1,000. This is the highest level for initial claims since September 30, 2017, when it was 254,000.
EYE ON THE WEEK AHEAD
This week is a slow one for economic news. However, with more corporate earnings reports out, the market could continue its strong showing.