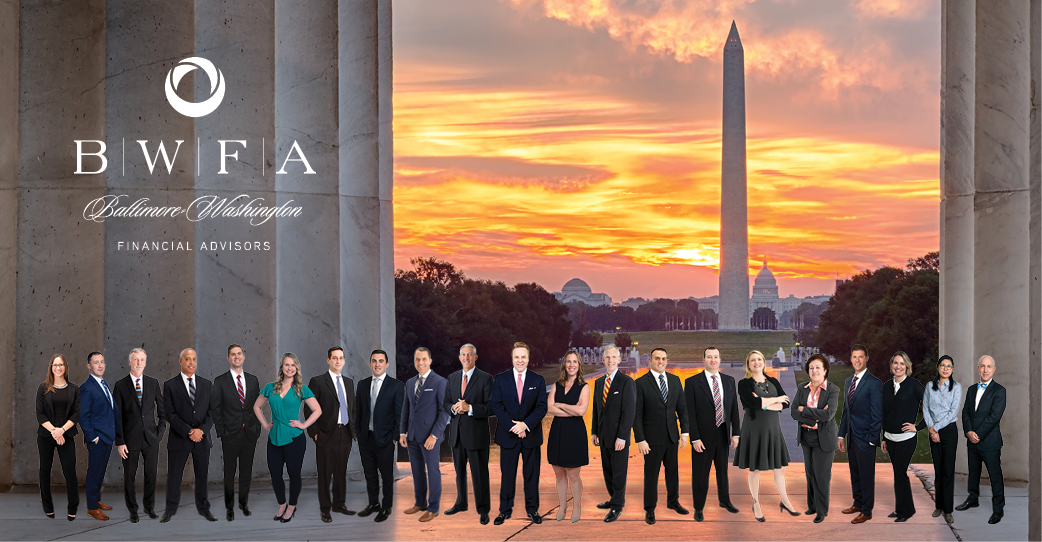 The Markets (as of market close January 24, 2020)
Last week proved to be a tough one for the market as the benchmark indexes lost value. Concern over the possible spread of the coronavirus from China apparently provided the impetus for investors to pull away from stocks. Long-term bond prices soared, pushing yields 15 basis points lower. The price of gold also climbed after falling the week prior. The small caps of the Russell 2000 were hit the hardest, down over 2.0% for the week, which pushed that index below its 2019 closing value. The Global Dow, Dow, and S&P 500 each lost more than 1.0%, while the tech-heavy Nasdaq dropped over three-quarters of a percent.
LAST WEEK'S ECONOMIC HEADLINES
After falling in November, sales of existing homes advanced in December, climbing 3.6% ahead of November's totals. Existing home sales finished 2019 at about the same level as in 2018.
For the week ended January 18, there were 211,000 claims for unemployment insurance, an increase of 6,000 from the previous week's level. According to the Department of Labor, the advance rate for insured unemployment claims remained at 1.2% for the week ended January 11.
EYE ON THE WEEK AHEAD
The last week of the month offers several important economic reports for December. Sales of new single-family homes have surged during the fourth quarter. November's sales figures were robust and well ahead of the pace set in November 2018. Indicative of a waning manufacturing sector, new orders for durable goods were 1.3% lower through November 2019 compared to the previous year. December's totals may provide a boost to that downward trend. The Federal Open Market Committee meets for the first time in 2020. Interest rates are not expected to be adjusted at this time. The first report on the gross domestic product for the fourth quarter is out this week. The third-quarter GDP advanced at an annualized rate of 2.1%.