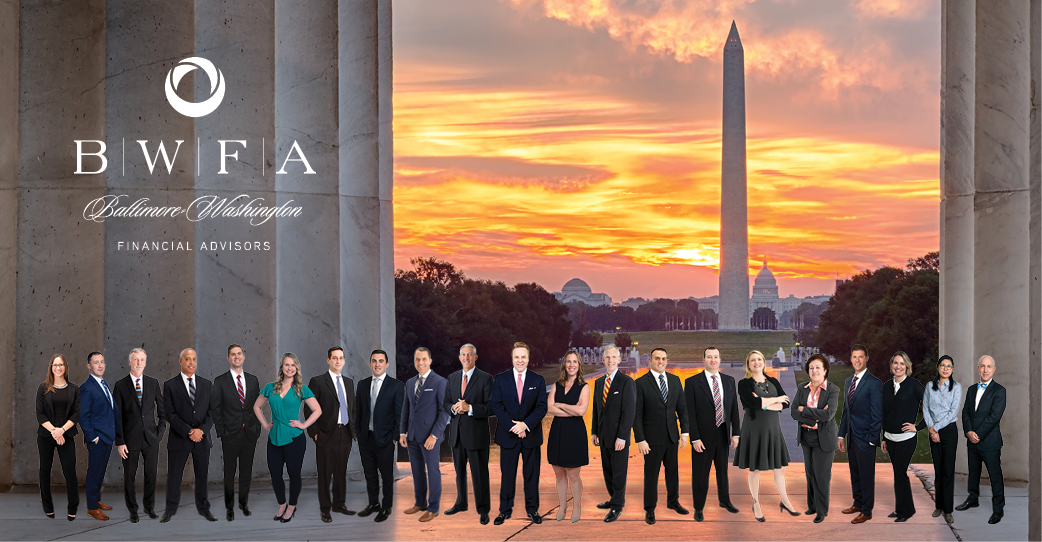 The Markets (as of market close January 17, 2020)
Each of the benchmark indexes enjoyed strong gains last week, led by the Russell 2000, which climbed 2.53% to push its year-to-date gains to nearly 2.0%. The Dow has posted weekly gains for five of the last six weeks, the S&P 500 advanced for the second consecutive week, and the Nasdaq has risen for six straight weeks. A strong housing starts report helped push stocks higher. Investors were most encouraged by advances on the trade front with Congress passing a revised trade deal between the United States, Canada, and Mexico, which was followed by last Thursday's signing of the first phase of a trade agreement between the United States and China.
LAST WEEK'S ECONOMIC HEADLINES
Consumer prices rose 0.2% in December following a 0.3% jump in November. Over the last 12 months, consumer prices have increased 2.3%, the largest 12-month increase since the period ended October 2018. Driving the monthly price increase was a 2.8% hike in gasoline prices (up 7.9% since December 2018). Consumer prices less food and energy crept up 0.1% last month and are up 2.3% over the last 12 months.
Producer prices edged up 0.1% in December, the first increase since jumping ahead 0.4% in October. Overall, producer prices rose 1.3% in 2019 after climbing 2.6% in 2018. Prices less foods, energy, and trade services inched up 0.1% in December following no change in November. In 2019, the index for final demand less foods, energy, and trade services climbed 1.5% after advancing 2.8% in 2018. For December, much of the increase in producer prices was driven by a 1.5% increase in energy prices (gas prices advanced 3.7% in December), while prices for goods fell 0.2%.
Consumers increased their purchases at the retail level in December as sales increased by 0.3% from November's total. Retail sales are up 5.8% over December 2018, and total sales for 2019 are 3.6% ahead of sales for the previous year. Retail trade sales (resales of consumer items) were up 0.4% from November 2019 and 6.0% above last year. Online retail sales were up 19.2% from December 2018, and gasoline station sales were up 11.3% from last year.
December's building permits were 3.9% below November's totals, but are 5.8% over December 2018. The last month of the year saw plenty of new construction as housing starts rose 16.9% above November's estimate and finished 2019 40.8% over the December 2018 rate. Single-family housing starts in December were 11.2% above the November totals. The inventory for new homes for sale to start 2020 should increase as housing completions in December were 5.1% over November's estimate, and 19.6% above the December 2018 rate.
Industrial production declined 0.3% in December, as a decrease of 5.6% for utilities outweighed increases of 0.2% for manufacturing and 1.3% for mining. The drop for utilities resulted from a large decrease in demand for heating, as unseasonably warm weather in December followed unseasonably cold weather in November. Total industrial production was 1.0% lower in December than it was a year earlier.
According to the latest Job Openings and Labor Turnover report, the number of job openings fell to 6.8 million (-561,000) on the last business day of November. The job openings rate decreased to 4.3%. The largest decreases in job openings were in retail trade (-139,000) and construction (-112,000). Over the month, hires and separations were little changed at 5.8 million and 5.6 million, respectively. Over the 12 months ended in November, hires totaled 69.8 million and separations totaled 67.5 million, yielding a net employment gain of 2.3 million.
For the week ended January 11, there were 204,000 claims for unemployment insurance, a decrease of 10,000 from the previous week's level. According to the Department of Labor, the advance rate for insured unemployment claims remained at 1.2% for the week ended January 4. The advance number of those receiving unemployment insurance benefits during the week ended January 4 was 1,767,000, a decrease of 37,000 from the prior week's level, which was revised up by 1,000.
EYE ON THE WEEK AHEAD
The holiday-shortened week comes with a dearth of major economic reports. December's existing home sales information is available this week. We continue to monitor the market and are cautiously optimistic about 2020.