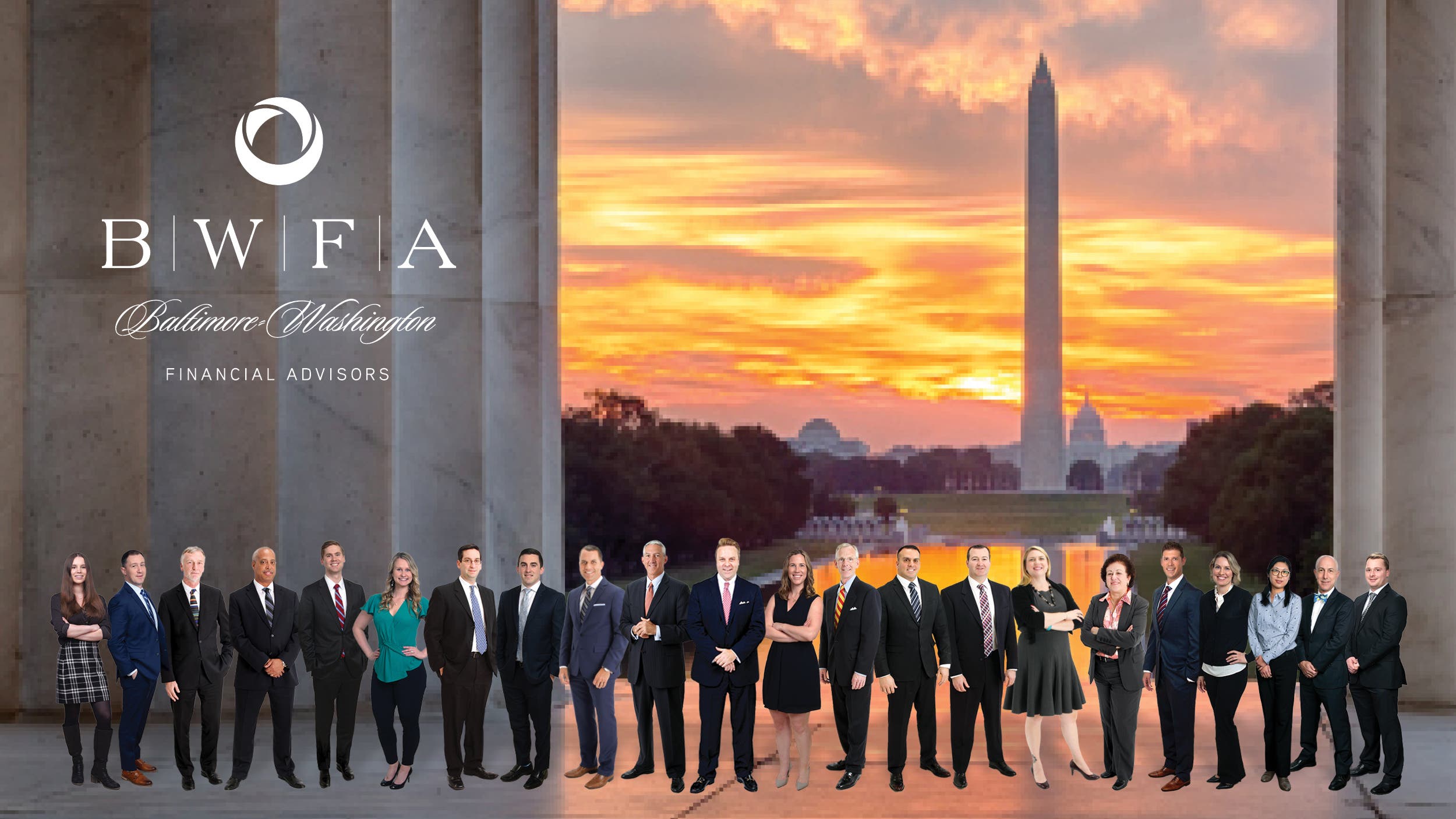 The Markets (as of market close February 5, 2021)
By the close of trading last week, each of the major stock benchmark indexes posted solid gains following the previous week's sell-offs. Strong earnings reports, encouraging employment data, and hopes for more economic stimulus bolstered investors' confidence. The Russell 2000 resumed its 2021 surge, gaining 7.7%. The Nasdaq advanced 6.0%, followed by the Global Dow, the S&P 500, and the Dow. Bond prices slid, pushing Treasury yields higher. Crude oil prices continued to climb, increasing by 9.0% on the week. Crude oil prices are already up nearly 17.5% year to date. The dollar crept higher while gold prices continued to fall.
Last Week's Economic News
 While January's employment figures were better than December's, the labor market continued to reflect the impact of the pandemic. Only 49,000 new jobs were added in January after losing a whopping 227,000 jobs in December. The unemployment rate dropped to 6.3%, and the number of unemployed persons declined by 606,000 to 10.1 million. Although both measures are much lower than their April 2020 highs, they remain above their pre-pandemic levels in February 2020 of 3.5% and 5.7 million, respectively.
Manufacturing slowed in January, according to the latest Manufacturing ISM® Report On Business®.
According to the Services ISM® Report On Business®, the services sector expanded in January.
Data on the international trade in goods and services deficit for December 2020 was released on February 5. The trade deficit declined 3.5% to $66.6 billion.
Eye on the Week Ahead
The January edition of the Consumer Price Index is available this week. The index rose 0.4% in December but only 1.4% in 2020, as inflation remained muted. The Treasury budget statement for January is also out this week. The December deficit was $144 billion, significantly higher than the December 2019 deficit of $13 billion.
Have a nice week!
Sincerely,
President & CEO
Baltimore-Washington Financial Advisors