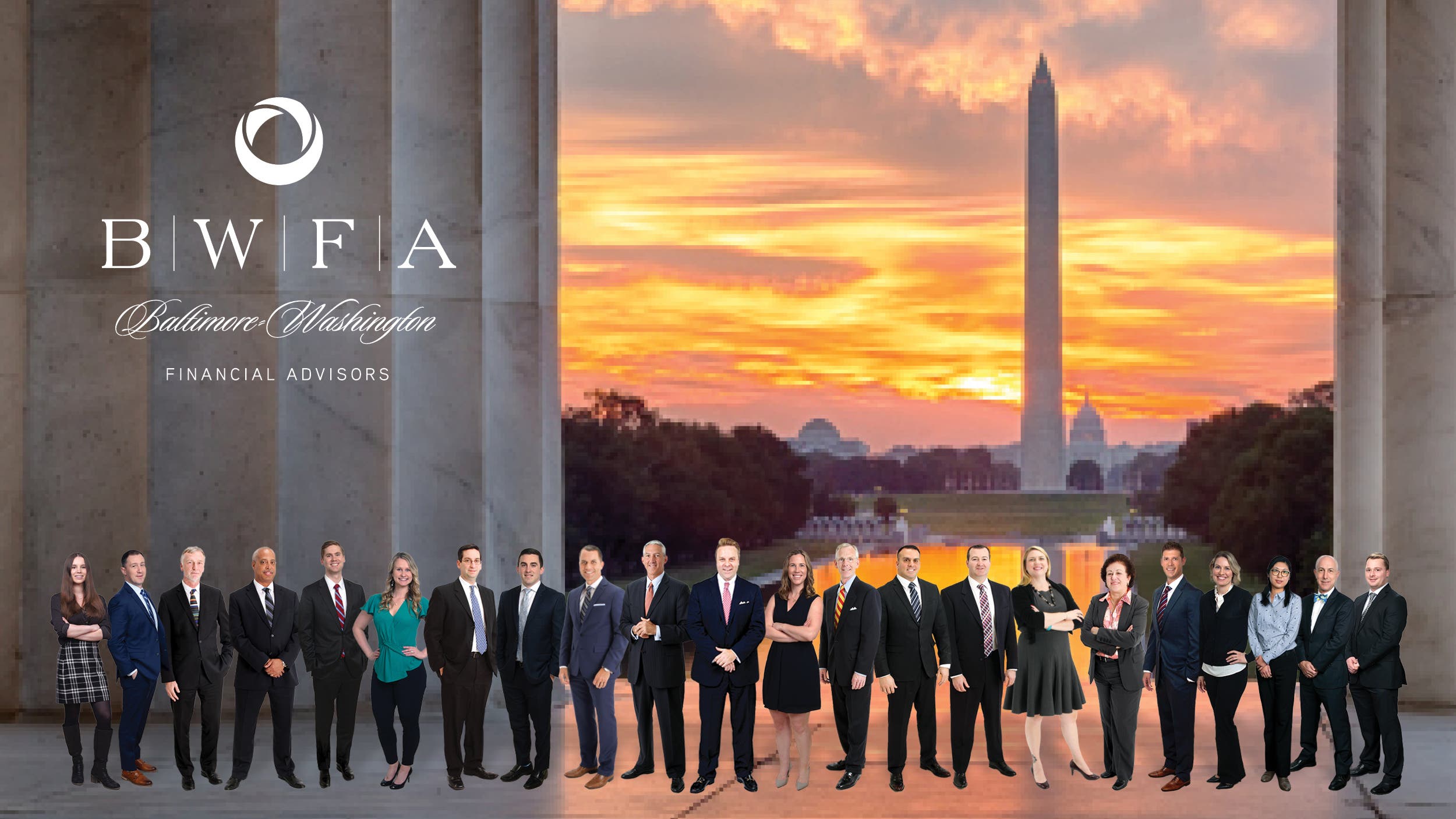 The Markets (as of market close February 12, 2021)
Overall, last week saw all of the benchmark indexes advance by at least 1.0%. The Russell 2000 led the way, followed by the Global Dow, the Nasdaq, the S&P 500, and the Dow. Energy led the market sectors after climbing 4.4%, followed by information technology (2.3%) and financials (2.0%). Utilities (-1.8%), communication services (-1.4%), and consumer discretionary (-1.2%) fared poorly for the week. The Russell 2000 and the Nasdaq remained ahead of the remaining benchmarks year to date. Crude oil climbed 4.6% for the week and has increased 22.9% in 2021.
Last Week's Economic News
According to the latest Job Openings and Labor Turnover Summary, there were 6.6 million job openings in December, little changed from November's total. The number of hires fell from 5.9 million in November to 5.5 million in December. Total separations in December, at 5.5 million, were essentially the same as in November.
The Consumer Price Index increased 0.3% in January, however the index less food and energy was unchanged from the previous month. Driving the CPI was a 7.4% rise in gasoline prices in January. Food prices inched up 0.1%. The CPI rose 1.4% for the 12 months ended in January. The index increased 1.6% in 2020. Prices for new motor vehicles and used cars and trucks fell 0.5% and 0.9%, respectively. Prices for apparel rose 2.2% last month.
The federal budget deficit was $162.8 billion in January, nearly five times greater than the deficit for January 2020. Economic Impact Payments authorized by the Consolidated Appropriations Act of 2021 were a significant factor in the January deficit.
Eye on the Week Ahead
There's plenty of relevant economic data out this week. The Producer Price Index and the retail sales report for January are available at the beginning of the week. Producer prices advanced 0.3% in December and increased only 0.8% in 2020. Retail sales are expected to rebound in January after falling 0.7% in December. The housing sector has been strong for several months and should show continued strength in January.
Have a nice week!
Sincerely,
President & CEO
Baltimore-Washington Financial Advisors