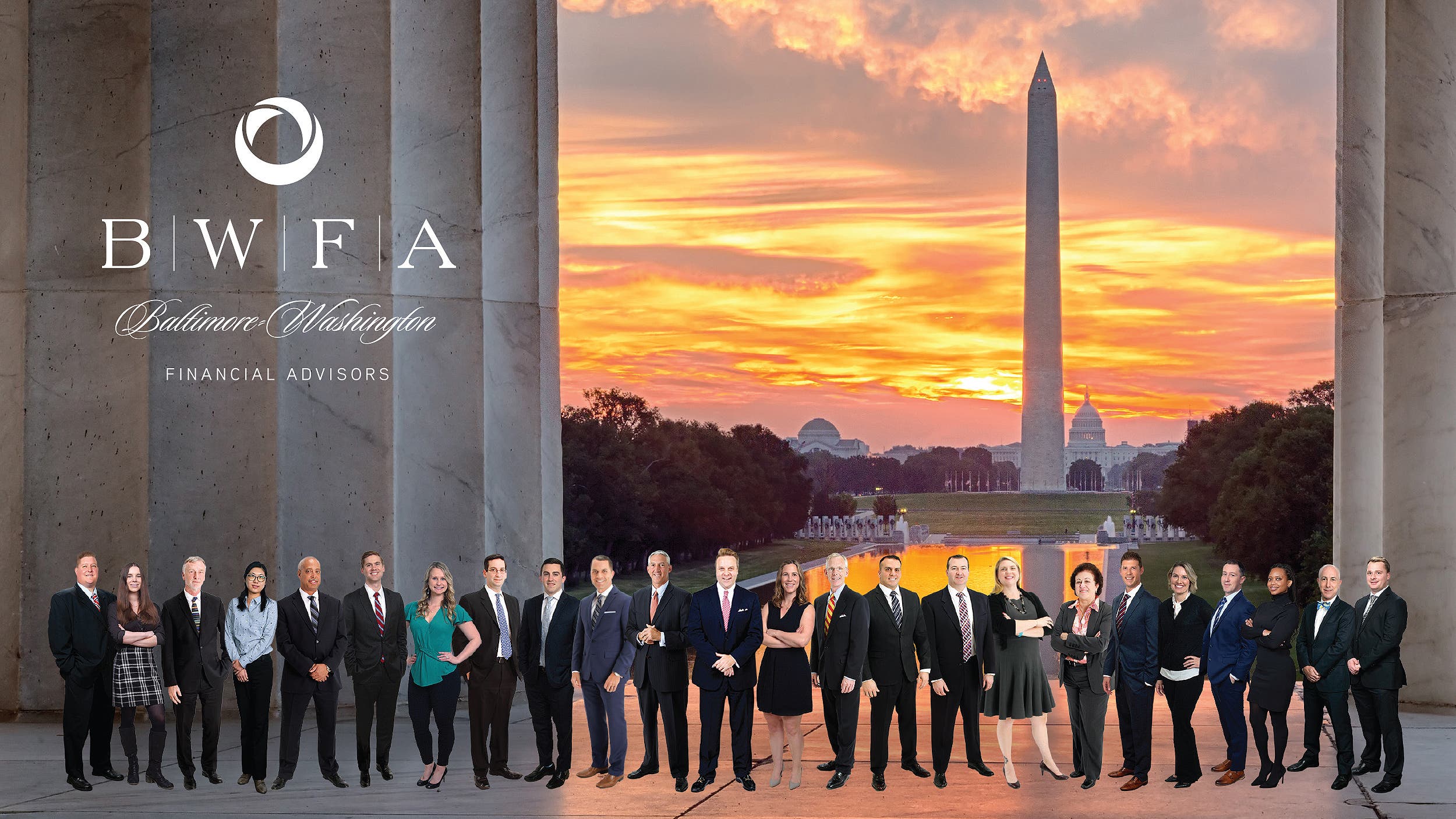 The Markets (as of market close February 25, 2022)
Stocks closed mostly higher last week, despite a tumultuous week with the Russian invasion of Ukraine. Of the major benchmark indexes, only the Dow and the Global Dow closed the week in the red. The Russell 2000, the Nasdaq, and the S&P 500 each posted solid gains. While the world reacted to the conflict in Eastern Europe, traders sought domestic stocks, driving values higher. Apparently, some investors may be viewing the Russia-Ukraine conflict as a reason to believe the Federal Reserve may not be quite so quick to jack up interest rates. However, with prices continuing to rise even before the turmoil in Europe, inflationary pressures are likely to accelerate due to disruptions caused by the war, which would seem to increase the likelihood of a more aggressive stance by the Fed. Much is still to be determined in the weeks ahead.
Last Week's Economic News
·         The economy accelerated at an annualized rate of 7.0% in the fourth quarter of 2021, according to the second estimate of gross domestic product.
·         Personal income and disposable (after-tax) personal income increased minimally in January, according to the latest data from the Bureau of Economic Analysis.
·         January saw new orders for durable goods increase 1.6%, which followed a 1.2% increase in December 2021.
·         Sales of new single-family homes fell 4.5% in January following a robust December 2021. While sales may have dipped, new home prices did not. The median sales price of new houses sold in January was $423,300, a 7.0% increase over December's median sales price. The average sales price in January rose 3.1% to $496,900. The estimate of new houses for sale at the end of January represented a supply of 6.1 months, up from December's estimate of 5.6 months.
·         The national average retail price for regular gasoline was $3.530 per gallon on February 21, $0.043 per gallon more than the prior week's price and $0.897 higher than a year ago.
Eye on the Week Ahead
Employment data for February is out this week. Job growth has been solid so far this year, with 467,000 new jobs added in January. Wages rose 0.7% in January and have risen 5.7% since January 2021.
Have a nice week!
Sincerely,
Baltimore-Washington Financial Advisors