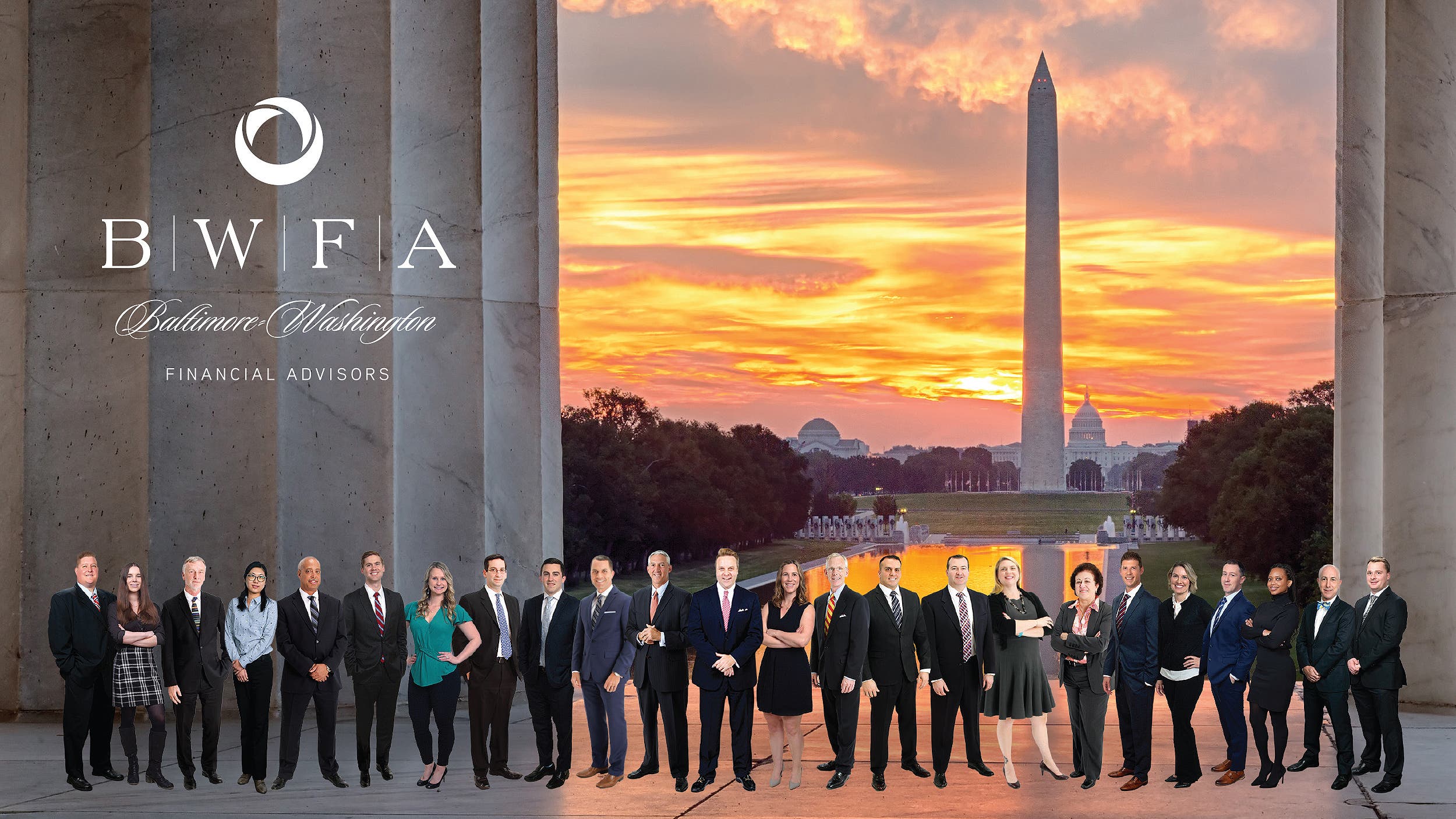 The Markets (as of market close February 18, 2022)
Last week, Wall Street reacted to the ongoing Russia-Ukraine conflict by moving from stocks to bonds, the dollar, and gold. Investors were faced with rising fears that a Russian invasion of the Ukraine will engulf Europe and the United States, worsen global supply bottlenecks, and further accelerate inflation. Stocks continued to track lower despite solid fourth-quarter earnings growth. Each of the market sectors ended the week lower, with the exception of consumer staples, which managed to eke out a 0.1% gain. Information technology dipped over 1.0%, helping to pull the Nasdaq down 1.8% for the week. The Global Dow and the Dow led the declines among the major stock market benchmark indexes. Long-term Treasury yields slipped two basis points. With uncertainty around The Ukraine, crude oil prices fell nearly $2.00 to $91.56 per barrel. Gold prices continued to show strength, advancing for the second consecutive week, likely for similar reason.
Last Week's Economic News
·      Producer prices jumped 1.0% in January, the largest increase since rising 1.0% a year earlier. For the 12 months ended in January 2022, producer prices have moved up 9.7%. 
·      Sales by retail and food services stores advanced 3.8% in January and 13.0% since January 2021. Retail trade sales were up 4.4% in January from December and have risen 11.4% over the past 12 months. 
·      January saw both import and export prices increase following declines in December.
·     The number of issued residential building permits rose slightly in January, largely driven by a 6.8% jump in single-family authorizations. Total building permits issued were a bit above the January 2021 rate. Housing starts fell last month but are slightly higher than the rate a year earlier. Single-family housing starts also dipped. Total housing completions in January fell from the previous month's figures and are 6.2% below the January 2021 pace. In January, single-family housing completions were 7.3% under the December estimate.
·     Existing home sales advanced 6.7% in January following a December decline. Year over year, existing home sales are down 2.3%. Total housing inventory of existing homes slid 2.3% last month, sitting at a scant 1.6-month supply at the current sales pace. The median existing home price for homes in January was $350,300, down from $358,000 in December but up 15.4% from January 2021 ($303,600). Single-family home sales jumped 6.5% in January yet are down 2.4% from January 2021. The median existing single-family home price was $357,100 in January, down from December's median price of $364,300 but up 15.9% from January 2021.
·     In January, total industrial production increased 1.4%. Manufacturing output and mining production rose 0.2% and 1.0%, respectively. Manufacturing output is up 2.5% over the past 12 months. A surge in demand for heating in January sent utilities up 9.9%, the largest jump in the history of the index. The index for mining rose 1.0% in January. Total industrial production in January was 4.1% higher than its year-earlier level and 2.1% above its pre-pandemic (February 2020) reading.
·    The national average retail price for regular gasoline was $3.487 per gallon on February 14, $0.043 per gallon more than the prior week's price and $0.986 higher than a year ago. 
·     For the week ended February 12, there were 248,000 new claims for unemployment insurance, an increase of 23,000 from the previous week's level. According to the Department of Labor, the advance rate for insured unemployment claims for the week ended February 5 was 1.2%, unchanged from the previous week's rate. The advance number of those receiving unemployment insurance benefits during the week ended February 5 was 1,593,000, a decrease of 26,000 from the previous week's level.
Eye on the Week Ahead
The second estimate for the fourth-quarter gross domestic product is available this week. The first estimate showed that the economy expanded at an annualized rate of 6.9%. Another important source of economic information is out this week with the release of the personal income and outlays report for January. The personal consumption price index, a measure of inflation relied upon by the Federal Reserve, rose 5.8% over the 12 months ended in December 2021.
Have a nice week!
Sincerely,
Baltimore-Washington Financial Advisors