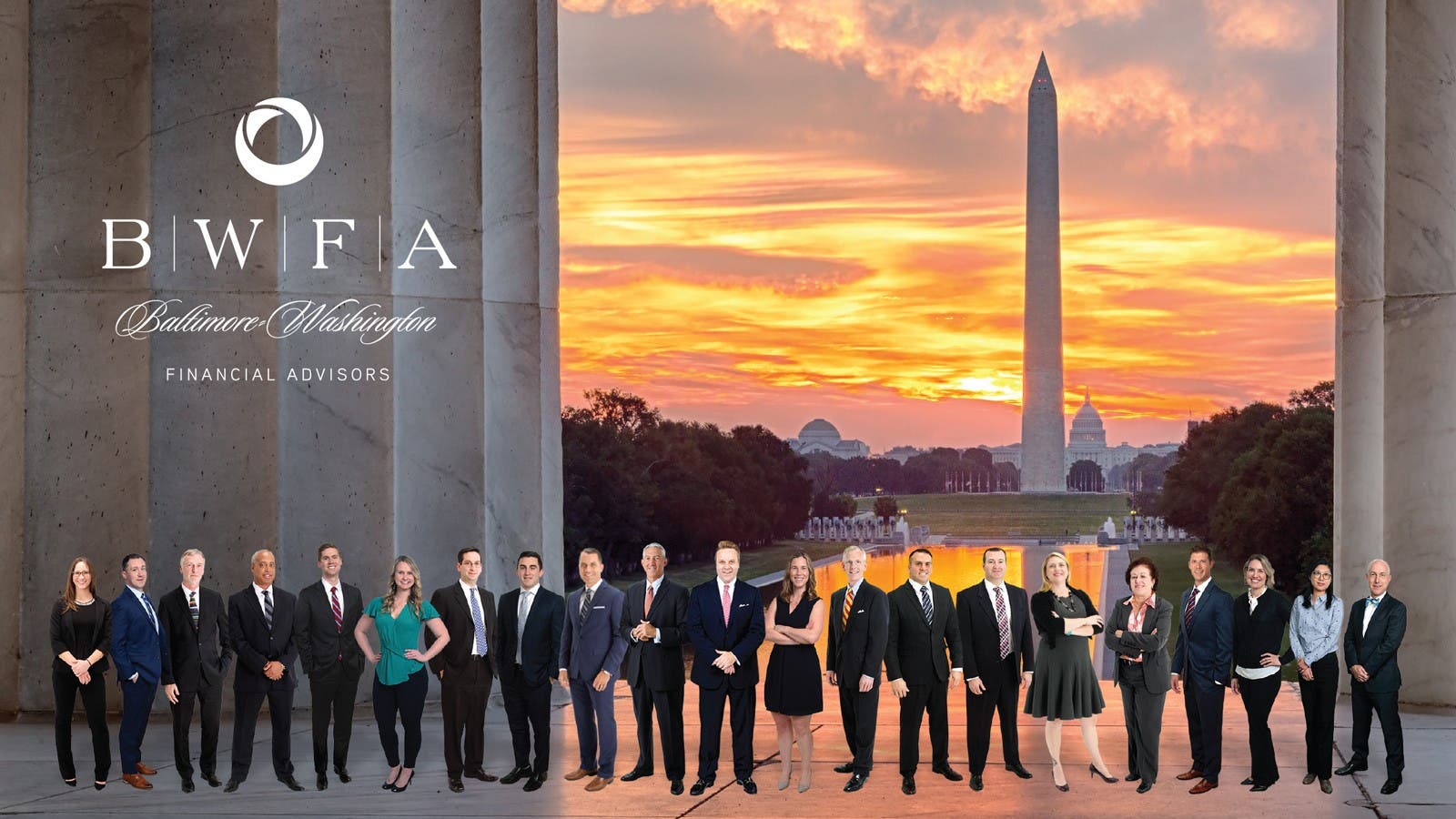 The Markets (as of market close December 4, 2020)
Equities closed the week posting impressive gains by the close of trading last Friday. The Russell 2000 advanced 2.3%, the Global Dow climbed 1.1%, the S&P 500 gained 0.9%, the Dow rose 0.8%, and the Nasdaq added 0.7%. Treasury yields surged, reaching their highest level in nine months. Crude oil prices climbed 0.9% but the dollar fell. Among the sectors, energy gained more than 5.0%, offsetting a drop in consumer stocks.
Stocks climbed higher for the week, as investors seem to be gambling on fiscal stimulus in the near term and a virus vaccine within the next several months. The Dow closed well above the 30,000 mark, setting a new high in the process. The S&P 500 and the Nasdaq also set new record highs last week. The Russell 2000 and the Global Dow each advanced more than 2.0% on the week. The Nasdaq is nearly 40.0% higher than its 2019 year-end closing value, and both the S&P 500 and the Russell 2000 are more than 13.0% ahead of their respective year-end marks.
Last Week's Economic News
Employment in November increased by 245,000 following monthly advances of 610,000 and 711,000 in October and September, respectively.
The pace of growth in the manufacturing sector slowed in November, according to the latest Manufacturing ISM® Report On Business®. The November manufacturing purchasing managers' index registered 57.5%, down 1.8 percentage points from the October reading.
Like the manufacturing sector, services grew in November, but at a slower pace than in October. The services purchasing managers' index registered 55.9%, 0.7 percentage point lower than the October reading. Business activity fell 3.2%, new orders dropped 1.6%, and inventories decreased 3.8%. On the positive side, employment increased 1.4% and prices advanced 2.2%.
According to the latest information from the Census Bureau, the goods and services trade deficit was $63.1 billion in October, up 1.7% from the prior month's total.
For the week ended November 28, there were 712,000 new claims for unemployment insurance, a decrease of 75,000 from the previous week's level.
Eye on the Week Ahead
The final estimate of gross domestic product for the third quarter is released this week. The second estimate projected that the economy expanded at a rate of 33.1% in the third quarter — a figure that's not expected to change much in the final estimate. Also out this week is the latest report on the Consumer Price Index for November. The CPI was unchanged in October and has increased by a mere 1.2% for the year, as inflationary pressures remain muted.
Have a nice week!
Sincerely,
President & CEO
Baltimore-Washington Financial Advisors