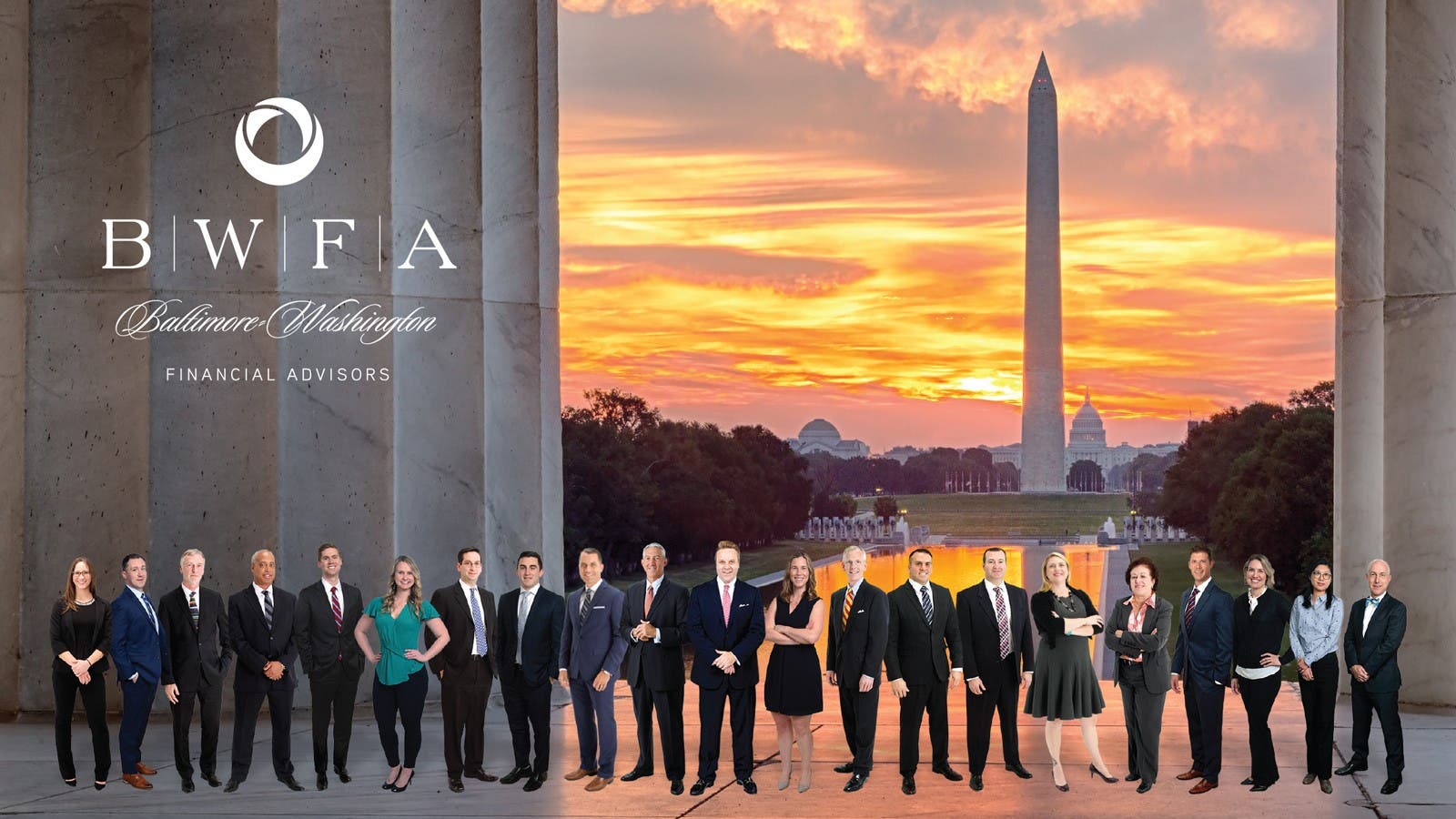 The Markets (as of market close December 11, 2020)
Stocks closed generally lower for the week, led by the Global Dow, followed by the S&P 500, the Nasdaq, and the Dow. The small caps of the Russell 2000 posted a notable gain of more than 1.0% for the week. Investors got mixed messages on progress toward more fiscal stimulus, and concerns about the availability of a COVID-19 vaccine weighed on investors. Year to date, the Nasdaq remains well ahead of last year's pace, followed by the Russell 2000, the S&P 500, the Global Dow, and the Dow.
Last Week's Economic News
The Consumer Price Index increased in November after being unchanged in October. Over the past 12 months, the CPI increased 1.2%.
Prices that producers received for goods and services advanced 0.1% in November after climbing 0.3% in October. Producer prices increased 0.8% for the 12 months ended in November, the largest increase since moving up 1.1% for the 12 months ended in February.
The government deficit came in at a lower-than-expected $145 billion in November, well below the November 2019 deficit of $209 billion.
There were 6.7 million job openings in October, according to the latest Job Openings and Labor Turnover Summary. This represents an increase of 200,000 job openings from September's total.
Eye on the Week Ahead
The Federal Open Market Committee meets this week. The Committee is not expected to alter the current federal funds rate range. The Federal Reserve's report on industrial production for November is also out this week. October saw industrial production increase 1.1%, however production in total has yet to reach its pre-pandemic level from February.
Have a nice week!
Sincerely,
President & CEO
Baltimore-Washington Financial Advisors