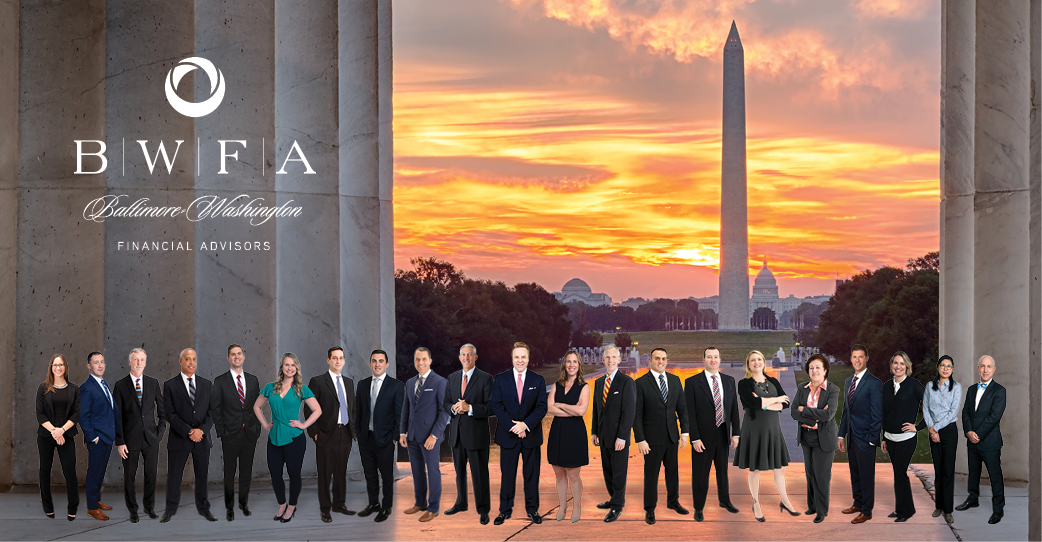 This week marked the end of the longest bull market on record for the United States. Since October 9, 2007 (the peak preceding the Financial Crisis) to February 19, 2020, US equities (as proxied by the S&P 500 total return index) have delivered 181% total return. While equities have performed well over time and have helped our clients in achieving their financial goals, it is important to remember that markets are cyclical and do not rise in a straight line over time. This record breaking period came to an end with the first bear market in over a decade. What is different about this is it is not a financial crisis, but it is a health crisis.
The anxiety surrounding the spread of the COVID-19 virus has increased this week when the World Health Organization declared it a global pandemic. In the past few days, the White House has limited travel from Europe for 30 days, schools across the nation are sending their students home, the NBA has suspended their season indefinitely, March Madness will happen without any fans in attendance, and our own BWFA Saint Patrick's Day 5k run has been postponed. These cancellations have undoubtedly impacted everyone not only in their investment portfolio but also their everyday lives.
In response to the pandemic, the Federal Reserve (Fed) and Congress are attempting to limit recessionary fears. The Fed has announced a plan to inject over $1.5 trillion into the financial markets in an attempt to boost business confidence. Congress, on the other hand, is working to provide fiscal stimulus which could include tax cuts and financial support for hourly workers. At BWFA we strive to make long-term, strategic decisions rather than emotional decisions in response to the global hysteria surrounding this virus.
When looking back at the trading days between 1999-2018, missing just the best 10 trading days (.2% of the total trading days) would have cut the average annualized return by more than half. Missing the best 20 days (.4% of the total trading days) would have resulted in a negative return for the 20 year period. It's quite astounding – less than one-half of one percent of the total trading days determined the difference between a positive return and a loss. Our view is that it is significantly more important to be in the market when it is rising, than let emotions take hold and attempt to avoid the infrequent periods of market decline.
Effect of Best Market Days (1999-2018)
At BWFA we put our clients' needs first. We build comprehensive financial plans to quantify what our clients' true cash flow needs are and determine their goals. We stress test our financial plans to gain a better understanding of potentials risks to both their short term cash needs and long-term financial goals. We build custom portfolios to meet each clients' needs. This includes not only protecting against short term market fluctuations but also the effect of inflation over time. Through these times, Warren Buffett likes to quote a poem written by Rudyard Kipling in 1910.
If you can keep your head when all about you are losing theirs
…If you can wait and not be tired by waiting
…If you can think – and not make thoughts your aim
…If you can trust yourself when all men doubt you
…Yours is the Earth and everything that's in it.
We continue to monitor our global markets and seek attractive investments. We understand the immense responsibility we assume for our clients, and take great pleasure in working to help you and your family attain your financial goals.
Should you have any questions or like to discuss anything let's set up a meeting, phone call, or skype. We are here for you and look forward to speaking with you.


Robert G. Carpenter
President & CEO
Baltimore-Washington Financial Advisors