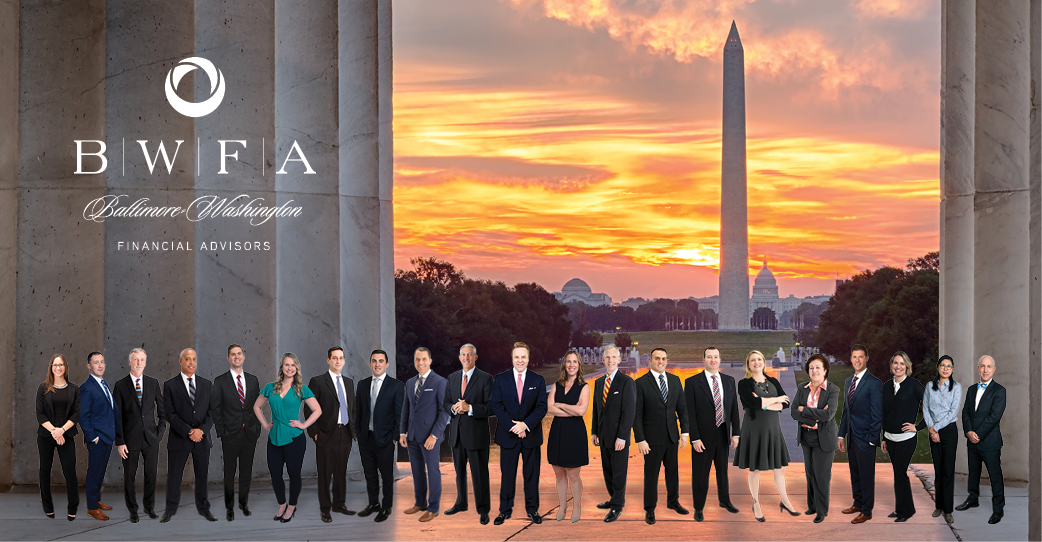 BWFA continues to monitor the changing global financial market conditions. Since our last update there have been some dramatic steps taken by the United States government both through fiscal and monetary policy changes in an effort to combat the effects of the COVID-19 virus.
On Sunday, March 15, Chairman of the Federal Reserve (Fed), Jerome Powell, announced a massive policy response to the COVID-19 shock, which included the following:
Cut the policy interest rate by 1 percentage point to close to zero percent.


---

Relaunched quantitative easing (QE), announcing the purchase of at least $700 billion of assets, including $500 billion in Treasuries and $200 billion in mortgage-backed securities (MBS).


---

Took steps to support credit to households and businesses.


---

Took steps to stabilize the currency markets in coordination with other central banks.
To be fully effective, the Fed's monetary response will need to be complemented by strong fiscal policy measures. Congress is currently working on a package that includes federal support to provide two weeks of paid sick leave and up to three months of paid family and medical leave, and they have stressed that this is only one part of a larger fiscal effort. Additional measures could include tax credits to provide quick cash support to individuals, as well as targeted financial help to the hardest-hit industries, such as airlines, hotels and cruise lines. This follows President Trump's declaration of a national emergency and that he intended to suspend travel from certain areas of Europe to the United States for the next 30 days. He also proposed plans for $50 billion in low-interest loans to affected businesses and delaying the April 15 tax-filing deadline. Congress also approved about $8 billion in funding to develop virus treatments and provide financial help to states.
Our investment management team continues to search for attractive investments to add to our clients diversified portfolios. Please do not hesitate to reach out to your team of professionals to review your financial plan or discuss your portfolio. We are happy to schedule a teleconference or a Skype meeting at your convenience.


Robert G. Carpenter
President & CEO
Baltimore-Washington Financial Advisors