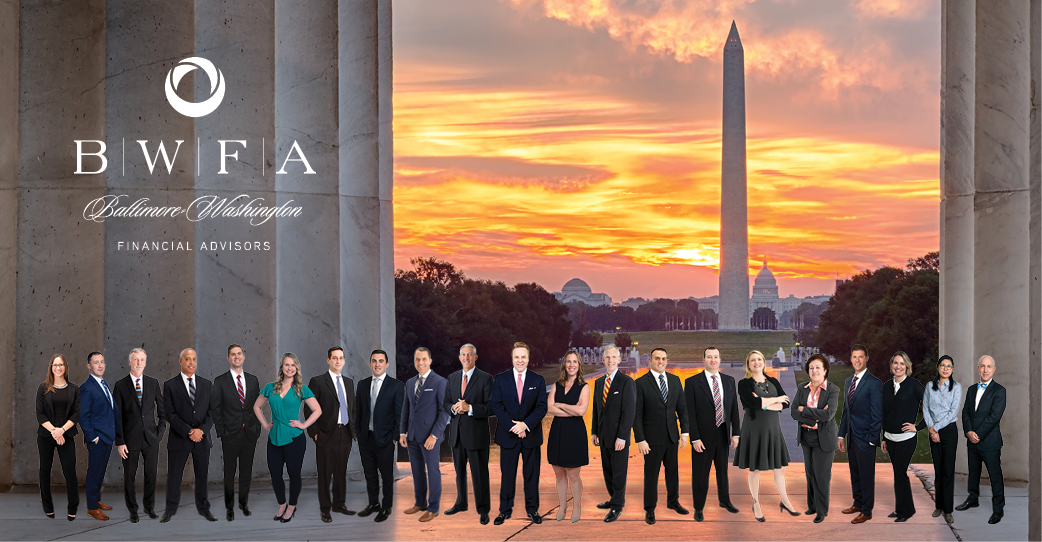 Stocks closed lower on Friday, and for the week. But for proper context, they just finished their best month in decades with the Dow up 11.08%, the S&P up 12.68%, and the Nasdaq up 15.44%. So nobody should be surprised with a little bit of profit taking.
In the last several weeks, the market has shifted its focus from the outbreak and the dire predictions that first accompanied it, to flattening the curve and beating expectations, to reopening the economy and optimism for a coronavirus treatment.
The economic numbers haven't been pretty but since America is already beginning to get back to work, our downtime is much shorter than had been feared.
Then add in the unprecedented fiscal and economic relief/stimulus (nearly $10 trillion, not to mention near zero interest rates), and the rebound is likely to be bigger and faster than ever before.
The pharmaceutical companies are racing to develop treatments for the virus with never before seen speed. Gilead, for example, was just cleared by the FDA for emergency use of their drug Remdesivir and as more successful tests are completed, it could change the recovery of this economically which is what we are hoping for.
So with the worst of the outbreak we believe behind us, and the road to recovery has begun, the market is cheering each step that gets us back to something closer to normal.
There will be bumps along the way, you can be sure and there will be good news and bad news as different states reopen. But as America's pent-up economic demand is unleashed, the economy and the markets are expected to rise in advance which is what has happened. It will now take more positive news on the economic front and on the medical front to move us higher.
We at BWFA are cautiously optimistic and hoping for the best and planning for a more modest return to normal in the economy. If you have any questions please don't hesitate to reach out to us to review your Financial Plan & Investment Allocation. We appreciate all the support from our clients during these difficult times. Thank You!
President & CEO
Baltimore-Washington Financial Advisors