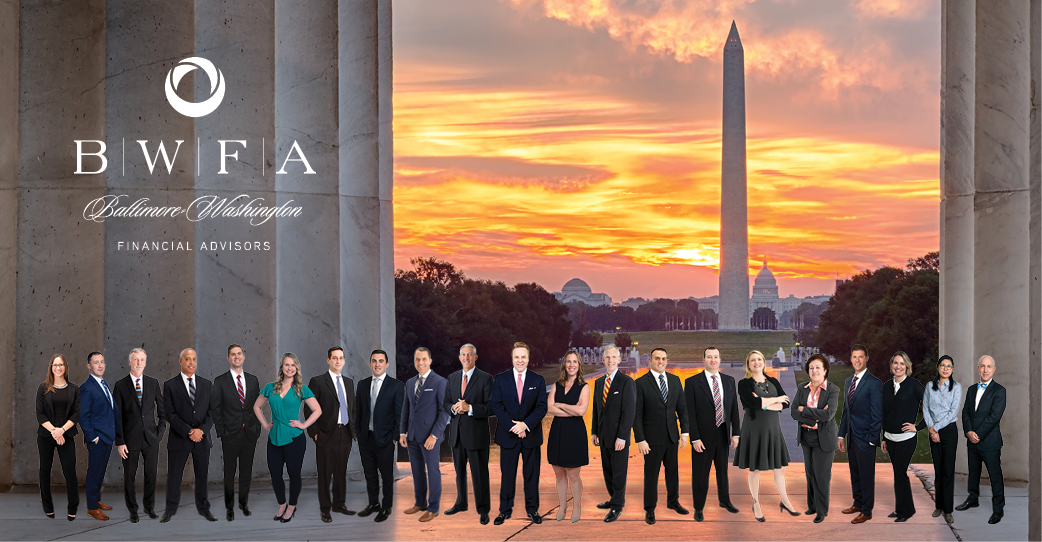 Stocks soared yesterday on encouraging test results for a treatment on the coronavirus.
Reports that Gilead's drug Remdesivir performed well in a controlled study lifted the market. That news was cheered as it gets us one step closer to beating the virus. And it will eventually give those who may be apprehensive of going back outside the added confidence to go out in public and resume their normal lives.
In addition to Gilead's drug trials, there are currently 72 other trials of different therapeutics going on right now and 211 trials that are in the planning stages. So the race is on for a cure which means everyone is working on this throughout the world which is raising hope and optimism brighter each day.
Stocks also climbed on earnings optimism. Google jumped nearly 9% yesterday after reporting better than expected top-line results the day before. That optimism spilled over to upcoming earnings. And that was not misplaced. After the close yesterday, the market applauded Microsoft's results, Tesla's results, and Facebook's results with each one up 3.5%, 9.9%, and 10.2% respectively in after-hours trade. And that was on top of the stellar gains they had in the regular session leading up to it.
Today we'll get results from Amazon (after the close), and Apple (after the close).
The market also liked what it heard from the Fed. They pledged to keep interest rates near zero until the economy gets back to full employment and inflation returns. And they will continue to buy Treasuries and mortgage-backed securities until they reach their price stability goals.
Yesterday morning's Q1 GDP report showing the economy contracted by -4.8% was quickly dismissed as 'old news.' Everybody knew it was going to be bad. And it was. But as I've said before, the market is forward-looking, and the focus has shifted to reopening our economy. When Americans get back to work, the new numbers will look nothing like what we saw at our worst. We expect the second quarter to be very up and down and the news will be optimistic one day and pessimistic the next. This will become the new normal for investors as it is very hard to contemplate how and what speed the economy will rebuild. We are taking a cautious approach as we do think the market is going to be volatile during this period. Stay safe and healthy as we work through this together one step at a time.
President & CEO
Baltimore-Washington Financial Advisors