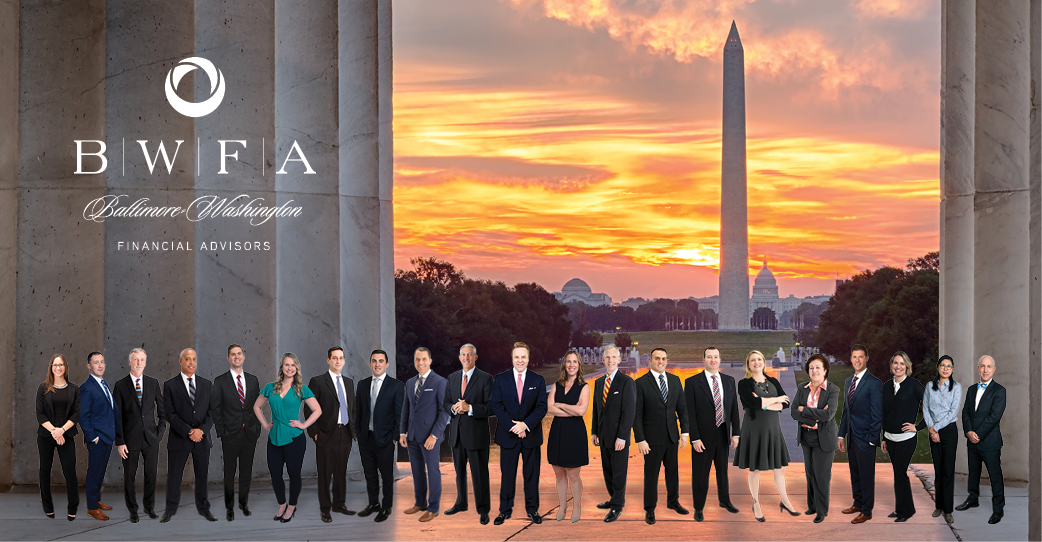 Roughly one-third of the S&P 500 Index reports earnings this week.

Investor cash levels continue to creep higher.

Decent to better than expected earnings and guidance could prove to be a positive catalyst for the stock market.
This is a big week for near-term market direction.
It marks the height of earnings season. There are 172 members of the S&P 500 Index reporting, in addition to 12 of the 30 Dow Jones Industrial Average companies. This is when we find out about performance versus expectations.
Expectations are super low. The economy is operating below capacity as the majority of the country, and for that matter, the developed world is in a coronavirus-related lockdown. Outlooks are non-existent, leading many of the companies who have already reported earnings to withdraw annual guidance.
But this week is going to be especially interesting. This is when all of the large technology companies report. And, if there's one space that has benefited from what's taking place, it's the technology sector.
Tech stocks are great names to own in low growth environments. One of the main functions of many of the products these companies produce is to make life easier. And now, with so many more individuals working from home, the demand has skyrocketed.
Businesses need to be more efficient. They need to discover ways they can keep people working despite the fact they're remote. They must find ways to keep employees connected and working in a timely, coordinated manner. That way, workplaces can do everything in their power to keep people in their jobs and revenue coming in the door.
As a result, technology-plays are already dominating this environment: video chats, conference calls, online school, virtual happy hours, talk shows, and trivia night. It's all being done online. It's an avenue for humans to maintain the social interaction they crave without coming into direct contact with one another.
Apple (AAPL, Amazon (AMZN), Facebook (FB), Alphabet (GOOGL), Microsoft (MSFT) among others, will report results. Considering that's tech makes up the largest portion of the S&P 500 Index — currently at around 25% — these companies are going to have a lot to say about where the market is heading.
At BWFA we are cautiously optimistic about the current market environment. We believe that in order for the market to continue to go higher we must see progress on the "Medical" front & "Economic" front. Although we have seen many setbacks there seems to be more light at the end of the tunnel each week. It is hard to see it when there still is so much negative news each day. However, we believe that progress is being made. We must remain hopeful and vigilant. We are here to help you and your family in any way we can.
President & CEO
Baltimore-Washington Financial Advisors