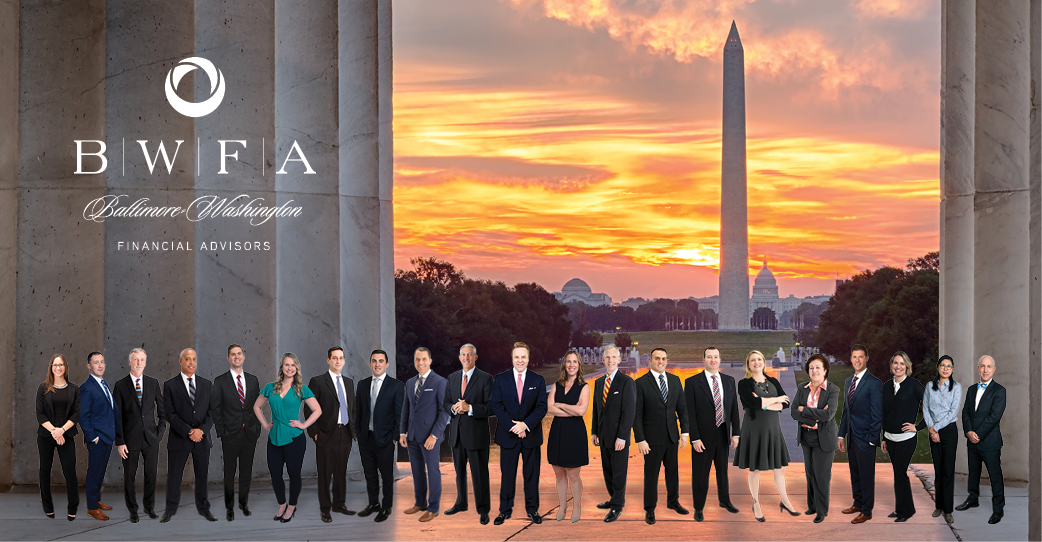 Stocks ended narrowly mixed after spending much of the day solidly in the green.
Yesterday's Weekly Jobless Claims report showed another 4.43 million people filed for unemployment. Another big, ugly number. But it was better than last week's 5.2 million. And that was better than the previous week's 6.6 million. Overall, however, we've seen over 22 million people out of work since the coronavirus hit.
But none of this was a surprise and we all know why it's happening. Nonetheless, it's a tragic number if you're one of them. But fortunately, once we begin reopening our economy, those unemployed people will be able to go back to work and we can begin to rebuild our economy.
Gladly, Congress, after dragging their feet, finally passed the latest virus relief bill totaling $484 billion. That replenishes the small-business Paycheck Protection Program with another $310 billion. It also earmarks an additional $174 billion for disaster relief, hospitals, and testing.
Several states will begin reopening their economies next week. And even more, will follow in the first part of May. In fact, there are 20+ states that have not been hit that hard that will likely be first out of the gate.
We're still waiting on timelines for NY and CA along with other large state economies. But if some states, especially those hardest hit by the outbreak, need more time, that's fine. We want a safe reopen above all.
With most analysts expecting an "unprecedented" second-half recovery, with stocks regaining all they've lost by year's end, the time to act is now.
At BWFA we see a little more profit-taking happening throughout the next 3 months, I'll be looking at that as a buying opportunity. What is different this time around rather than in a normal recession is that it is hard to predict consumer demand and medical progress. We are optimistic that in one year the economy will appear more normal and the stock market will be less volatile. The "stay at home" economy will be with us for some time and the companies that understand that we are forever changed will be the ones we are focusing on to lead the new economy. We are actively working for you and your families each day and appreciate all of your kind words to us over the past few months throughout this crisis. Stay safe and healthy.
President & CEO
Baltimore-Washington Financial Advisors