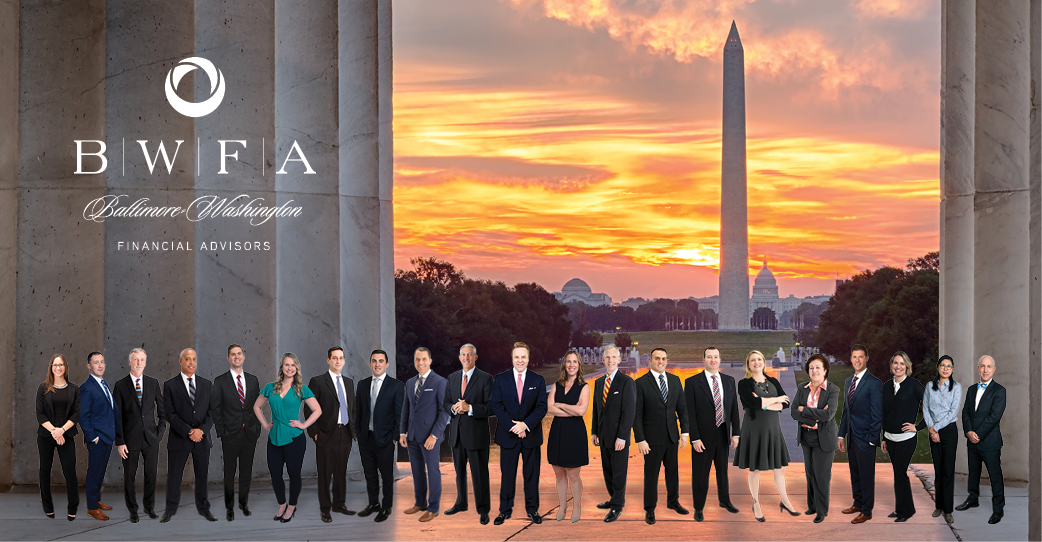 Stocks closed solidly higher on Thursday (the last trading day of the week since markets were closed on Good Friday) and sharply higher for the week. In fact, it was one of the best weeks in decades, in spite of it being a shortened trading week.Plenty of milestones were hit as well. 
While the Dow had already exited their bear market back on March 26th, the S&P exited their bear market last Wednesday (4/8), after closing up by more than 20% from their lowest close. And the Russell 2000 Small-Cap Index exited their bear market on Thursday (4/9).
Currently, the Dow is up 27.58% from their lowest close and has begun a new bull market.
The S&P is up 24.69% from their lowest close, exiting their bear and starting a new bull.
So far there has been more than $6 trillion dollars pumped into the economy between monetary and fiscal stimulus.
But more is on the way.
Investors were focused on Congress increasing funding for the Paycheck Protection Program. Already, the $350 billion in small business loans, designed to help businesses keep workers employed and paid, has seen more than $128 billion of that used up within just the first week. And that's expected to be tapped out within the coming days/weeks. Congress was expected to add an additional $250 billion to that program on Thursday. But, of course, they botched it and failed. Hopefully, they'll try again this week.
However, the Fed unveiled a sweeping $2.3 trillion loan program for small and medium-sized businesses on Thursday and the market cheered the news.
Investors were also watching crude oil and what type of cuts OPEC was going to announce after their emergency meeting on Thursday. Oil was up sharply intraday, but turned south by day's end. Details were vague early on. But it looks like Saudi Arabia and Russia, along with the rest of the OPEC and non-OPEC producers at the meeting, have agreed to a combined production cut of 10 million barrels a day for the next two months, and then 6 million per day after that.
That still leaves more crude being produced than is needed. But it's a start. And once the world economy reopens, much of that will be gobbled up and that will finally help support prices again.
The late sell-off in crude likely weighed on equities a bit, but stocks overall remained firm.
Stocks were all set to have a lousy day after Weekly Jobless Claims showed a larger than expected increase in first-time unemployment claims, but this has been the common theme we've seen over the last three weeks, so nobody can really say they were surprised.
But the good news outweighed the bad.
And that was reiterated by Fed Chair, Jerome Powell, who said the economic recovery can be "robust" once the economy reopens, and that the high unemployment is just temporary due to the coronavirus. All sentiments many market watchers share, but it's always good to hear it from an authority like Mr. Powell.
Reports that the administration is looking to reopen the economy on a "rolling basis" in the next 4-8 weeks is welcomed news.
While that means we'll still be stuck at home for the rest of the month, it's great to know we're getting closer and that the social distancing has been working.
When we finally do reopen our economy, with people getting back to work, and consumers and businesses spending money again, that will truly be a time for America to celebrate. There is a lot of work to be done but we at BWFA feel we are starting to see the light at the end of the tunnel. The better our effort to work as a collective team the quicker the economy will begin to roar again. Optimism is starting to be felt again even though there is still much tragedy on the medical front. Our hope is that you and your families remain safe during this difficult time.
President & CEO
Baltimore-Washington Financial Advisors