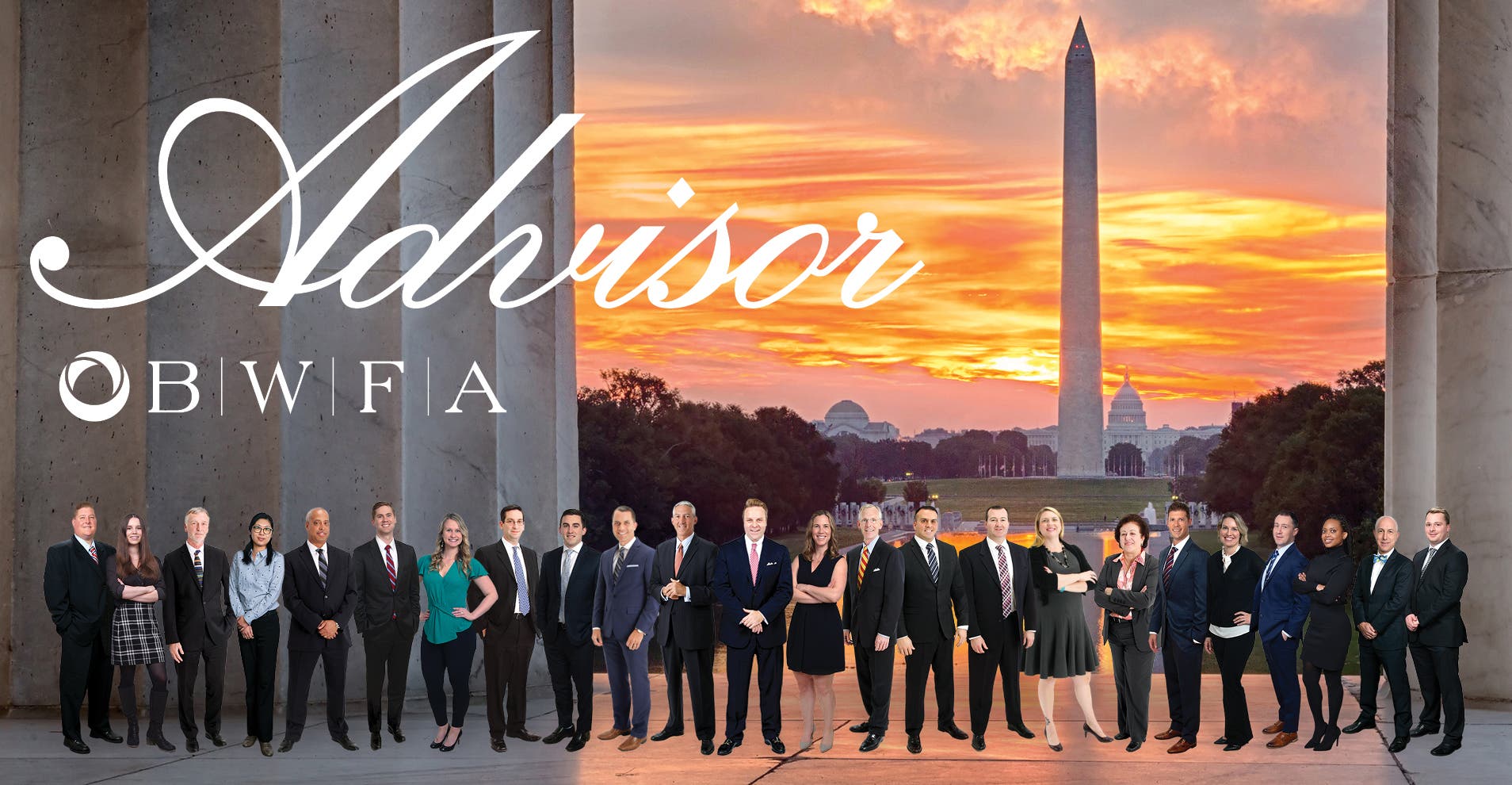 The military conflict in Ukraine over the past month is very disconcerting. The situation remains intense with no end in sight. We hope for a swift, peaceful, and just resolution of the war between Russia and Ukraine.
At BWFA, we do believe it is important to maintain a broader perspective and we continue to focus on economic fundamentals, which we ultimately believe will drive markets. 
Historically, geopolitical events such as this Russian invasion, are not meaningful market disruptors. The following chart shows that, over and over again, the market can recover quickly, even from serious situations around the world.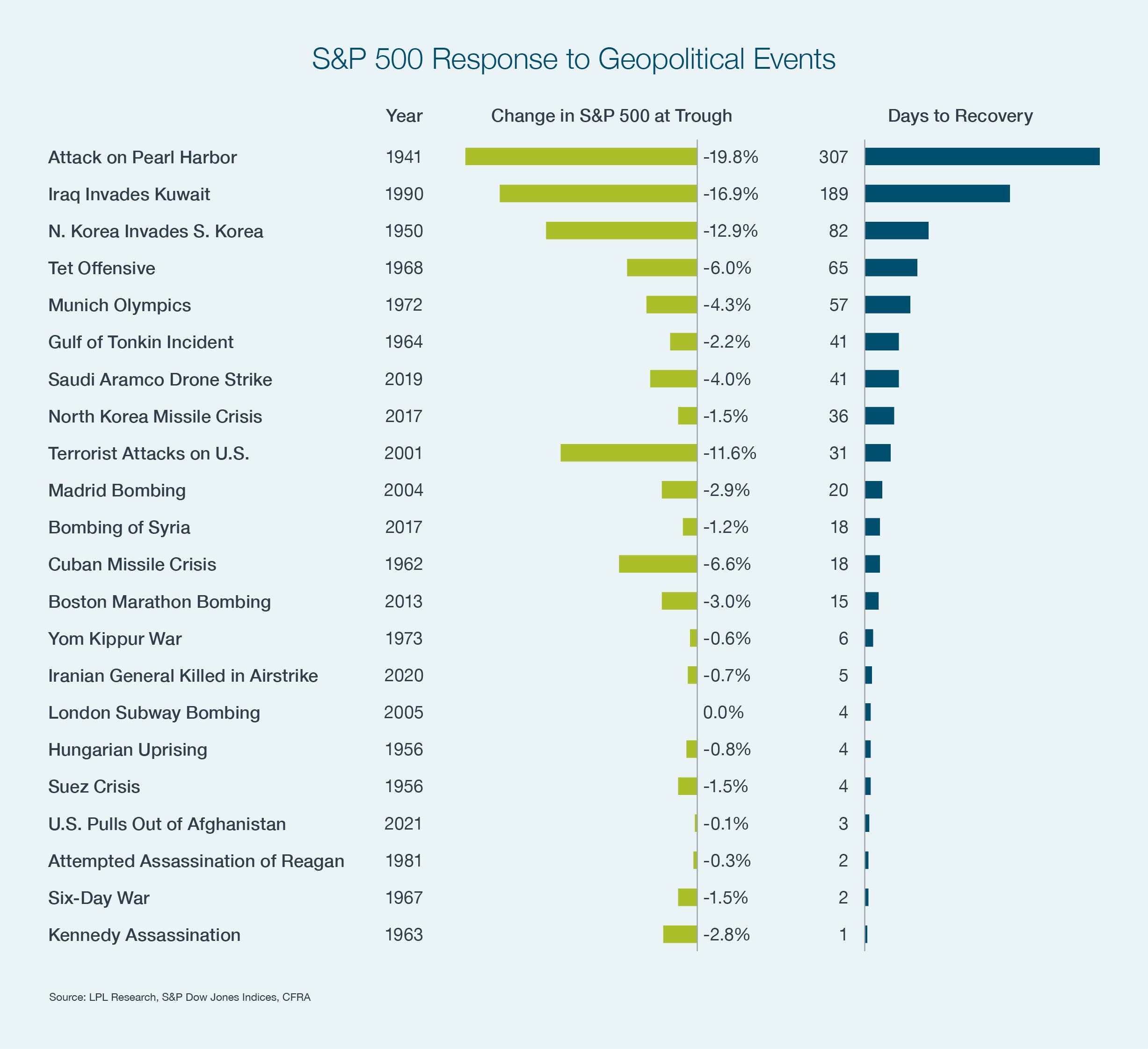 So where does that leave us as investors? We need to continue to focus on long term investment fundamentals when investing, in order to determine value across various investment opportunities, rather than the recent volatility we have experienced; whether it be short term market volatility due to geopolitics, or monetary policy, or earnings.
Please contact us if you would like to discuss your situation in greater detail.
---
ARE YOU CONCERNED ABOUT CURRENT MARKET VOLATILITY?
BWFA invites you to visit the link below to view our latest webinar discussing the challenges and opportunities for investors in the market during 2022. Please know that BWFA is available to answer your questions and address your concerns through a complimentary consultation (link below). Current BWFA clients please contact your advisor.
TOPICS INCLUDE:
What are the biggest threats to the Stock Market in 2022?


---

How will the Russia-Ukraine conflict impact your portfolio?


---

How will the mid-term elections impact the market?


---

How will continued inflation impact the market?


---

What about more global COVID variants?


---

Will interest rates go up?


---

What changes should I make to my portfolio now?


---

How can I take advantage of the potential disruptions to the market?