Baltimore-Washington Financial Advisors invite you to enjoy an educational discussion on investing and retirement planning. Our financial education will ensure you don't get tricked this Halloween!
Webinar
Tuesday, October 31, 2023 from 11:45 AM to 1:00 PM EDT
TOPICS WILL INCLUDE: 
What is the Halloween investment strategy?
Is the October effect real?
How to avoid the return gap?
How to avoid the "Tax Boogey Man"
Does your advisor trick or treat you?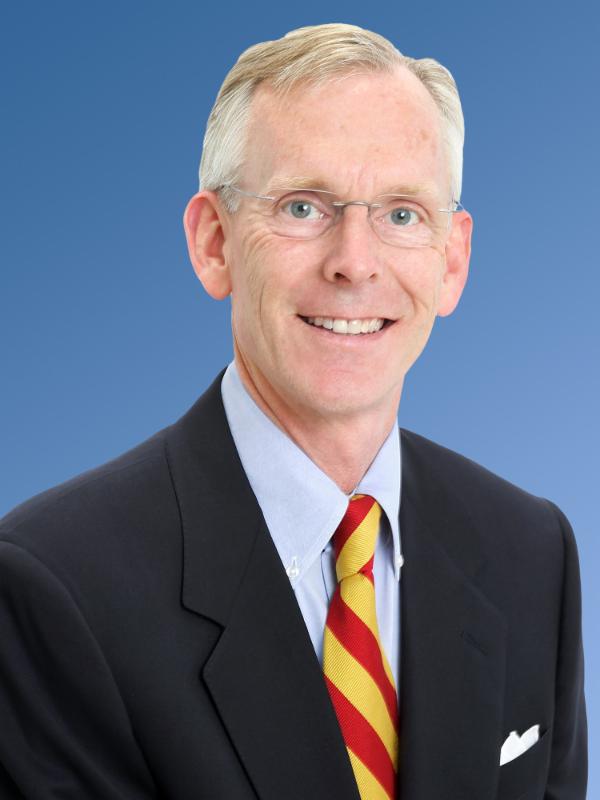 CEPS
Managing Director,  Wealth Management & Executive Manager
We hope you can join us!
Sincerely,


Robert Carpenter
President and CEO
BWFA is a Fee-Only/Fiduciary Advisor.
For questions or help registering please contact,


BWFA is proud to offer several webinars every week on a variety

of financial topics as well as lifestyle and wellness topics.
Webinars are complimentary and are easily accessed through Zoom.
Additionally, if you'd like to schedule a complimentary consultation via
View and sign up for Upcoming Webinars at the link below.