Cortney Caronna

Marketing Associate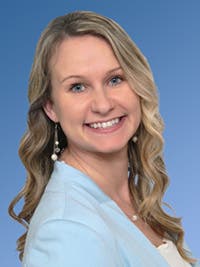 Cortney graduated from Towson University with a bachelors degree in Communications with a focus in Public Relations & Advertising.
She has worked in many Customer Service positions over the years including jobs in the restaurant, grocery and mortgage industries. She also has experience with Event Planning and Marketing.
Cortney strives to provide exceptional service to each and every BWFA client and prospective client, she enjoys learning more about their lives and building relationships for years to come.
Before joining BWFA in 2019, she worked for a local non-profit for 7 years. She has a philanthropic heart and is passionate about helping those in need. She enjoys traveling, boating and spending time with family.
Cortney lives in Sparrows Point, MD with her husband, their two sons and dog.