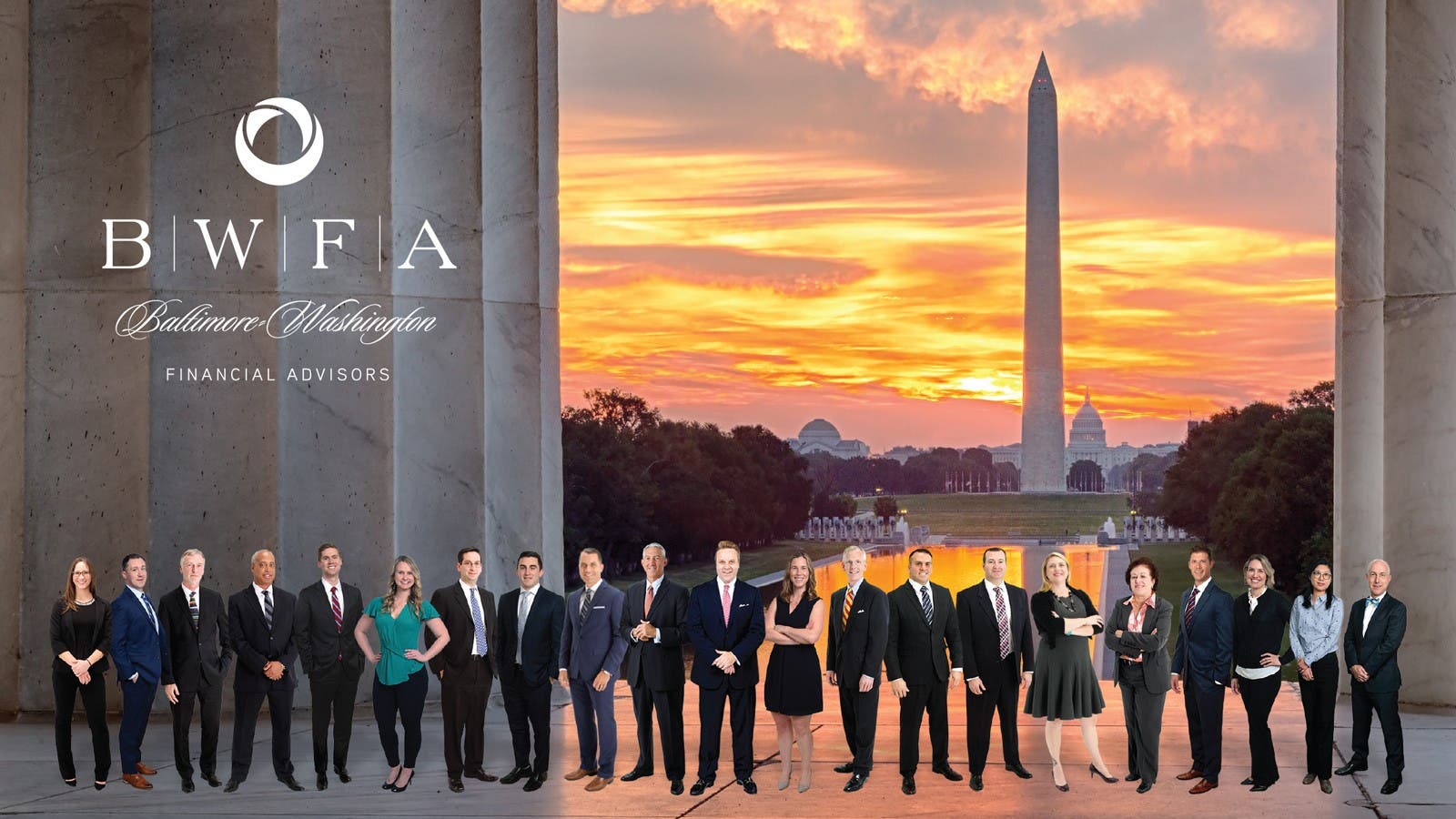 The Markets (as of market close November 20, 2020)
By the end of last week, after ups and downs throughout the week dominated by Covid news, the small caps of the Russell 2000 and the Global Dow posted notable gains, the Nasdaq inched ahead, while the Dow and the S&P 500 each fell nearly 0.8%. However, following last week's performance, the Global Dow has joined the other major benchmark indexes in surpassing their respective 2019 closing values.
Last Week's Economic News
Sales of existing homes grew for the fifth consecutive month in October, climbing 4.3% from September. For the last 12 months ended in October, sales of existing homes are up 26.6%.
Sales at the retail level increased in October from the previous month and 5.7% above October 2019. Retail trade sales also rose 0.3% in October.
Import prices fell very slightly in October, the first decline since April. Export prices increased slightly as well in October, the fourth consecutive month of increases.
According to the latest report from the Federal Reserve, industrial production rose 1.1% in October, recovering much of its 16.5% decline from February to April.
The housing sector continued to show strength in October. Housing starts rose 4.9% last month, and single-family housing starts increased 6.4%. Housing completions slowed in October, dropping 4.5% from September's rate, while the number of building permits issued was virtually unchanged.
Eye on the Week Ahead
Thanksgiving week is filled with important reports, which will give a final picture of the state of the economy in October. The second iteration of the third-quarter gross domestic product is out this week. The first estimate showed the economy flipped from a second-quarter estimate of -31.4% to a 33.1% growth rate in the third quarter. Orders for durable goods have risen for five consecutive months through September and are expected to advance again in October. Sales of new, single-family homes slowed in September, while existing home sales continued to soar. The October numbers are expected to reverse course for new home sales and come in higher than in September. Finally, an important indicator of inflation, the personal income and outlays report, revealed that inflation at the consumer level has been muted for much of the year, advancing at a rate of 1.4% through September. October's estimate is expected to remain at that same level.
Have a nice week and enjoy your Thanksgiving!
Sincerely,
President & CEO
Baltimore-Washington Financial Advisors