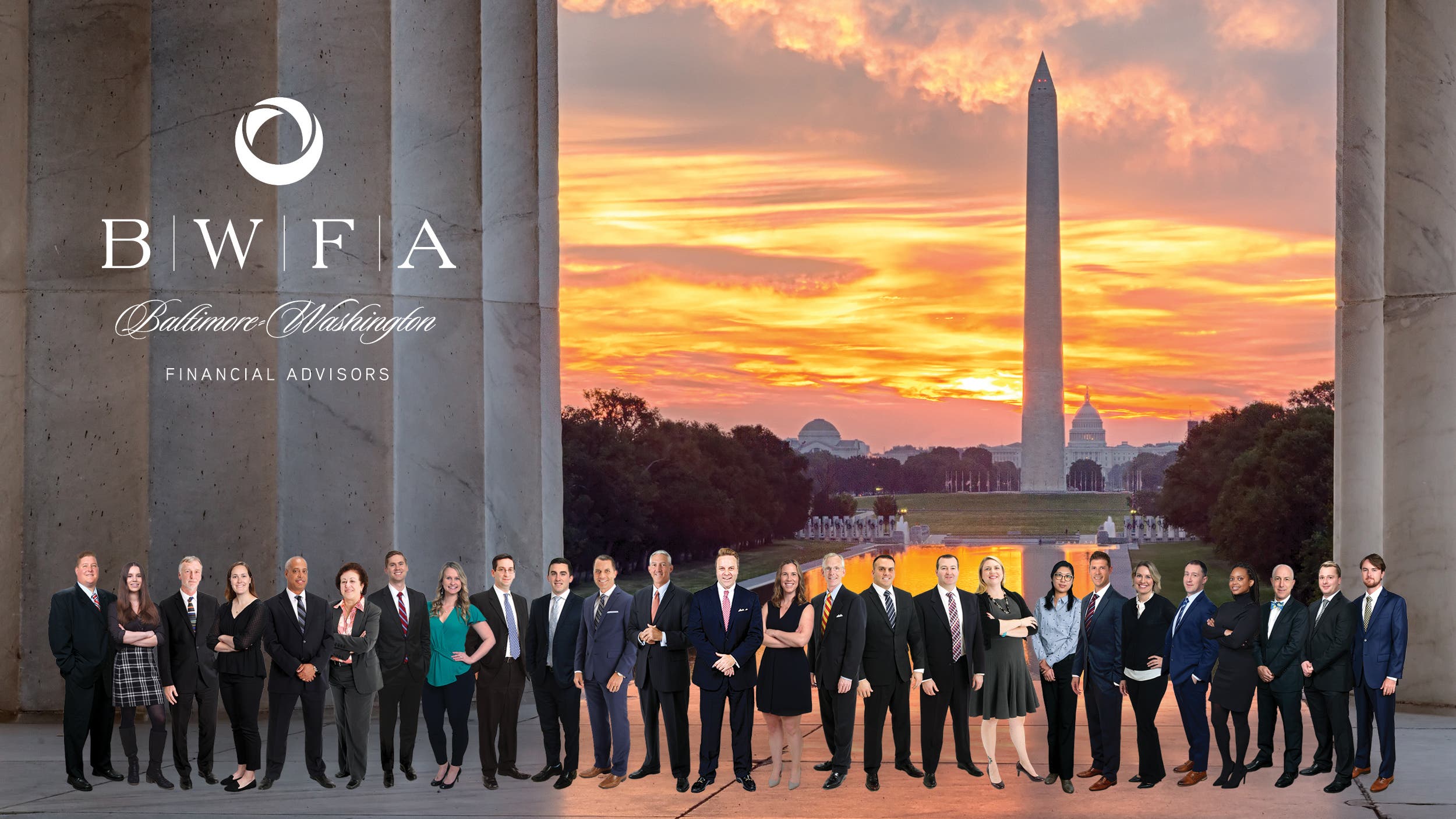 The Markets (as of market close September 2, 2022)
Equities suffered losses for the third consecutive week, as traders anticipated continued aggressive moves by the Federal Reserve to combat inflation. The S&P 500 extended its longest losing streak since mid-June. The latest labor report (see below) seemed to validate the Fed's contention that the economy is strong enough to endure more tightening. The tech-heavy Nasdaq and the Russell 2000 lost more than 4.0%. Meanwhile, a key Russian gas pipeline to Europe remained closed, increasing the likelihood of blackouts and rationing. Restrictions on natural gas supplies, coupled with the possibility that the European Central Bank could raise interest rates by 75 basis points, is worried investors about the probability of an economic recession in Europe that would impact the U.S. economy. Weakening demand sent crude oil prices lower. The dollar inched higher, while gold prices declined.
Last Week's Economic News
Job gains slowed slightly in August, although they came in on the high side of expectations. According to the latest data from the Bureau of Labor Statistics, there were 315,000 new jobs added last month, down from July's total of 526,000. Nevertheless, total employment has risen 5.8 million over the past 12 months, which is 240,000 higher than its pre-pandemic level in February 2020. In August, job growth occurred in professional and business services, health care, and retail trade. The unemployment rate rose 0.2 percentage point to 3.7%, and the number of unemployed persons increased by 344,000 to 6.0 million. The number of people who permanently lost jobs increased by 188,000 to 1.4 million. The labor force participation rate increased by 0.3 percentage point to 62.4%, 1.0 percentage point below its February 2020 level. The employment-population ratio was little changed at 60.1% in August and remains 1.1 percentage point below its February 2020 value. In August, 6.5% of employed persons teleworked because of the coronavirus pandemic, down from 7.1% in the prior month. However, 1.9 million persons reported that they had been unable to work because their employer closed or lost business due to the pandemic — down from 2.2 million in July. In August, average hourly earnings increased by $0.10 to $32.36. Average hourly earnings have risen 5.2% over the past 12 months. The average work week decreased by 0.1 hour to 34.5 hours last month. While labor conditions lost some momentum in August, there is still plenty of strength in the overall data, enough to support the Federal Reserve's aggressive policies to curb inflation.
In July, there were 11.2 million job openings, little changed from the previous month, according to the latest Job Openings and Labor Turnover Summary. Hires and separations in July were 6.4 million and 5.9 million, respectively, also little changed from June's totals. Within separations, the number of quits can serve as a measure of workers' willingness or ability to leave jobs. There were 4.2 million quits in July, relatively unchanged since April 2022.
The S&P Global US Manufacturing Purchasing Managers' Index™ posted 51.5 in August, down from 52.2 in July. The August reading was the lowest since July 2020. New orders fell for the third consecutive month in August as the impact of rising inflation and economic uncertainty diminished client demand. While employment rose, it did so at the slowest pace since January, as backlogs of work increased only marginally. In an effort to drive sales and pass on some of the moderation in costs, price increases were at the weakest rate in more than a year and a half.
The national average retail price for regular gasoline was $3.827 per gallon on August 29, $0.053 per gallon below the prior week's price but $0.688 higher than a year ago. Also as of August 29, the East Coast price decreased $0.044 to $3.722 per gallon; the Gulf Coast price fell $0.047 to $3.356 per gallon; the Midwest price dropped $0.055 to $3.675 per gallon; the West Coast price slid $0.066 to $4.783 per gallon; and the Rocky Mountain price fell $0.132 to $4.020 per gallon. Residential heating oil prices averaged $4.008 per gallon on August 26, about $0.307 per gallon more than the prior week's price. According to the U.S. Energy Information Administration report of August 31, the retail price for regular gasoline averaged $3.83 per gallon on August 29, the Monday before the Labor Day weekend. This is an increase of $0.69 per gallon from the same time in 2021. Retail gasoline prices have fallen every week since June 13.Nevertheless, retail gasoline prices ahead of Labor Day were the highest since 2014.
For the week ended August 27, there were 232,000 new claims for unemployment insurance, a decrease of 5,000 from the previous week's level, which was revised down by 6,000. According to the Department of Labor, the advance rate for insured unemployment claims for the week ended August 20 was 1.0%, unchanged from the previous week's rate. The advance number of those receiving unemployment insurance benefits during the week ended August 20 was 1,438,000, an increase of 26,000 from the previous week's level, which was revised down by 3,000.
 Eye on the Week Ahead
Labor Day week has a dearth of major economic data available. Aside from the trade deficit report, which is for July, and the services purchasing managers' index, there is little else available. Trading should also be light this holiday-shortened week.
Have a nice week!
Sincerely,
Baltimore-Washington Financial Advisors