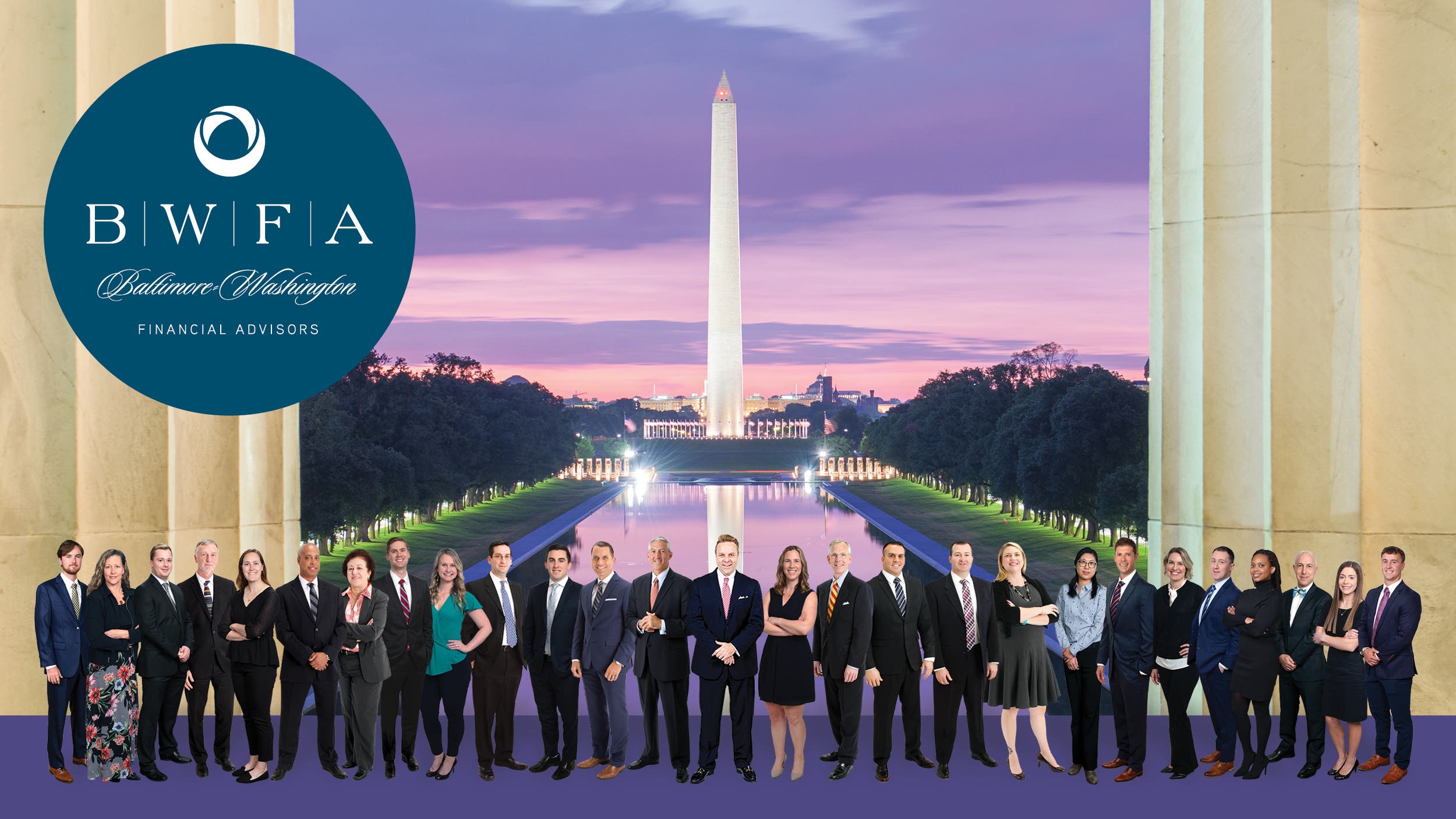 The Markets (as of market close September 1, 2023)
The markets enjoyed their best week since June, with the major benchmark indexes posting solid gains. The latest jobs report showed the labor market has slowed over the past few months, while unemployment has risen, giving traders reason to think the Federal Reserve may pause interest rate hikes later this month. The majority of the market sectors moved higher, with information technology (5.3%) and energy (4.9%), leading the way. Crude oil prices ended a two-week losing streak after rising more than 7.0% last week and over 30.0% over the past two months as the Saudi-led OPEC+ extended production cuts. The dollar and gold prices closed higher.
Last Week's Economic News
According to the latest Personal Income and Outlays report from the Bureau of Economic Analysis, July saw personal income increase although disposable (after-tax) income was unchanged from the previous month. The personal consumption expenditures price index, the preferred inflation indicator of the Federal Reserve, advanced in July. Excluding food and energy (core prices), the PCE price index also increased. However, over the past 12 months ended in July, consumer prices increased 3.3%, an increase of 0.3 percentage point over the comparable period ended in June. Core prices rose 4.2% since July 2022, up 0.1 percentage point from the 12-month period ended in June, but well below the percentage changes for the 12-month periods ended in March, April, and May. In July, consumer spending rose 0.8%, following an increase of 0.6% in June.
There were 187,000 new jobs added in August, less than the average monthly gain of 271,000 over the prior 12 months. The August total, coupled with a net downward revision of 110,000 over the previous two months, suggests that hiring has slowed considerably since the spring. In August, job gains occurred in health care, leisure and hospitality, social assistance, and construction. The unemployment rate rose by 0.3 percentage point to 3.8% in August, and the number of unemployed persons increased by 514,000 to 6.4 million. Both measures are similar to a year earlier, when the unemployment rate was 3.7% and the number of unemployed persons was 6.0 million. Among the unemployed, the number of workers who lost jobs and persons who completed temporary jobs increased by 294,000 to 2.9 million in August, offsetting a decrease of 280,000 in July. In August, the labor force participation rate rose by 0.2 percentage point to 62.8% after being flat since March. The employment-population ratio was unchanged over the month at 60.4%. In August, average hourly earnings rose by $0.08, or 0.2%, to $33.82. Over the past 12 months, average hourly earnings have increased by 4.3%. The average workweek edged up by 0.1 hour to 34.4 hours in August.
The second estimate of gross domestic product for the second quarter revealed that the economy expanded at an annualized rate of 2.1%, comparable to the 2.0% increase in the first quarter. Consumer prices, as measured by the personal consumption expenditures price index, rose 2.5% and 3.7%, excluding food and energy. Consumer spending increased 1.7%, down from 4.2% in the first quarter. Fixed investment advanced 3.9%, driven higher by a 6.1% increase in nonresidential fixed investment. Residential investment dipped 3.6%. Both exports (-10.6%) and imports (-7.0%) declined in the second quarter. Federal government spending increased 1.2%, while state and local government spending advanced 4.7%.
In July, the number of job openings edged down 338,000 to 8.8 million. Over the month, job openings decreased in professional and business services (-198,000); health care and social assistance (-130,000); state and local government, excluding education (-67,000); state and local government education (-62,000); and federal government (-27,000). By contrast, job openings increased in information (+101,000) and in transportation, warehousing, and utilities (+75,000). The number of hires also declined in July, falling 167,000 to 5.8 million. Total separations decreased 208,000 to 5.5 million. Within separations, the number of quits decreased to 3.5 million (-253,000), while the number of layoffs and discharges changed little.
The advance report on international trade in goods showed the trade deficit expanded by $2.3 billion, or 2.6%, in July. Exports of goods rose 1.5%, while imports advanced 1.9%.
Manufacturing contracted further in August. The S&P Global US Manufacturing PMI fell to 47.9 in August, down from 49.0 in July. A reading of less than 50.0 indicates contraction in the manufacturing sector. Manufacturing has trended lower every month since November 2022, expect for a brief uptick in April. The reduction in business conditions were driven by a decline in new orders, which survey respondents blamed on a weakening economy. Demand for goods produced in the U.S. has fallen 13 times in the past 15 months. In addition, export orders decreased for the 15th straight month in August.
The national average retail price for regular gasoline was $3.813 per gallon on August 28, $0.055 per gallon lower than the prior week's price and $0.014 less than a year ago. According to the U.S. Energy Information Administration, Hurricane Idalia impacted U.S. Gulf Coast production and pipeline facilities. In addition, over the past several weeks, a combination of crude oil production cuts by Saudi Arabia, low U.S. gasoline inventories, and announced refinery maintenance in the Northeast have increased the regular gasoline retail price by 6.0% ($0.22/gal).
For the week ended August 26, there were 228,000 new claims for unemployment insurance, a decrease of 4,000 from the previous week's level, which was revised up by 2,000. According to the Department of Labor, the advance rate for insured unemployment claims for the week ended August 19 was 1.2%, an increase of 0.1% from the previous week's rate. The advance number of those receiving unemployment insurance benefits during the week ended August 19 was 1,725,000, an increase of 28,000 from the previous week's level, which was revised down by 5,000.
Eye on the Week Ahead
The first full week of September is a slow one for the release of important economic information. The July report on international trade in goods and services is available this week. The trade deficit fell by over 4.0% in June, with imports declining by 1.0%. Also out this week are the August survey results from purchasing managers in the services sector. Unlike manufacturing, services has seen growth for much of the year.
Have a nice week!
Sincerely,
Baltimore-Washington Financial Advisors