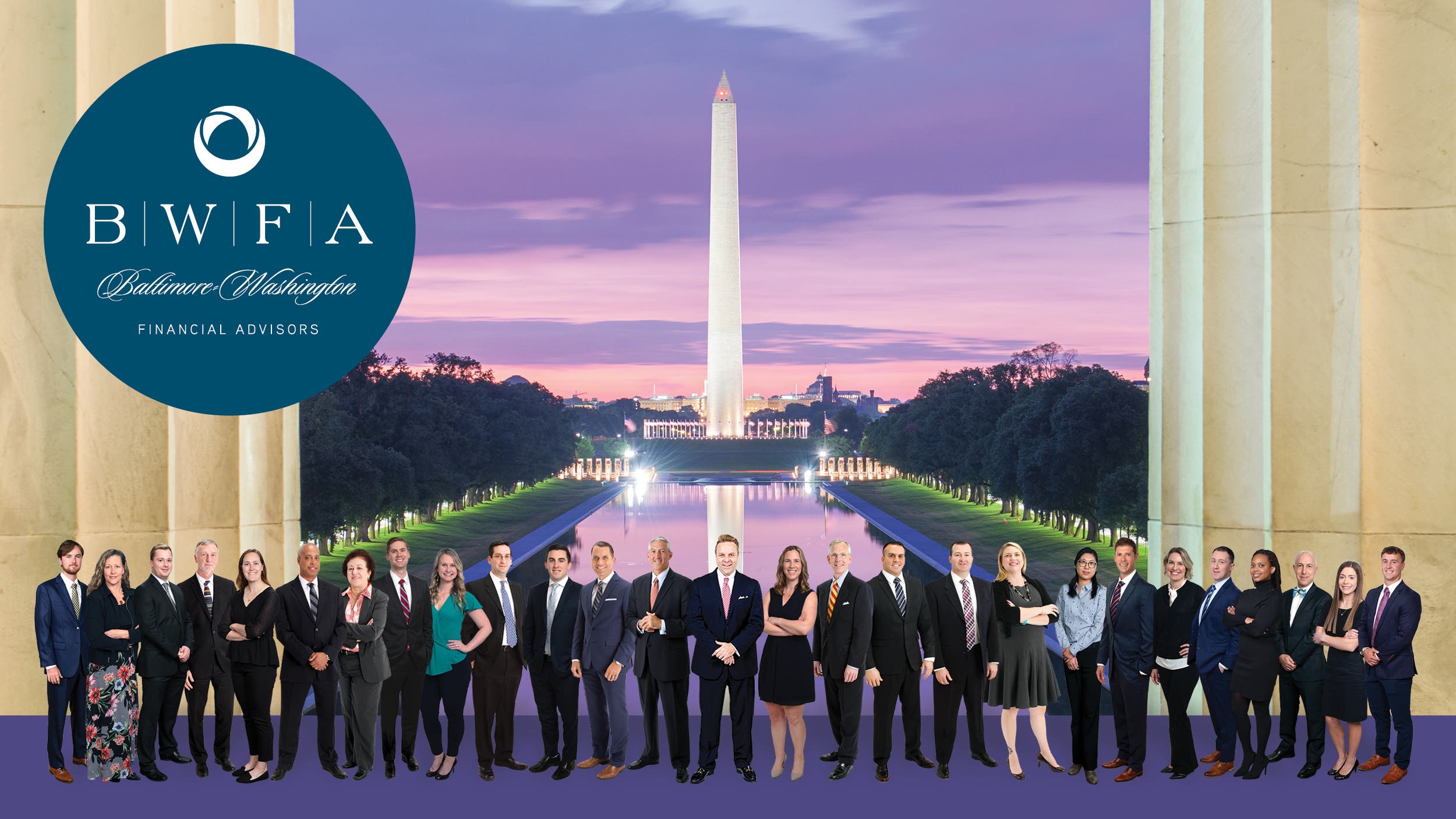 The Markets (as of market close September 15, 2023)
The markets turned in a lackluster week, with only the Dow able to eke out a gain. Other major benchmark indexes lost value as investors tried to digest mixed economic data, this week's Federal Reserve meeting, and the impact of the United Auto Workers (UAW) strike. Ten-year Treasury yields settled at 4.32%, the third-highest yield of the year. Rising long-term rates generally impact growth stocks, such as tech shares, by potentially lowering the value of future profits. While most of the market sectors gained ground last week, information technology fell 2.0%. Crude oil prices vaulted past the $90.00 per barrel mark, driven by output cuts from Saudi Arabia and Russia against a backdrop of surging global consumption.
Last Week's Economic News
The Consumer Price Index rose 0.6% in August after increasing 0.2% in July. Surging gasoline prices accounted for more than half of the overall CPI increase. Since August 2022, the CPI has increased 3.7%, a larger increase than the 3.2% advance for the 12 months ended in July.
Retail and food services sales rose in August from the previous month, and 2.5% since August 2022.
Both import and export prices advanced in August.
Industrial production increased 0.4% in August and manufacturing output inched up 0.1%. Total industrial production in August was 0.2% above its August 2022 level.
The federal government monthly deficit decreased $89.3 billion in August. Government receipts were $283.1 billion, an increase of about $7.0 billion from the previous month. Government outlays were $193.9 billion, a decrease of $303.0 billion from July. For fiscal year 2023, the deficit sits at $1.5 trillion, $945.7 billion greater than the same period for fiscal year 2022.
The national average retail price for regular gasoline was $3.822 per gallon on September 11, $0.015 per gallon higher than the prior week's price and $0.132 more than a year ago.
For the week ended September 9, there were 220,000 new claims for unemployment insurance, an increase of 3,000 from the previous week's level.
Eye on the Week Ahead
August data on the housing sector is available this week with reports on housing starts and existing home sales. However, most attention will be focused on the Federal Open Market Committee meeting, which ends on Wednesday. Several strategists estimate a 50% whether the Fed will hike interest rates at this time.
Have a nice week!
Sincerely,
Baltimore-Washington Financial Advisors