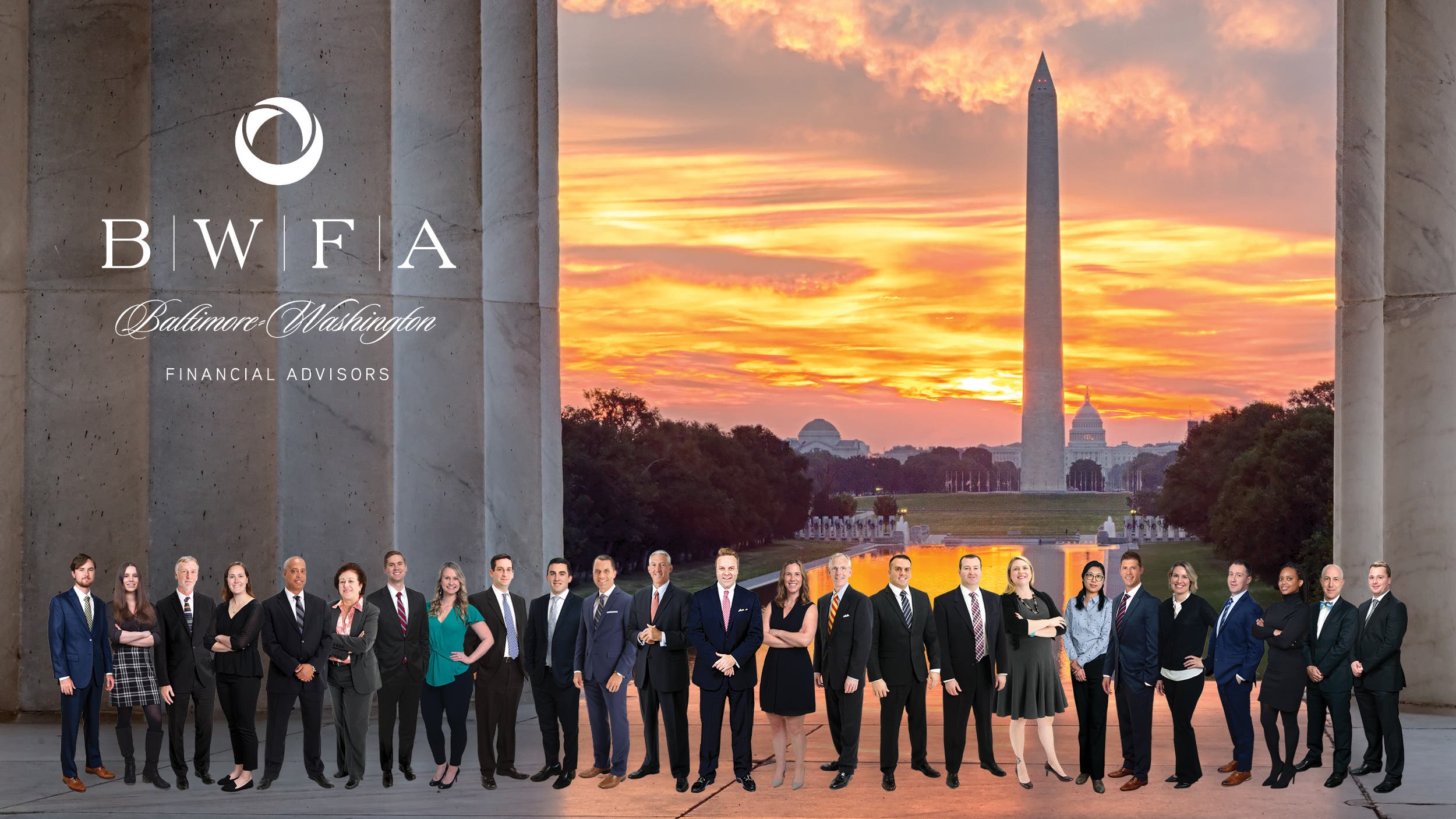 The Markets (as of market close September 30, 2022)
Wall Street ended a very tepid month of September on a downswing. Each of the major benchmark indexes lost value last week, as traders continued to worry about the impact the Federal Reserve policies will have on the economy. The 0.3% increase in the August personal consumption expenditures price index certainly didn't help support the possibility of an easing of the aggressive rate-hike tightening employed by the Fed. While stock values dipped, long-term bond prices also declined last week. With prices waning, bond yields rose higher. The 10-year Treasury yield jumped 25 basis points last week. Crude oil prices edged up, while the dollar slipped lower. Gold prices rose about $20.00 per ounce.
Last Week's Economic News
Following the third and final estimate of gross domestic product, the economy retracted 0.6% in the second quarter after decreasing 1.6% in the first quarter. Private domestic investment fell 14.1% in the second quarter, pulled lower by a 17.8% decline in residential fixed investment. Exports rose 13.8%, which was offset by a 2.2% increase in imports, which are a negative in the calculation of GDP. Personal consumption expenditures, a measure of consumer spending, rose 2.0% in the second quarter after increasing 1.3% in the first quarter. Much of the increase in PCE is attributable to a 4.6% advance in services. Spending on goods fell 2.6%. The personal consumption expenditures price index, a measure of inflation, rose 7.3% in the second quarter.
According to the latest data from the Bureau of Economic Analysis, the personal consumption price index for August advanced 0.3% after falling 0.1% in July. This result will surely bolster the Federal Reserve's aggressive policies intended to curb rising inflation. Since August 2021, consumer prices have risen 6.2%. Prices excluding food and energy, advanced 4.9% during that 12-month period. Personal income rose 0.3% in August, while disposable personal income increased 0.4%. Consumer spending also increased in August, with the personal consumption expenditures index vaulting 0.4% after decreasing 0.2% in July.
New orders for manufactured durable goods fell for the second consecutive month, declining 0.2% in August. This decrease followed a 0.1% July decrease. Excluding transportation, new orders increased 0.2%. Excluding defense, new orders decreased 0.9%. Transportation equipment, also down two consecutive months, drove the August decrease after falling 1.1%. Despite the recent declines, new orders for durable goods have increased 10.9% since August 2021. New orders for nondefense capital goods in August decreased 2.7%, while new orders for defense capital goods increased 10.1%.
Sales of new single-family homes jumped a surprising 28.8% in August over July's estimate. Since August 2021, sales of new single-family homes are down a mere 0.1%. The number of new single-family homes for sale represents a supply of 8.5 months at the current sales pace. Prices of new single-family homes sold in August fell. The median sales price of new houses sold in August was $436,800. The average sales price was $521,800.
The international trade in goods deficit decreased more than expected in August. The deficit was $87.3 billion, 3.2% lower than the July goods trade deficit. Imports of goods fell 1.7% after declining 2.9% in July. Imports of industrial supplies decreased 6.9%, while capital goods imports slipped 1.8%. Motor vehicle imports rose 3.8% in August. Exports dropped 0.9% in August. Auto exports slid 8.9% after rising 6.7% the previous month. Consumer exports rose 8.0% in August.
Prices at the pump rose for the first time in several weeks. The national average retail price for regular gasoline was $3.711 per gallon on September 26, $0.057 per gallon above the prior week's price and $0.536 higher than a year ago. Also as of September 26, the East Coast price decreased $0.049 to $3.408 per gallon; the Gulf Coast price slid $0.039 to $3.118 per gallon; the Midwest price rose $0.113 to $3.631 per gallon; the West Coast price increased $0.327 to $5.172 per gallon; and the Rocky Mountain price advanced $0.042 to $3.919 per gallon. Residential heating oil prices averaged $3.237 per gallon on September 23, about $0.064 per gallon more than the prior week's price.
For the week ended September 24, there were 193,000 new claims for unemployment insurance, a decrease of 16,000 from the previous week's level, which was revised down by 4,000. According to the Department of Labor, the advance rate for insured unemployment claims for the week ended September 17 was 1.0%, unchanged from the previous week's rate. The advance number of those receiving unemployment insurance benefits during the week ended September 17 was 1,347,000, a decrease of 29,000 from the previous week's level, which was revised down by 3,000.
Eye on the Week Ahead
The employment figures for September are out this week. August saw over 300,000 new jobs added, while average hourly earnings rose 0.3% for the month and were up 5.2% since August 2021.
Have a nice week!
Sincerely,
Baltimore-Washington Financial Advisors