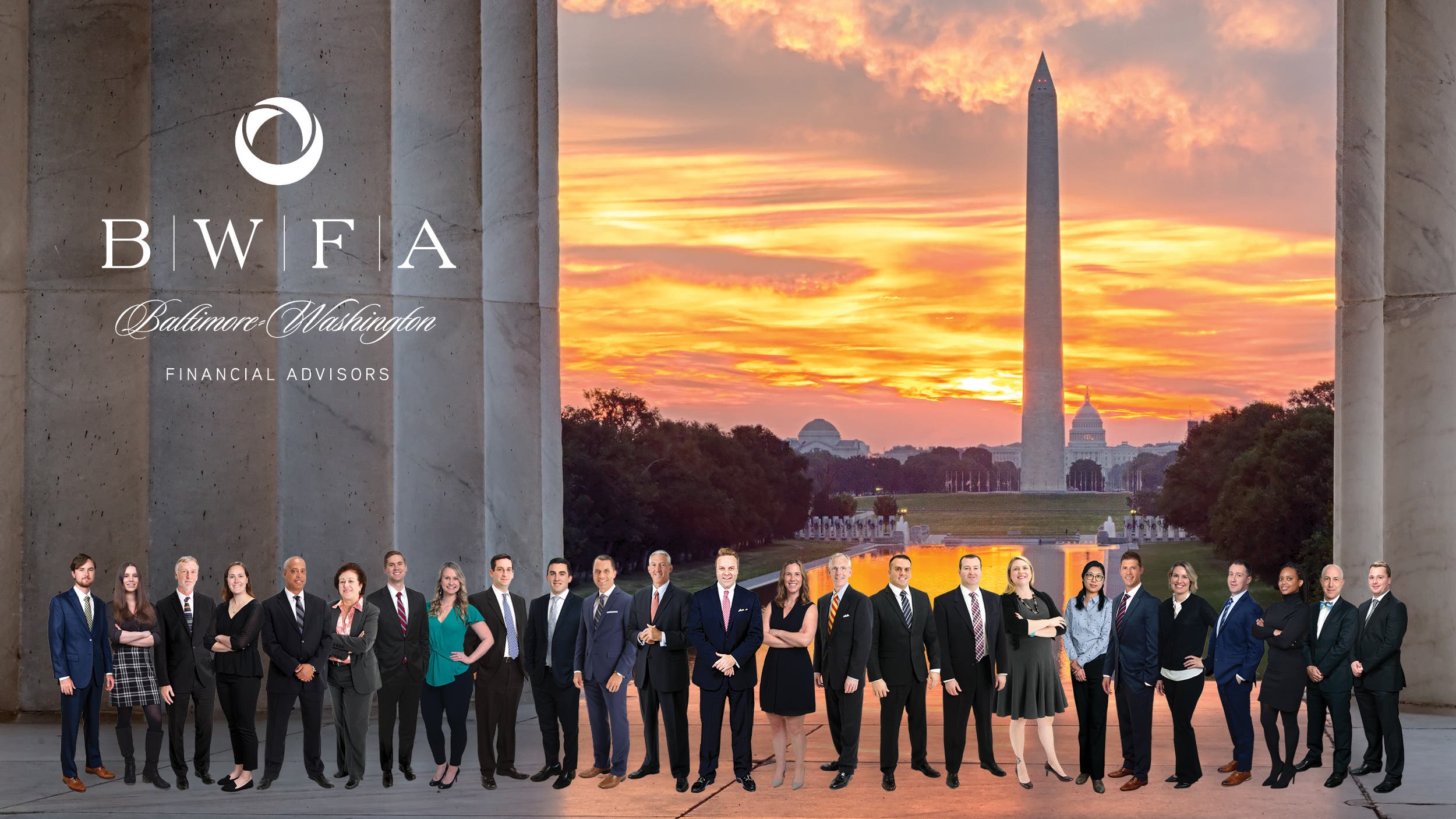 The Markets (as of market close October 21, 2022)
Wall Street enjoyed a notable surge last week, as traders clung to hopes the Federal Reserve may consider scaling back its aggressive policy stance against rising inflation. A report last Friday indicated that some members of the Fed are willing to debate a smaller interest-rate hike in December, while slowing down the pace of increases moving forward. The Dow, the S&P 500, and the Nasdaq notched their largest weekly gains in four months. Traders looked favorably on risk last week after some favorable company quarterly results, lower company stock valuations, and a reversal of economic policy in the United Kingdom, which led to the resignation of its prime minister. Long-term bond yields advanced last week, gold prices closed higher, while the dollar slipped lower. Crude oil prices dipped on fears of a global economic slowdown.
Last Week's Economic News
Industrial production increased 0.4% in September after declining 0.1% the previous month. In September, manufacturing output rose 0.4% for the second consecutive month. Mining moved up 0.6% while utilities fell 0.3% last month. Overall, total industrial production in September was 5.3% above its year-earlier level.
The number of issued residential building permits rose 1.4% in September over the August total but remain 3.2% below the September 2021 pace. Issued permits for single-family home construction in September were 3.1% below the previous month's level. Building permits for multi-family residences drove the overall increase in September, with permits for 2-4 units increasing 2.1% and permits for residences of 5 or more units rising 8.2%. In September, housing starts were 8.1% lower than the August total and 7.7% under the September 2021 rate. Single-family housing starts in September were 4.7% below the August figure. Housing completions rose 6.1% in September and 15.7% above the September 2021 rate. Completions of single-family homes in September were 3.2% above the August pace.
Sales of existing homes fell 1.5% in September, marking the eighth consecutive month of declines. Since September 2021, existing-home sales are down 23.8%. Relatively low inventory and rising mortgage interest rates, which are nearing 7.0% nationally, are factors that have slowed sales. In September, unsold inventory sat at a 3.2-month supply at the current sales pace, unchanged since July. The median existing-home price in September was $384,800, down from $391,700 in August but higher than the September 2021 price of $355,100. Sales of existing single-family homes slipped 0.9% last month and are down 23.0% over the last 12 months. The median existing single-family home price was $391,000 in September, down from $398,800 in August but up from $361,800 in September 2021.
Gasoline prices decreased last week. According to the U.S. Energy Administration, the national average retail price for regular gasoline was $3.871 per gallon on October 17, $0.041 per gallon below the prior week's price but $0.549 higher than a year ago.
For the week ended October 15, there were 214,000 new claims for unemployment insurance, a decrease of 12,000 from the previous week's level, which was revised down by 2,000. According to the Department of Labor, the advance rate for insured unemployment claims for the week ended October 8 was 1.0%. The advance number of those receiving unemployment insurance benefits during the week ended October 8 was 1,385,000, an increase of 21,000 from the previous week's level, which was revised down by 4,000.
Eye on the Week Ahead
This is an important week for economic data. The initial estimate of the third-quarter gross domestic product is released this week. GDP has retracted over each of the first two quarters of the year declining 0.6% in the second quarter. Also out this week is the September data on personal income and spending. This report includes the personal consumption expenditures price index, a measure of inflation favored by the Federal Reserve.
Have a nice week!
Sincerely,
Baltimore-Washington Financial Advisors