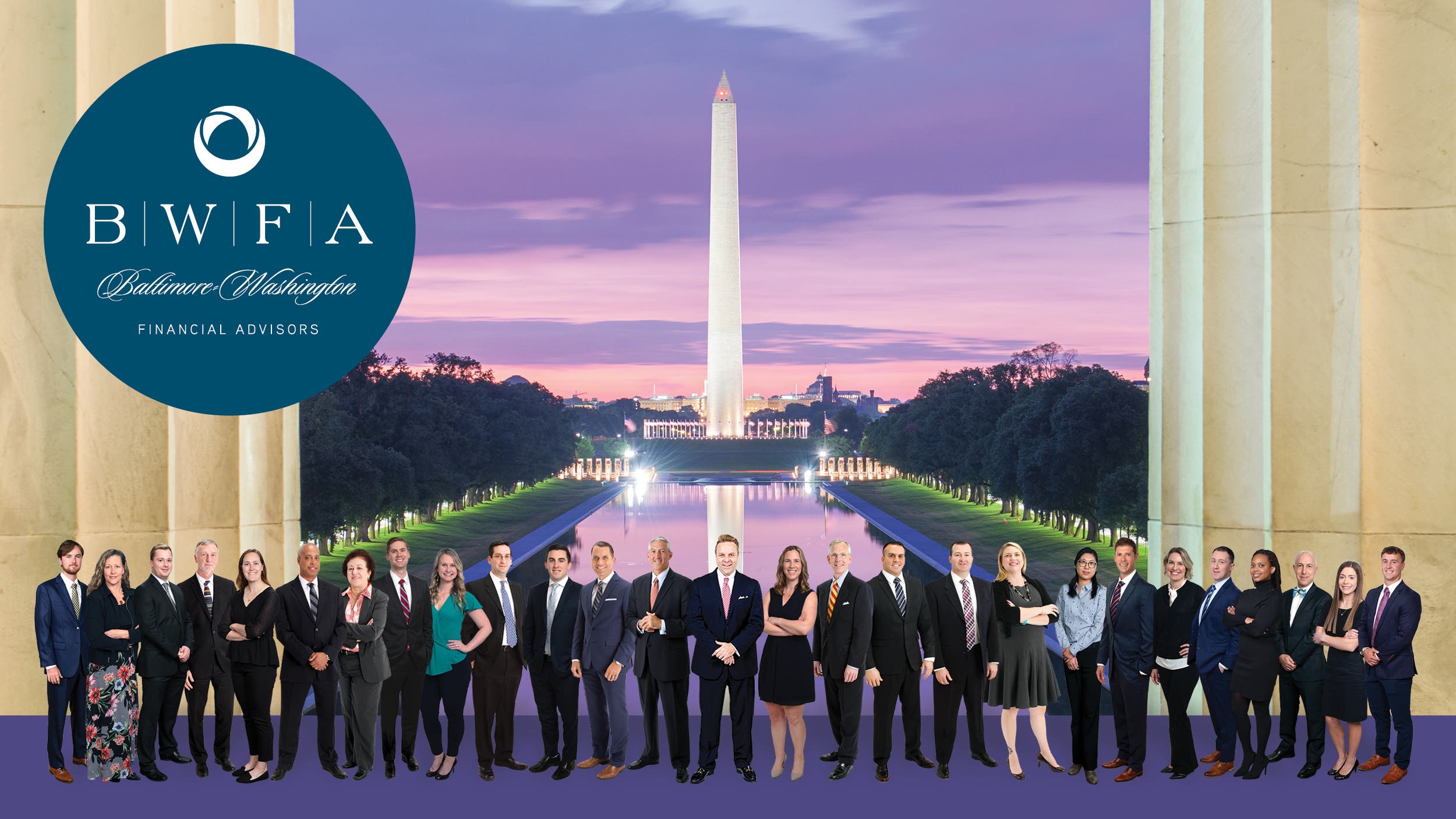 The Markets (as of market close September 29, 2023)
The market returned mixed results last week, with the Russell 2000 and the Nasdaq advancing, while the Global Dow, the Dow, and the S&P 500 shed value. Bond prices fell, pushing 10-year Treasury yields up for the fourth straight week. The dollar advanced, while gold prices dropped. Crude oil prices ticked higher after slipping the prior week. Overall, another lackluster September came to a close with the Federal Reserve projecting higher interest rates for longer despite data that shows inflation is cooling.
Last Week's Economic News
The economy grew at an annualized rate of 2.1% in the second quarter according to the third and final estimate of gross domestic product.
Prices consumers paid for goods and services, as measured by the personal consumption expenditures (PCE) price index, rose 0.4% in August following a 0.2% increase in July.
Sales of single-family homes in August fell 8.7% from the previous month but were 5.8% above the August 2022 estimate.
Durable goods orders increased 0.2% in August after falling 5.6% in July.
The advance report on the international trade in goods (excluding services) deficit for August was $6.6 billion, or 7.3%, lower than the July estimate. Exports increased $3.6 billion, or 2.2%, while imports decreased $3.1 billion, or 1.2%. Since August 2022, exports declined 5.9%, while imports dropped 5.2%.
The national average retail price for regular gasoline was $3.837 per gallon on September 25, $0.041 per gallon lower than the prior week's price but $0.126 more than a year ago.
For the week ended September 23, there were 204,000 new claims for unemployment insurance, an increase of 2,000 from the previous week's level.
Eye on the Week Ahead
The employment figures for September are out this week. The labor sector has been strong throughout the year, although the pace of new jobs added has slowed somewhat over the past few months. Hourly earnings continued to increase, rising 4.3% since August 2022.
Have a nice week!
Sincerely,
Baltimore-Washington Financial Advisors