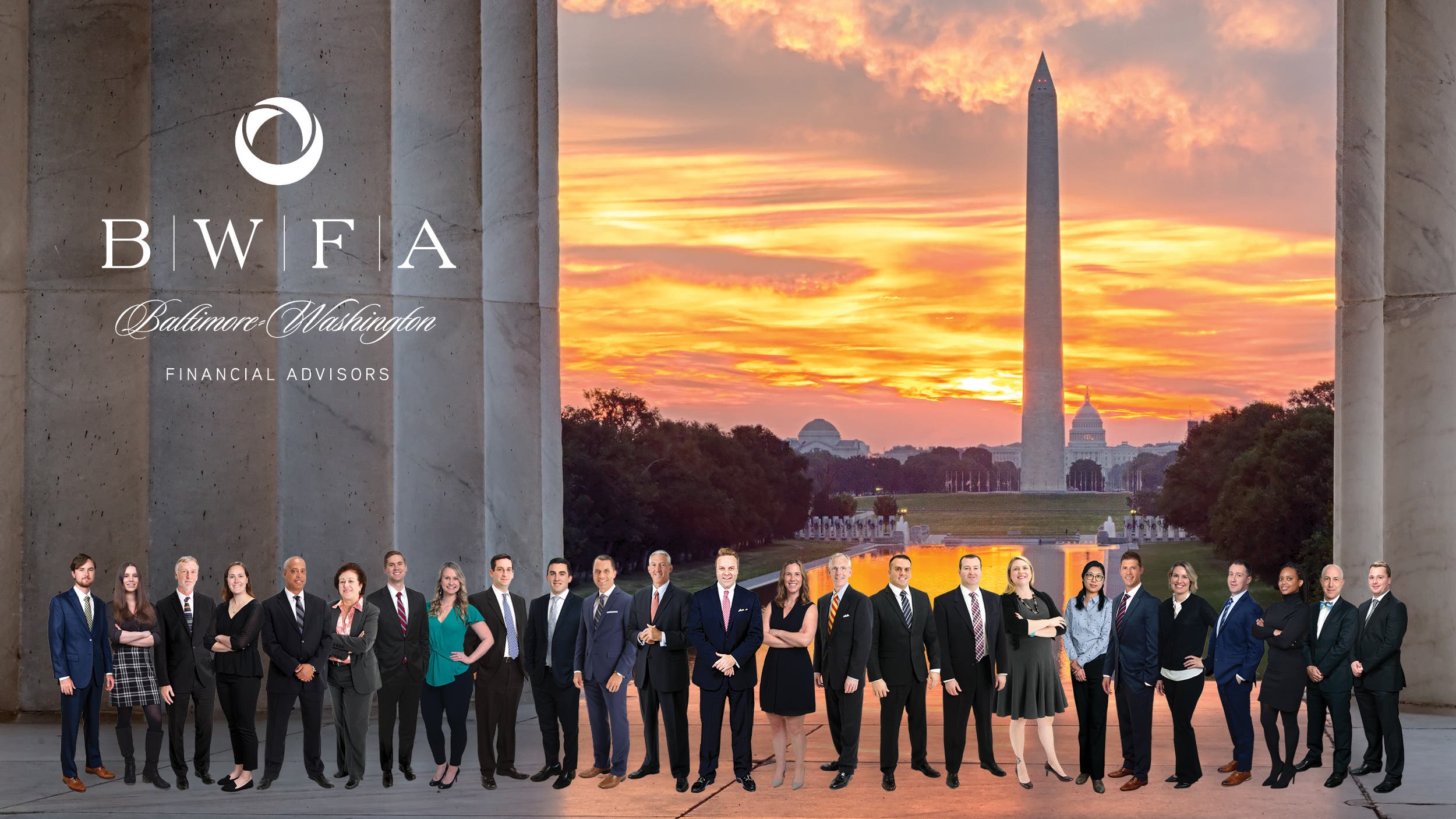 The Markets (as of market close March 3, 2022)
A late rally sent stocks higher by the end of last week. All the major benchmark indexes gained nearly 2.0%, with the Nasdaq climbing 2.6% to lead the way. The large caps of the Dow and S&P 500 also rallied at the end of the week and are above their respective 2022 year-end values. Ten-year Treasury yields inched higher, despite bond prices staging a late-week price increase. The dollar index dipped below 105, while gold prices enjoyed their first weekly advance, following four consecutive weekly declines. Crude oil prices closed up by more than 4.0%, erasing losses earlier in the week.
Last Week's Economic News
New orders for manufactured durable goods fell 4.5% in January after increasing 5.1% the previous month. Transportation was a drag on overall new orders, dropping 13.3% in January. Excluding transportation, new orders for durable goods increased 0.7%. Shipments of durable goods decreased for the first time in 17 months, slipping 0.1% in January. Shipments of transportation equipment dropped 1.7%, following 10 consecutive monthly increases. New orders for nondefense capital goods in January decreased 15.3%, while new orders for defense capital goods increased 3.8%.
According to the latest purchasing managers' index from S&P Global, companies reported a decline in manufacturing in February, although the pace of regression was softer than it was in January. The S&P Global US Manufacturing Purchasing Managers' Index™ posted 47.3 in February. A reading of 50.0 or less indicates a decline in manufacturing. Weak client demand led to contractions in manufacturing output and new orders. The rate of price inflation accelerated again to a marked pace as firms sought to pass on higher costs to customers. Conversely, input costs increased at a softer rate.
Unlike the manufacturing sector, surveyed purchasing managers' saw growth in business activity in the services sector in February, according to the S&P Global US Services PMI™. While the uptick in business activity was marginal, it brought an end to seven months of contraction. Firms linked the increase in output in February to a pick-up in demand and a slower fall in new orders. However, inflationary pressures remained a drag on customer spending. Nevertheless, service providers increased employment at the fastest rate since September 2022.
The international trade in goods deficit expanded by 2.0% in January over December. Exports of goods were $173.8 billion, 4.2% more than December exports. Imports of goods were $265.3 billion, 3.4% above the December total. The trade in goods deficit in January was 16.7% less than the deficit in January 2022.
Average regular retail gas prices continued to fall last week. The national average retail price for regular gasoline was $3.342 per gallon on February 27, $0.037 per gallon less than the prior week's price and $0.266 less than a year ago.
For the week ended February 25, there were 190,000 new claims for unemployment insurance, a decrease of 2,000 from the previous week's level. According to the Department of Labor, the advance rate for insured unemployment claims for the week ended February 18 was 1.1%, unchanged from the previous week's rate. The advance number of those receiving unemployment insurance benefits during the week ended February 18 was 1,655,000, a decrease of 5,000 from the previous week's level, which was revised up by 6,000.
Eye on the Week Ahead
The employment figures for February are available at the end of this week. The labor sector continues to run hotter than expected, with over 500,000 new jobs added in January. The unemployment rate remains steady, while the number of unemployed persons hasn't changed dramatically in several months, indicating that employment is probably nowhere near full capacity. A strong labor report will support further interest-rate hikes from the Federal Reserve as it tries to curb inflation.
Have a nice week!
Sincerely,
Baltimore-Washington Financial Advisors