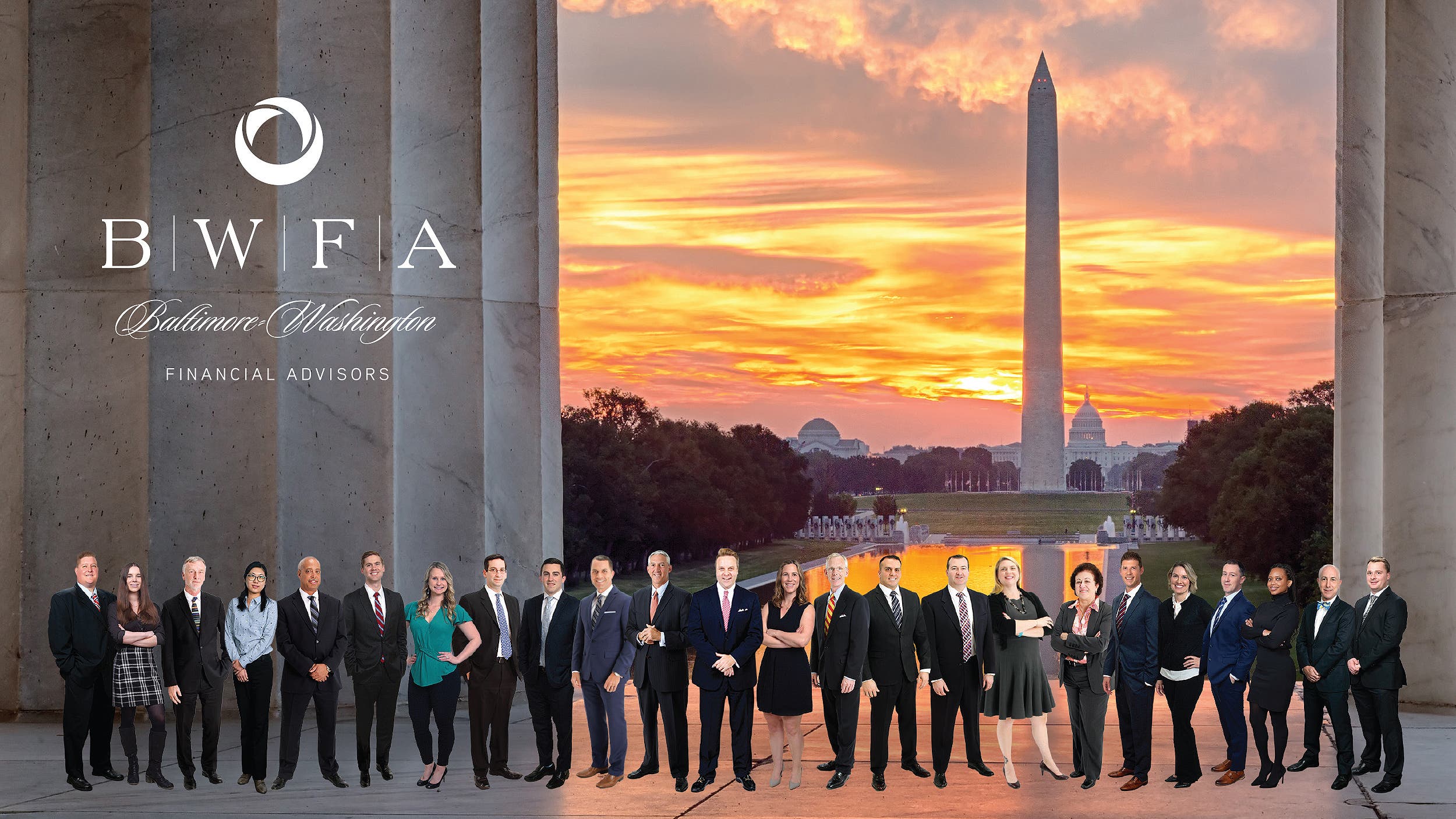 The Markets (as of market close March 25, 2022)
Wall Street closed higher for the second consecutive week. The tech-heavy Nasdaq led the gainers, followed by the S&P 500, the Global Dow, and the Dow. The small caps of the Russell 2000 edged lower. Short term traders mulled the impact of inflation and tightening monetary policy, while NATO leveled a new set of sanctions against Russia. Crude oil prices shot higher at the end of the week after reports of a missile strike at a Saudi Aramco facility.
Last Week's Economic News
·         According to the latest information from the Census Bureau, sales of new single-family homes, and the median sales price of new houses sold, fell in February. The average sales price rose to $511,000 ($494,000 in January). The estimate of new houses for sale at the end of February was 407,000. This represents a supply of 6.3 months at the current sales rate.
·         New orders for durable goods slid 2.2% in February following four consecutive monthly increases. Nevertheless, new orders for durable goods have risen 14.2% since February 2021.
·         The national average retail price for regular gasoline was $4.239 per gallon on March 21, $0.076 per gallon less than the prior week's price but $1.374 higher than a year ago.
·         For the week ended March 19, there were 187,000 new claims for unemployment insurance, a decrease of 28,000 from the previous week's level. This is the lowest level for initial claims since September 6, 1969, when it was 182,000. According to the Department of Labor, the advance rate for insured unemployment claims for the week ended March 12 was 1.0%, unchanged from the previous week's rate. The advance number of those receiving unemployment insurance benefits during the week ended March 12 was 1,350,000, a decrease of 67,000 from the previous week's level, which was revised down by 2,000. This is the lowest level for insured unemployment since January 3, 1970 when it was 1,332,000.
Eye on the Week Ahead
This week's releases include the latest GDP data, consumer spending and price information from the personal income and outlays report, and the employment figures for March.
Have a nice week!
Sincerely,
Baltimore-Washington Financial Advisors