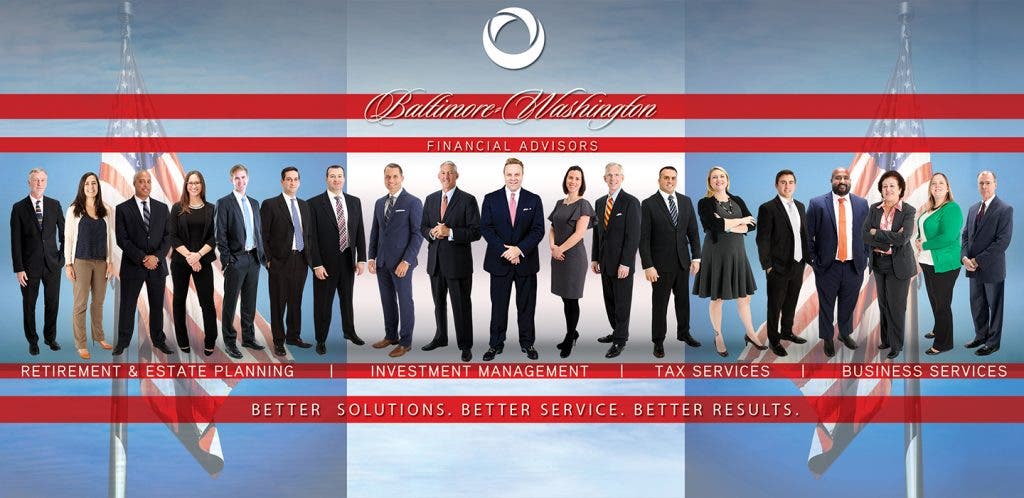 The Markets (as of market close March 22, 2019)
Last week started well for investors as stock indexes continued to climb on the heels of the prior week's robust performance. However, reports of a weakening global economy prompted a sell-off last Friday, plunging the major benchmark stock indexes. With a pronouncement from the Federal Reserve that it is hesitant to raise interest rates for fear of slowing domestic economic growth further, investors sold stocks and sought long-term bonds, pushing yields lower (as bond prices rise, yields fall).
Last Friday's manufacturing report for the euro-zone showed industrial output weakened, particularly in Germany, as its purchasing manager's index fell to its lowest rate in several years. All of the major stock indexes posted losses, led by the small caps of the Russell 2000, which fell more than 3.0%. Year-to-date, the Nasdaq is comfortably in the black at over 15%, ahead of the S&P 500, Russell 2000, Global Dow, and the Dow. Oil prices inched higher last week, as did the price of gold (COMEX).
LAST WEEK'S ECONOMIC HEADLINES
The Federal Open Market Committee maintained the federal funds rate at its current range of 2.25%-2.50%, following the Committee's meeting last week, due to slowing economic growth and declining inflation. There are no rate hikes projected this year, unless circumstances change dramatically enough to warrant an increase.
Finally good news from the housing sector as the National Association of Realtors® reported that existing home sales enjoyed their largest month-over-month gain since December 2015, when sales expanded by 11.8% in February.
The government deficit jumped to $234 billion in February. January saw a government budget surplus of $8.7 billion. Government receipts were significantly lower in February compared to January ($167.3 billion to $340 billion), while government outlays rose from $331 billion in January to $401 billion last month. Through the first five months of the fiscal year, the deficit sits at $544 billion — $153 billion higher than the comparable period last fiscal year.
EYE ON THE WEEK AHEAD
The end of the month and first quarter of 2019 is upon us. The second estimate of the fourth-quarter gross domestic product isn't expected to change much from its initial estimate, which had the GDP increase by 2.6%. The housing sector is also front and center with the latest reports on housing starts and new home sales.
Have a great week!