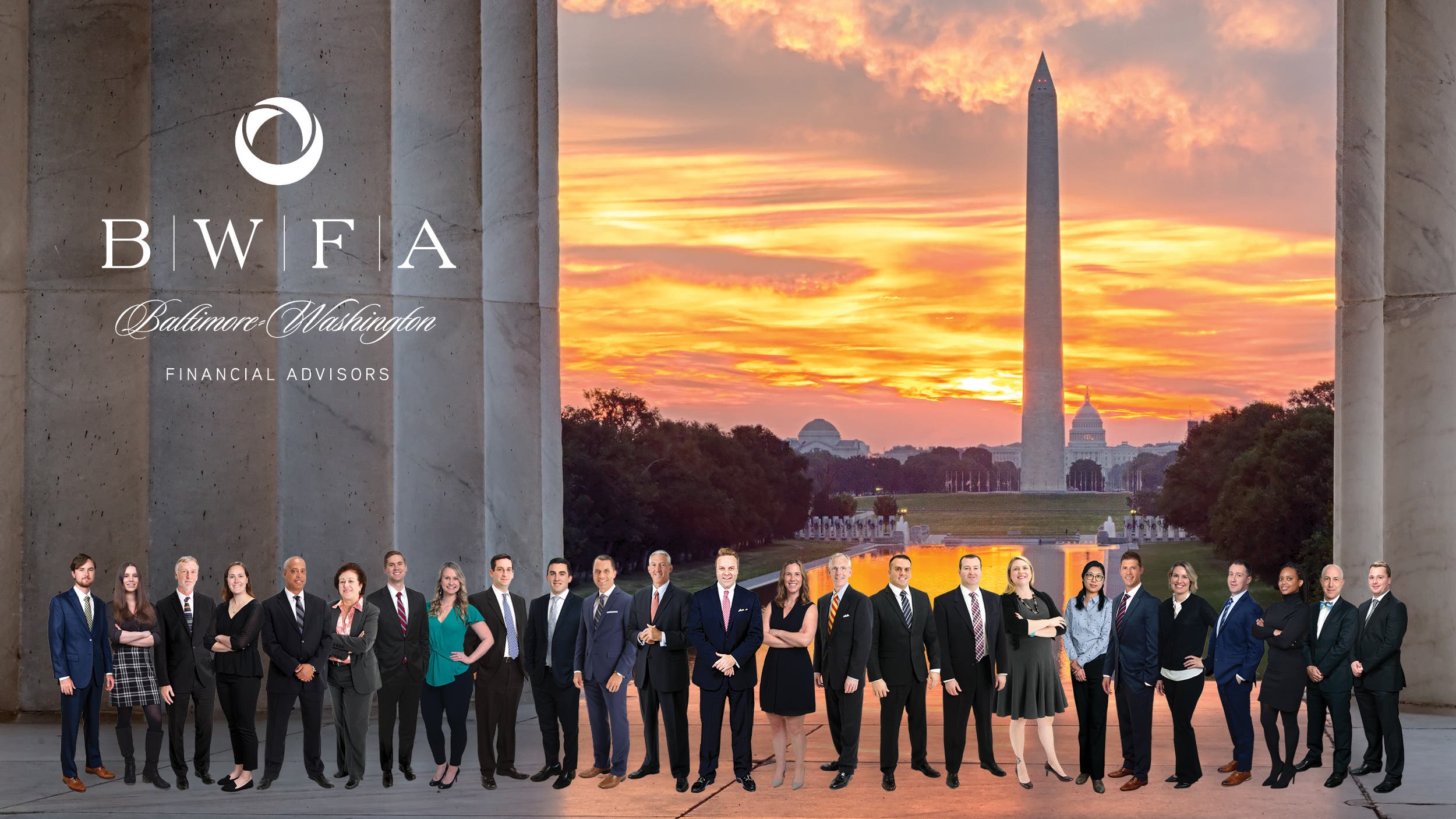 The Markets (as of market close March 17, 2022)
Stocks closed mostly higher during a volatile week. The Nasdaq and the S&P 500 led all the major benchmark indexes, while the Dow, the Russell 2000, and the Global Dow declined in value. Crude oil prices settled at the lowest level since December 2021. Gold prices vaulted up nearly 6.0%, while the dollar ticked lower. Financials took a hit last week as U.S. banks borrowed nearly $165 billion through the Federal Reserve on the heels of the failure of Silicon Valley Bank. On the other hand, the technology sector was clearly the beneficiary of an otherwise tumultuous week. In fact, the Nasdaq enjoyed its best week since November of 2022.
Last Week's Economic News
The Consumer Price Index rose 0.4% in February after increasing 0.5% in January. Over the 12 months ended in February, the CPI has risen 6.0%.
Prices at the producer level declined 0.1% in February, following a 0.3% advance in January. For the 12 months ended in February, producer prices rose 4.6%.
According to the latest release from the Census Bureau, retail and food services prices fell 0.4% last month after increasing 3.2% in January. Retail and food services prices are 5.4% higher compared to February 2022. Retail trade sales were down 0.1% from January 2023, but up 4.0% from a year ago. Prices for food services and drinking places were up 15.3% from February 2022, while prices for general merchandise stores were up 10.5% from last year.
Prices for U.S. imports edged down 0.1% in February after declining 0.4% in January. Lower fuel prices (-4.9%) in February more than offset higher nonfuel prices (0.4%). Prices for imports decreased each month since June 2022 with the exception of a 0.1% advance in December 2022. Import prices declined 1.1% from February 2022 to February 2023, the first 12-month decrease since December 2020, and the largest 12-month drop since September 2020. Export prices increased 0.2% in February, following a 0.5% advance the previous month. Prior to January, export prices hadn't increased since June 2022. Nevertheless, export prices fell 0.8% over the past 12 months ended in February, the first 12-month decrease since the period ended November 2020. Driving the increase in export prices in February was a 1.0% increase in agricultural export prices. Export prices, excluding agricultural prices, ticked up 0.1% last month.
Industrial production remained stagnant, unchanged in February from the previous month. Since September 2022, industrial production has risen only one month, advancing 0.3% in January. Manufacturing output edged up 0.1% but was 1.0% below its level in February 2022. Mining fell 0.6%, while utilities rose 0.5%. In February, total industrial production was 0.2% below its year-earlier level.
The number of issued residential building permits jumped 13.8% in February, although they remain 17.9% under the February 2022 rate. Building permits issued for single-family construction rose 7.6% in February. The number of housing starts increased 9.8% in February, but trail the February 2022 pace by 18.4%. Single-family housing starts were 1.1% over the January total. Housing completions increased 12.2% above the January estimate and 12.8% over the February 2022 rate. Single-family housing completions in February were 1.0% above the previous month's pace.
The national average retail price for regular gasoline was $3.456 per gallon on March 13, $0.067 per gallon more than the prior week's price, but $0.859 less than a year ago. Residential heating oil prices averaged $4.186 per gallon on March 13, $0.059 below the previous week's price, and $0.749 per gallon less than a year ago.
For the week ended March 11, there were 192,000 new claims for unemployment insurance, a decrease of 20,000 from the previous week's level, which was revised up by 1,000. According to the Department of Labor, the advance rate for insured unemployment claims for the week ended March 4 was 1.2%, unchanged from the previous week's rate. The advance number of those receiving unemployment insurance benefits during the week ended March 4 was 1,684,000, a decrease of 29,000 from the previous week's level, which was revised down by 5,000.
Eye on the Week Ahead
The latest data on the housing market is available this week. Sales of existing homes have fallen 12 consecutive months heading into February. It is unlikely that trend will change with the release of the current information from the National Association of Realtors®. New home sales, conversely, have fared much better.
Have a nice week!
Sincerely,
Baltimore-Washington Financial Advisors