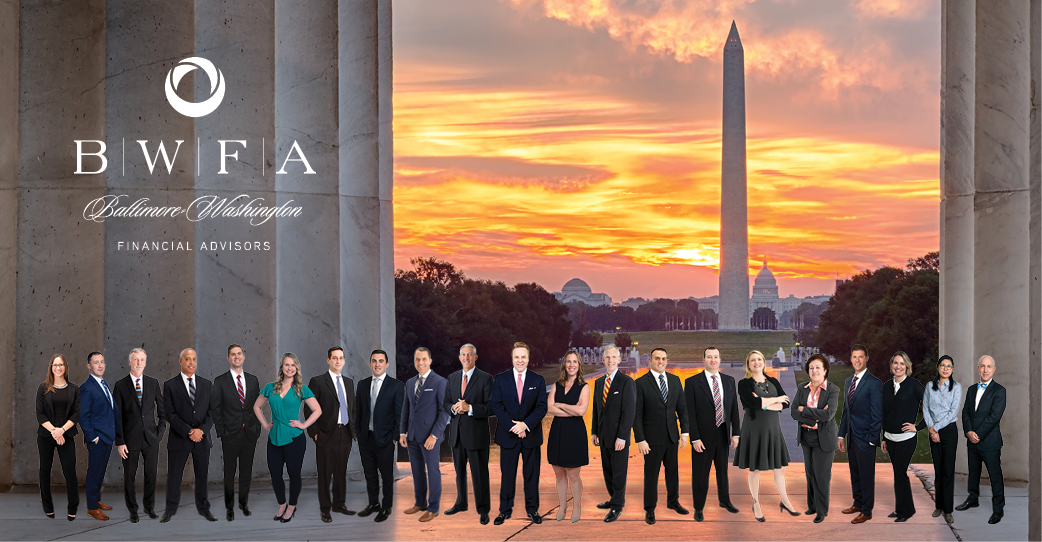 The Markets (as of market close February 28, 2020)
Panicked investors continued a major sell-off last week, pushing stocks to double-digit losses. Fears of a major global economic impact increased as the coronavirus continued to spread across multiple countries. By the end of last week, each of the major benchmark indexes fell by more than 10%, headed by the Dow, which lost close to 12.5%. Following the Dow were the small caps of the Russell 2000, the S&P 500, the Nasdaq, and the Global Dow. Money flowed from stocks and into long-term bonds. The yield on 10-year Treasuries plummeted 35 basis points to 1.12% as bond prices soared.
LAST WEEK'S ECONOMIC HEADLINES
There was no change in the growth of the economy in the fourth quarter as the second estimate mirrored the first, with the economy expanding at an annual rate of 2.1%.
Inflationary pressures remained muted in January as prices for consumer goods and services inched up only 0.1%. Over the last 12 months, the personal consumption price index is up 1.7%, well below the Fed's target of 2.0%.
Manufacturing continues to slide, down two of the last three months. On the plus side of this latest report, new orders for nondefense capital goods in January increased 12.4%. Capital goods are tangible assets produced by one manufacturer and used by another manufacturer or business to produce consumer goods.
While sales of existing homes may have fallen in January, the same didn't hold true for new home sales which were up.
The international trade in goods deficit was a little smaller in January compared to the prior month.
EYE ON THE WEEK AHEAD
Reports on the manufacturing sector kick off the week. Purchasing managers reported some growth in new orders and production in January, but manufacturing has been generally weak for quite some time. On the other hand, employment has been solid with 225,000 new jobs added in January. It will be hard to top that total in February. Average weekly wages grew 3.1% over the 12 months ended in January. Investors will no doubt be watching the coronavirus to see if it continues to spread and its effect on global supply chains.