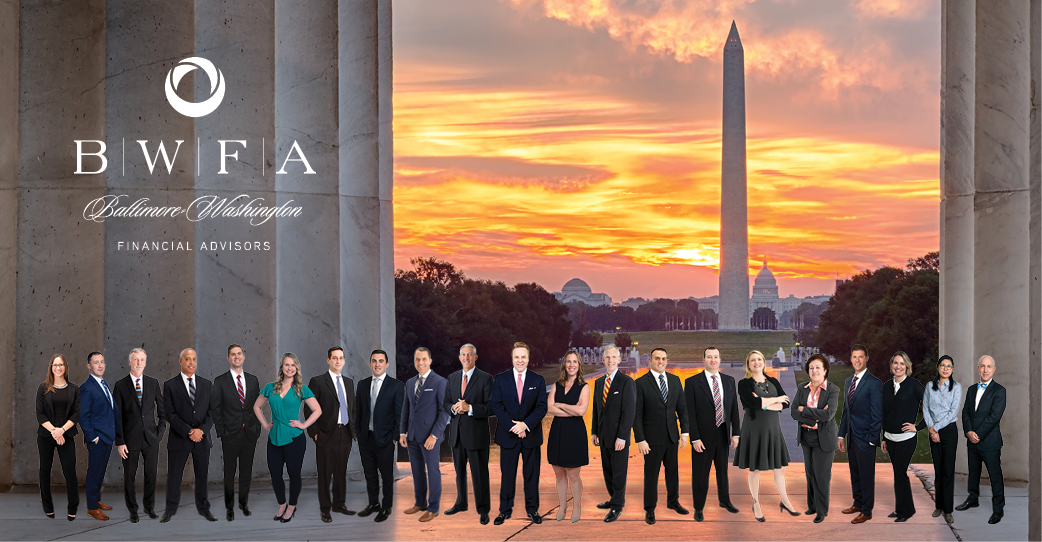 The Markets (as of market close June 5, 2020)
Despite nationwide protests and U.S.-China tensions, stocks rose to start the week. Apparently, investors focused on progress toward economic recovery instead of other pressing issues. Small caps of the Russell 2000 and the tech-heavy Nasdaq led the way, each gaining more than 0.60% by the end of trading last Monday.
The S&P 500 rose to its highest level since March 4 while businesses reopen at home and abroad. Energy stocks climbed on hopes of an extension to the current production limits by OPEC. Crude oil prices climbed, the dollar fell, and 10-year Treasury yields advanced as long-term bond prices dipped.
Market indexes enjoyed gains for the third consecutive day last week as each of the benchmarks posted notable gains, led by the Russell 2000 (2.39%), the Global Dow (2.17%), and the Dow (2.05%). Optimism about economic reopening helped keep the rally going last Wednesday. Winning sectors included financials, industrials, and energy stocks.
Claims for unemployment insurance increased for the first time in several weeks, following last Thursday's report. Stocks ended the day flat to down as the S&P 500 ended its four-session winning streak. Crude oil prices continued to rise, as did long-term bond yields.
To say the data from Friday's jobs report was unexpected is an understatement. Over 2.5 million new jobs were added in May and the unemployment rate fell by 1.3 percentage points — results that apparently are baffling economists. Investors poured money into stocks, driving the benchmark indexes to remarkable single-day totals. The Russell 2000 and the Dow both posted daily gains in excess of 3.0%. The Global Dow and S&P 500 climbed nearly 2.5%, respectively. And the tech-heavy Nasdaq advanced a little more than 2.0%. While most sectors enjoyed favorable returns, notable performers were found in energy, aerospace, banks, homebuilders, apparel, hospitals, and packaging. Crude oil prices climbed $1.75 for the day. The yield on 10-year Treasuries added 0.08 basis points, or 10.24%.
For the week, the Nasdaq enjoyed the lowest gain, and that was still nearly 3.5%. The small caps of the Russell 2000 soared, gaining more than 8.0%, followed by the Global Dow, the Dow, and the S&P 500. The jobs report stoked the flames of economic recovery. The S&P 500 is up more than 40% from its March low, and Treasury yields climbed to their highest level in 11 weeks as bond prices plummeted. After last week's push, stocks are nearing their respective year-end values, with the Nasdaq already nearly 10.0% ahead. In Europe, the STOXX 600 had its best week in months. Asian stocks rose by nearly 5.0%.
Last Week's Economic News
In what has no doubt surprised and baffled economists, the jobs report for May saw employment rise by 2.5 million and the unemployment rate drop 1.4 percentage points to 13.3%. These improvements in the labor market reflected a limited resumption of economic activity that had been curtailed in March and April due to the COVID-19 pandemic and efforts to contain it. In May, employment rose sharply in leisure and hospitality, construction, education and health services, and retail trade. By contrast, employment in government continued to decline sharply. The number of unemployed persons fell by 2.1 million to 21.0 million.
---
While economic activity in the manufacturing sector continued to regress in May, it did not fall to the depths seen in April. According to the Manufacturing ISM® Report On Business®, the May purchasing managers' index registered 43.1%, up 1.6 percentage points from April. New orders, production, prices, new export orders, and employment each posted better readings in May compared to the prior month.
---
IHS Markit U.S. Manufacturing PMI™ saw May data signal a softer, but nonetheless severe, contraction in U.S. manufacturing output driven by further weakening of client demand and lower requests for new orders. But like the ISM® report, survey respondents noted that manufacturing wasn't as bad in May as it was in April.
---
Economic activity in the services sector contracted for the second consecutive month in May, although it was better than April. According to the Non-Manufacturing ISM® Report On Business®, the non-manufacturing index was 45.4%, 3.6 percentage points better than the April reading. A reading less than 50.0% indicates contraction. Business activity, new orders, and employment also showed more activity in May than the previous month, yet each component registered less than 50.0%.
---
The goods and services trade deficit increased by $7.1 billion, or 16.7%, in April over March. April exports were $38.9 billion, or 20.5%, less than March exports. April imports were $31.8 billion, or 13.7%, less than March imports. Year to date, the goods and services deficit sits at $168.5 billion, a decrease of $26.0 billion, or 13.4%, from the same period in 2019.
Eye on the Week Ahead
The Federal Open Market Committee meets this week. Following its last meeting, the FOMC kept interest rates at their current level but indicated that more stimulus would be forthcoming if necessary.
We hope you are all enjoying the warmer weather and beginning to find some normalcy, as state governments begin to do some "phase 1" opening.
President & CEO
Baltimore-Washington Financial Advisors