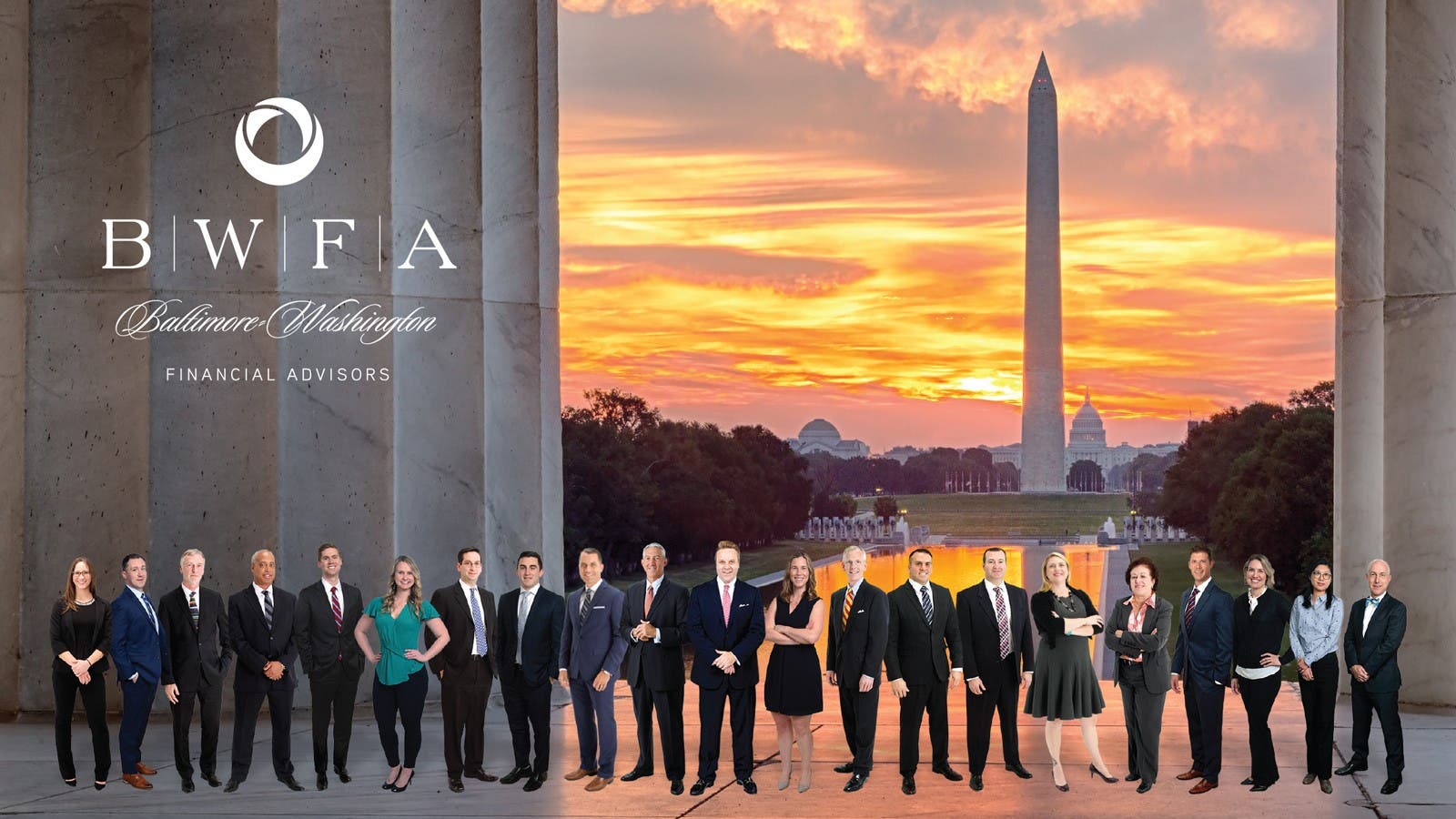 The Markets (as of market close June 26, 2020)
The week began with the stock market picking up where it left off the previous week. Stocks advanced in value, led by the tech-heavy Nasdaq. Last Monday's run marked the seventh straight advance for the Nasdaq — its longest rally of the year.
Tuesday saw both the Nasdaq and Russell 2000 continue to surge. In fact, the Nasdaq hit an all-time high as investors seemed to focus on signs of economic growth and the expectation of more government stimulus. The U.S.-China trade deal seems to remain fully intact, which further encouraged investors despite warning of a potential surge in COVID-19 cases.
Stocks slipped midweek as the reported COVID-19 cases were evidently too much for investors to ignore. The health issue is prompting speculation that renewed restrictions will slow economic growth. Money moved into bonds, pushing bond prices higher and driving yields lower.
Thursday was a better day for equities after the Federal Deposit Insurance Corporation eased limits on bank risk-taking. As stocks climbed, bad news came from the COVID-19 front. Also, new weekly claims for unemployment insurance approached 1.5 million — a figure that's lower than the prior week, but still indicative of the number of people who have lost their jobs.
For the week, major stock benchmarks lost notable value, led by the Dow, which fell more than 3.30%. Clearly, rising COVID-19 cases throughout several parts of the country have temporarily curbed investor enthusiasm despite encouraging economic news. The market swung up and down for much of the week. After the FDIC eased restrictions on bank investing last Thursday, the Federal Reserve indicated its plan to restrict banks' sharing of profits through dividends and share repurchases.
Last Week's Economic News
The third and final estimate of the gross domestic product for the first quarter of 2020 showed the economy slowed mostly from slower consumer spending due to coronavirus shutdown.According to the latest report from the Bureau of Economic Analysis, consumer spending ramped up 8.2% in May.
---
The international trade in goods deficit was $74.3 billion in May, up $3.6 billion from $70.7 billion in April.
---
Existing home sales fell in May, declining for the third consecutive month.
---
While existing home sales may have fallen in May, sales of new homes soared.
---
New orders for manufactured durable goods rebounded in May, advancing 15.8% over April's totals.
Eye on the Week Ahead
The employment numbers for June are out this week. May's report was unexpectedly favorable with 2.5 million new jobs added. However, weekly unemployment claims continue to remain in the millions, so we will keep an eye on forthcoming June numbers.
Have a nice week!
Sincerely,
President & CEO
Baltimore-Washington Financial Advisors