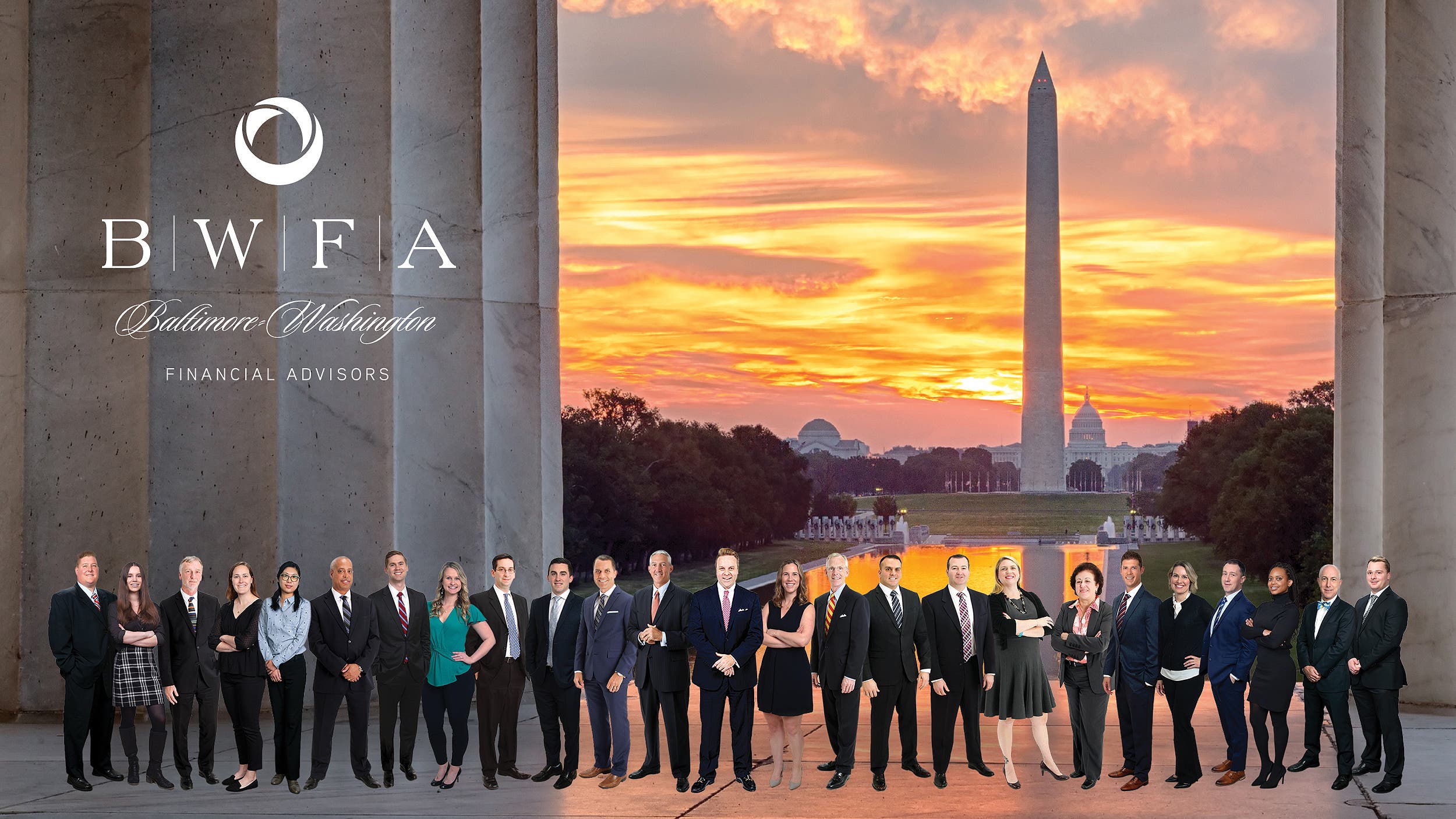 The Markets (as of market close June 10th, 2022)
U.S. stocks lost ground last week, and Treasury yields rose by 20 basis points as inflation continued to push higher, which means bonds went down as well. The benchmark indexes declined, led by the Nasdaq and the S&P 500, which dropped by more than 5.0%. Crude oil prices rose marginally, the dollar inched higher, while gold prices rose by more than $22.00 per ounce. Last Friday, the latest data showed that the Consumer Price Index rose 8.6% in May from one year earlier, the fastest pace since 1981. Several factors are driving price pressures including the Russia/Ukraine war, which has impacted energy and crude oil prices; supply-chain disruptions; China's economic lockdown in response to rising COVID cases; and a tight labor market, with demand for workers far outpacing supply, driving wages higher. Demand for travel and other services has surged with the onset of summer and the receding impact of COVID-19, pushing up prices for airline fares, hotels, and dining. Unfortunately, higher prices are cutting into profits for many businesses. Also, in its attempt to temper inflationary pressures, the Federal Reserve is likely to step up measures to tighten spending by raising interest rates further increasing the cost of borrowing and doing business. For consumers in general and investors in particular, higher prices are likely to impact consumer spending and slow economic activity.
Last Week's Economic News
The Consumer Price Index rose 1.0% in May after advancing 0.3% in April. The CPI has risen 8.6% since May 2021, the highest level in more than 40 years. While the May increase was broad-based, rising prices for shelter, gasoline, and food were the largest contributors. The latest data is likely to promote further tightening of monetary policy by the Federal Reserve, which meets next week.
The goods and services trade deficit fell to $87.1 billion in April, a decrease of 19.1% from the prior month's figure. According to the latest information from the Bureau of Economic Analysis, in April exports increased 3.5% from March, while imports fell 3.4%. Year to date, the goods and services deficit increased $107.9 billion, or 41.1%, from the same period in 2021. Exports increased $151.3 billion, or 18.8%. Imports increased $259.2 billion, or 24.3%. Of particular note in April, the deficit with China decreased $8.5 billion to $34.9 billion, while the deficit with Mexico increased $1.7 billion to $11.5 billion.
The national average retail price for regular gasoline was $4.876 per gallon on June 6, $0.252 per gallon above the prior week's price and $1.841 higher than a year ago.
For the week ended June 4, there were 229,000 new claims for unemployment insurance, an increase of 27,000 from the previous week's level.
Eye on the Week Ahead
The Federal Open Market Committee meets this week. It is expected that the federal funds rate will be increased 50 basis points to 1.25%-1.50%. While indicators in April appeared to show inflation was slowing, the latest data in May has price increases accelerating at a faster pace. 
Have a nice week!
Sincerely,
Baltimore-Washington Financial Advisors