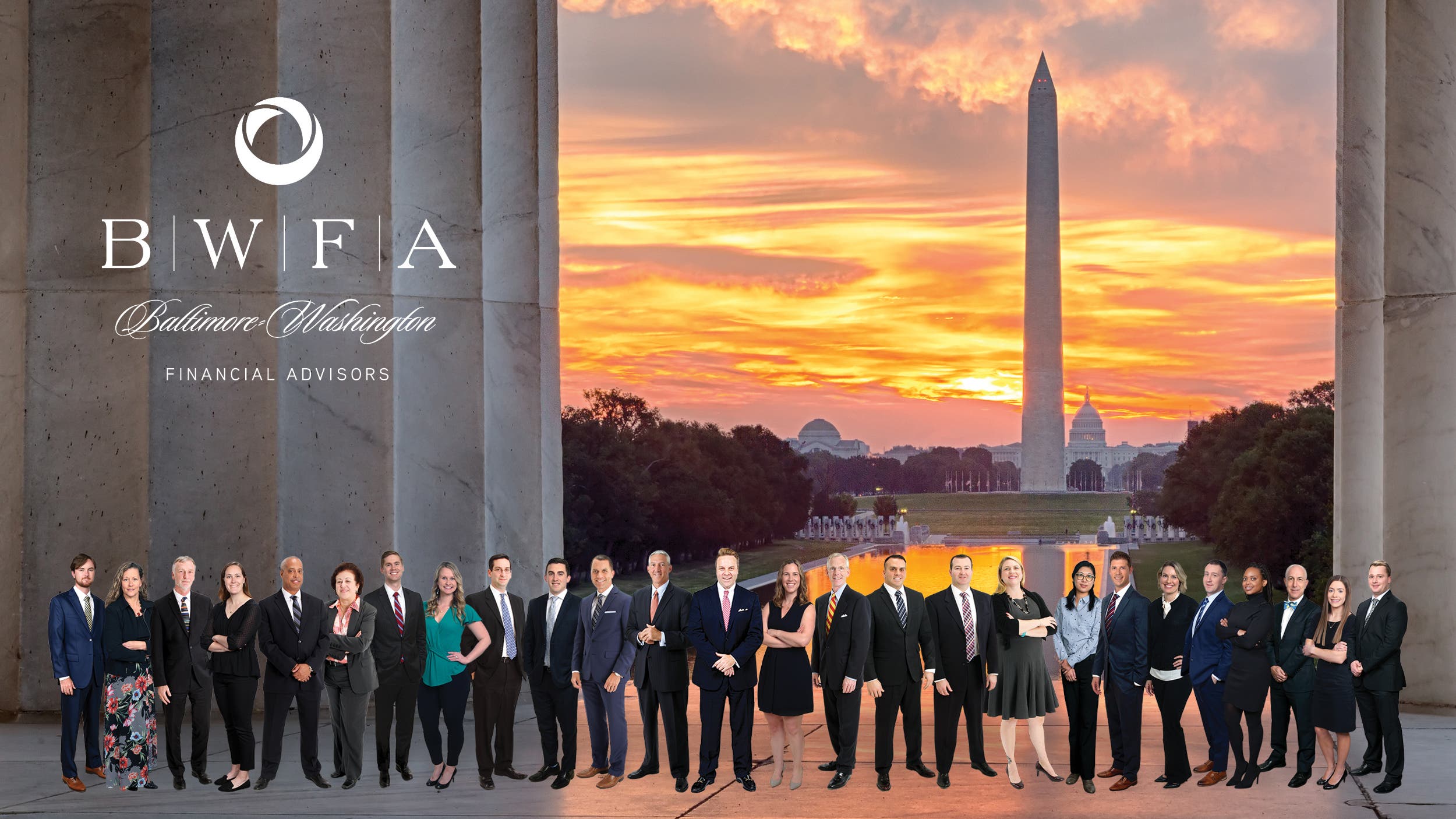 The Markets (as of market close June 9, 2023)
Stocks closed another week higher, with all the major stock benchmark indexes posting gains. With last week's advance, the Nasdaq has risen for seven consecutive weeks, while the S&P 500 hit its highest level since August 2022. The S&P 500 is more than 20% above its October 2022 low, putting it in bull territory. The Russell 2000 led the indexes, despite falling at the end of last week. The Global Dow also gained more than 1.0%. Long-term bond prices held steady, with yields on 10-year Treasuries inching up 5.0 basis points on the week. Crude oil prices fell for the second consecutive week. The dollar dipped lower, while gold prices edged higher.
Last Week's Economic News
In May, business activity in the services sector expanded at the fastest pace since April 2022, according to the S&P Global US Services PMI™. Increased demand drove new orders in both the domestic and export markets, which drove firms to increase their hiring activity. Survey respondents noted that greater client confidence supported the expansion in new orders, as customers, especially in consumer markets, were more inclined to spend.
In April, the goods and services trade deficit increased by $14.0 billion to $74.6 billion. Exports fell $9.2 billion, while imports increased $4.8 billion. Year to date, the goods and services deficit decreased $86.5 billion, or 23.9%, from the same period in 2022. Exports increased $55.9 billion, or 5.8%. Imports decreased $30.6 billion, or 2.3%.
The national average retail price for regular gasoline was $3.541 per gallon on June 5, $0.030 per gallon lower than the prior week's price and $1.335 less than a year ago.
For the week ended June 3, there were 261,000 new claims for unemployment insurance, an increase of 28,000 from the previous week's level, which was revised up by 1,000. This is the highest level for initial claims since October 30, 2021, when it was 264,000. According to the Department of Labor, the advance rate for insured unemployment claims for the week ended May 27 was 1.2%, unchanged from the previous week's rate. The advance number of those receiving unemployment insurance benefits during the week ended May 27 was 1,757,000, a decrease of 37,000 from the previous week's level, which was revised down by 1,000.
Eye on the Week Ahead
The Federal Open Market Committee meets this week. Many speculate that the Committee will not raise interest rates at this time. However, it is unlikely that the abatement of interest rate increases will last past the July meeting.
Have a nice week!
Sincerely,
Baltimore-Washington Financial Advisors