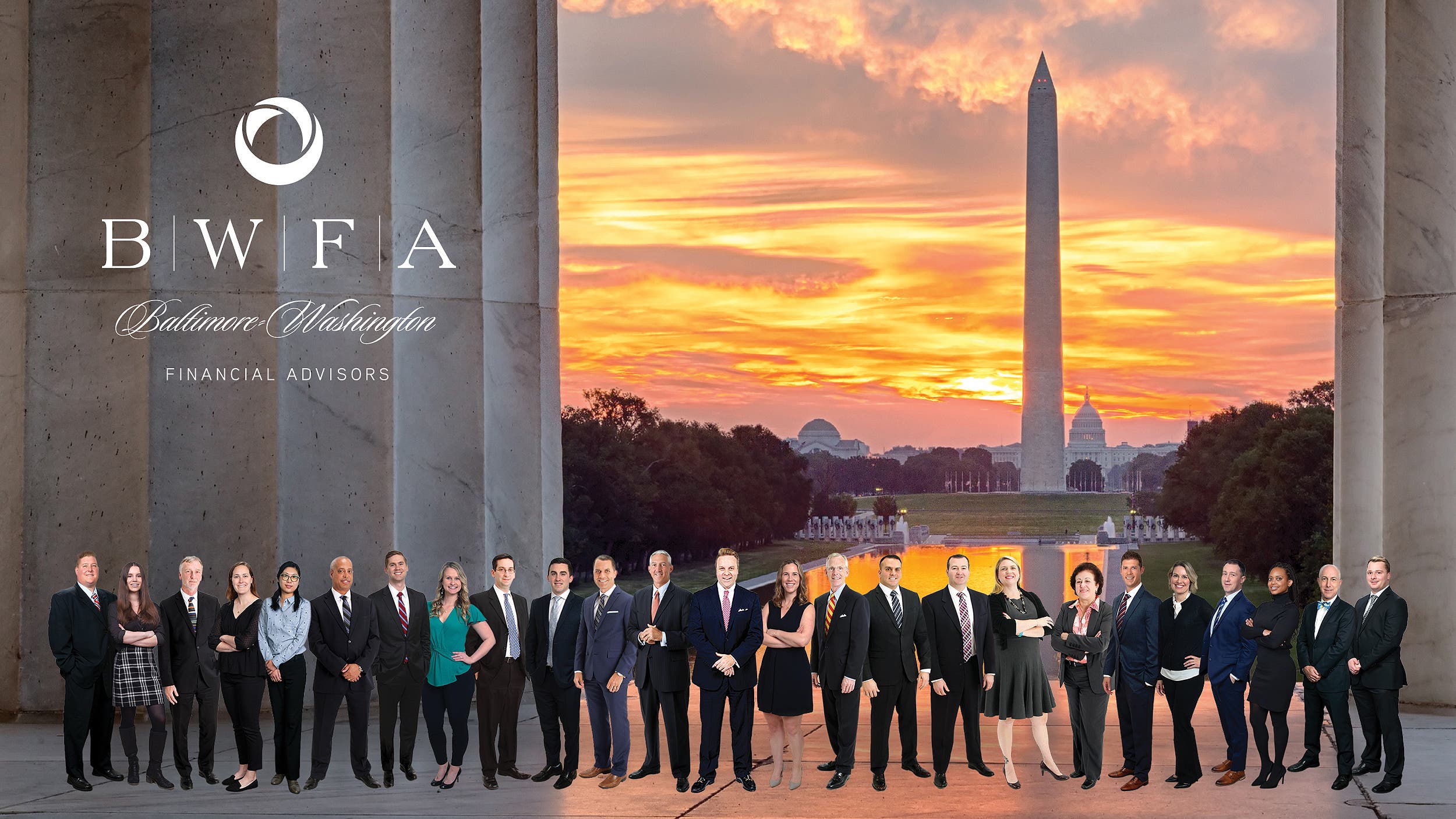 The Markets (as of market close July 5th, 2022)
Despite an end-of-week surge, stocks closed last week lower. Recession fears resulted in traders moving to bonds, driving prices higher and yields lower. As another round of corporate earnings reports nears, investors are bracing for weaker results, which could dampen trader sentiment and send stocks temporarily lower. With last Friday marking the start of the second half of the year, stocks are likely to continue to ride the volatility train. By the end of last week, all the major indexes slid lower, led by the tech-heavy Nasdaq. Ten-year Treasury yields fell 25 basis points. The dollar rose marginally. Gold prices dipped lower. Crude oil prices climbed higher.
Last Week's Economic News
First-quarter gross domestic product decelerated at an annual rate of 1.6%, according to the final estimate from the Bureau of Economic Analysis. In the fourth quarter of 2021, GDP increased 6.9%. The decrease in GDP reflected declines in exports, federal, state, and local government spending, and private inventory investment, while imports, which are a subtraction in the calculation of GDP, increased. Nonresidential fixed investment, personal consumption expenditures, and residential fixed investment increased. The increase in personal consumption expenditures, a main driver of overall GDP, increased 1.8% following a 2.5% increase in the previous quarter. Driving PCE higher was an increase in spending on services (led by housing and utilities) that was partly offset by a decrease in spending on goods. Within goods, widespread decreases in nondurable goods (led by groceries as well as gasoline and other energy goods) were largely offset by an increase in durable goods (led by motor vehicles and parts). The personal consumption expenditures price index, a measure of inflation, increased 7.1%. Excluding food and energy, consumer prices increased 5.2%.
Consumer prices rose 0.6% in May and are up 6.3% over the past 12 months, according to the latest report from the Bureau of Economic Analysis. Personal income and disposable (after-tax) personal income increased 0.5% in May. Personal consumption expenditures rose 0.2% in May, a much smaller increase than in April (0.6%) and March (1.2%), likely indicative of a shift in household spending away from discretionary items as prices for necessities, such as food and energy, increased.
New orders for long-lasting durable goods increased 0.7% in May, the seventh monthly increase out of the last eight months. The May increase was widespread. Materials that notably increased include primary metals (3.1%), machinery (1.1%), communications equipment (2.0%), defense aircraft and parts (8.1%), and transportation equipment (0.8%). New orders for nondefense capital goods in May increased 0.5%, while new orders for defense capital goods jumped 2.6%.
According to the S&P Global US Manufacturing PMI™ report, the purchasing managers' index dropped to its lowest level since July 2020 amid a near-stagnation of factory output and a fall in new orders. The PMI posted 52.7 in June, down from 57.0 in May. The June reading was the lowest in nearly two years. The decrease in sales was the first since May 2020, with domestic and foreign client demand falling. A reduction in new orders, combined with a sustained rise in employment, led to greater success clearing backlogs of work. While inflationary pressures remained historically elevated, increases in input costs and output charges eased to three-month lows.
The international trade in goods deficit for May was $104.3 billion, down $2.4 billion, or 2.2%, from the April deficit. Exports of goods for May were $2.0 billion, or 1.2%, more than April exports. However, imports of goods for May were $0.4 billion, or -0.1%, less than April imports. Since May 2021, exports are up 22.0% and imports have risen 21.3%.
The national average retail price for regular gasoline was $4.87 per gallon on June 27, $0.090 per gallon below the prior week's price but $1.781 higher than a year ago. Also as of June 27, the East Coast price decreased $0.10 to $4.69 per gallon; the Gulf Coast price fell $0.11 to $4.50 per gallon; the Midwest price dropped $0.09 to $4.82 per gallon; the West Coast price slid $0.07 to $5.79 per gallon; and the Rocky Mountain price dipped $0.01 to $4.98 per gallon. Residential heating oil prices averaged $4.36 per gallon on June 24, about $0.02 per gallon more than the prior week's price. According to the U.S. Energy Information Administration, gas demand currently sits at 8.93 million barrels per day, which is lower than last year's rate of 9.11 million barrels per day at the end of June. On the other hand, total domestic gasoline stocks increased by 2.6 million barrels. These supply/demand dynamics and decreasing oil prices have pushed pump prices lower.
For the week ended June 25, there were 231,000 new claims for unemployment insurance, a decrease of 2,000 from the previous week's level, which was revised up by 4,000. According to the Department of Labor, the advance rate for insured unemployment claims for the week ended June 18 was 0.9%, a decrease of 0.1 percentage point from the previous week's rate, which was revised up by 0.1 percentage point to 1.0%. The advance number of those receiving unemployment insurance benefits during the week ended June 18 was 1,328,000, a decrease of 3,000 from the previous week's level, which was revised up by 16,000.


Eye on the Week Ahead
The employment data for June is available this week. May saw 390,000 new jobs added, and hourly wages increased by 0.3%. For the 12 months ended in May, wages have risen 5.2%, driven higher by greater employer demand for workers.
Have a nice week!
Sincerely,
Baltimore-Washington Financial Advisors