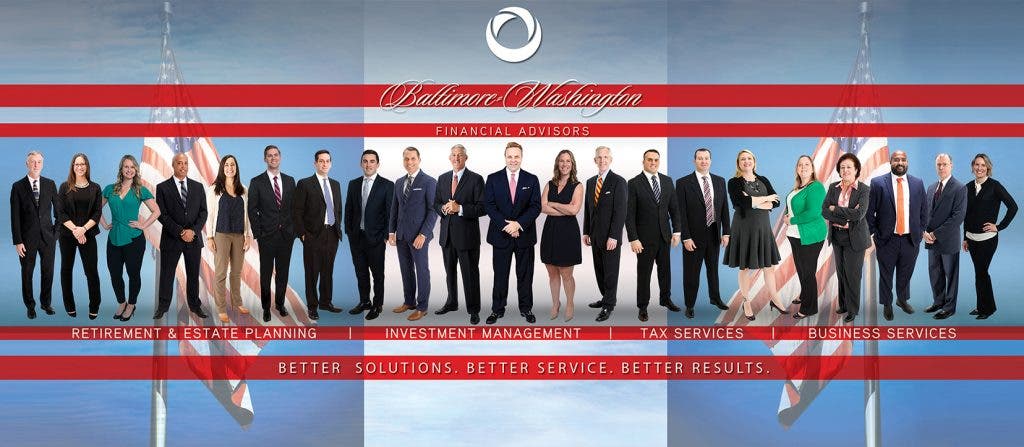 The Markets (as of market close July 26, 2019)
Strong earnings reports plus a favorable gross domestic product report were enough to boost stocks last week. The S&P 500 notched a new record high last week, as did the Nasdaq. The GDP expanded at an annualized rate of 2.1% in the second quarter as consumer spending (which accounts for about two-thirds of the economy) soared. Several large companies reported strong earnings, although Amazon's run of record earnings came to an end. The Nasdaq led the way last week, gaining over 2.25%, followed by the Russell 2000, which also increased over 2.0%. The S&P 500 rose 38.25 points and 1.65% over its prior week's closing value. Both the Dow (0.14%) and the Global Dow (0.61%) lagged behind the other major stock benchmark indexes. Oil prices stayed relatively steady last week, closing at $56.17 per barrel by late Friday afternoon, up from the prior week's price of $55.97. The price of gold (COMEX) fell for the first time in several weeks, closing at $1,418.40 by late Friday afternoon, down from the prior week's price of $1,426.50.
LAST WEEK'S ECONOMIC HEADLINES
According to the initial estimate of the gross domestic product, the economy grew at an annualized rate of 2.1% in the second quarter. The first quarter saw the economy expand at an annualized rate of 3.1%. The deceleration in the second quarter is due, in part, to downturns in domestic investment and exports.
Total sales of existing homes dropped 1.7% in June, after falling 2.9% in May. Existing home sales as a whole are down 2.2% from a year ago. Despite low mortgage rates and robust employment, sales have been slow. One can only speculate as to the reasons for the weakening home sale market. It could be due to a lack of inventory, particularly in the moderately priced segment, or potential home buyers may lack confidence in the economy. In any case, existing home prices have continued to climb.
Unlike the market for existing homes, sales of new single-family homes have been surging. In June, sales of new single-family homes increased by 7.0% over May's revised total. Sales are 4.5% above the June 2018 estimate. The median sales price of new houses sold in June 2019 was $310,400 ($303,500 in May). The average sales price was $368,600 ($371,200 in May). The availability of homes for sale does not seem to be an issue, as there was a 6.3-month supply of new inventory in June.
New orders for manufactured durable goods rebounded in June following two consecutive monthly decreases. New orders increased 2.0% last month after falling 2.3% in May.
The advance report on international trade in goods (excluding services) for June saw the trade deficit narrow slightly from $75.0 billion in May to $74.2 billion last month. Both goods exports and imports decreased in June, $3.7 billion (-2.7%) and $4.6 billion (-2.2%), respectively.
EYE ON THE WEEK AHEAD
This is a very busy week with some market-moving economic reports scheduled for release, as well as the FOMC meeting. Personal income and savings have been growing at a steady pace, but consumer prices and spending have been relatively subdued, indicative of weak inflationary trends. Also, manufacturing slipped in June, according to purchasing managers' surveys. A more positive outlook is expected for July.