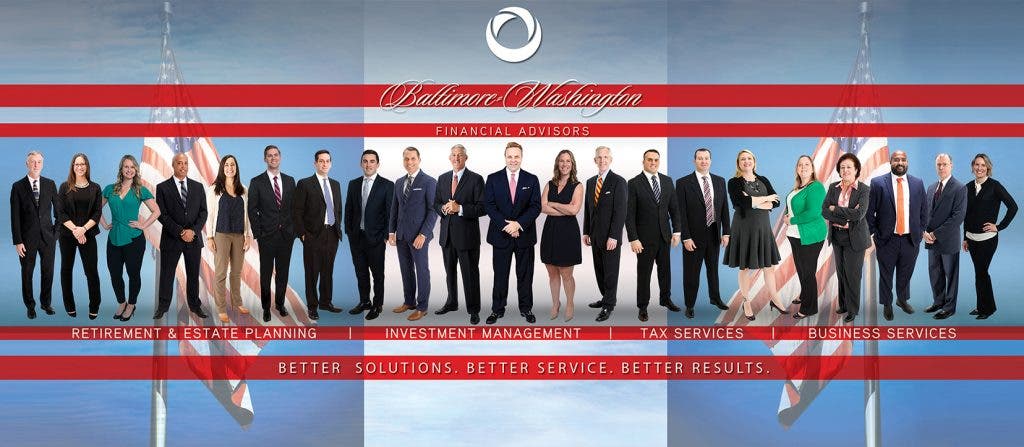 The Markets (as of market close July 12, 2019)
Both the Dow and the S&P 500 reached new record highs last week. The Dow surged past 27000 for the first time, while the S&P 500 surpassed the 3000 threshold. Anticipated testimony from Fed Chairman Jerome Powell lent credence to the expected interest rate cut at the end of the month. Powell indicated that "uncertainties around trade tensions and concerns about the strength of the global economy continue to weigh on the U.S. economic outlook." In addition to news that interest rates may decrease, the anticipated trade talks between the United States and China, coupled with last week's strong jobs report, provided a boost to stocks. Along with a strong performance from the large-cap indexes, the tech-heavy Nasdaq enjoyed a good week and leads the way year-to-date, up almost 25.0%. The small caps didn't fare quite as well, recording modest losses last week.
LAST WEEK'S ECONOMIC HEADLINES
Inflationary pressures at the consumer level remained tame in June, according to the latest Consumer Price Index. The strength of this report could make some members of the Federal Reserve think twice about cutting interest rates when the Committee meets at the end of the month.The Producer Price Index, which measures goods and services prices before reaching the consumer, advanced in June, similar to May, and comparable to the increases the CPI has experienced over the same 2 months.
The government deficit for June was $8.5 billion, significantly lower than the May deficit of $207.8 billion. Individual income taxes provided the largest source of revenue for the government in June, totaling $141.1 billion. The government's largest monthly expenditure in June was for Social Security, which exceeded $780 billion. For the fiscal year, which began last October, the government deficit sits at $747.1 billion. Over the same period last fiscal year, the deficit was $607.1 billion.
According to the latest figures from the U.S. Bureau of Labor Statistics, there were far more job openings than hires in May. Over the 12 months ended in May, hires totaled 69.5 million and separations totaled 66.9 million, yielding a net employment gain of 2.6 million.
EYE ON THE WEEK AHEAD
Industrial production has been lagging, perhaps due, in part, to the ongoing trade impasse between the United States and China. This week's report on industrial production for June from the Federal Reserve will provide the latest information on the manufacturing sector.