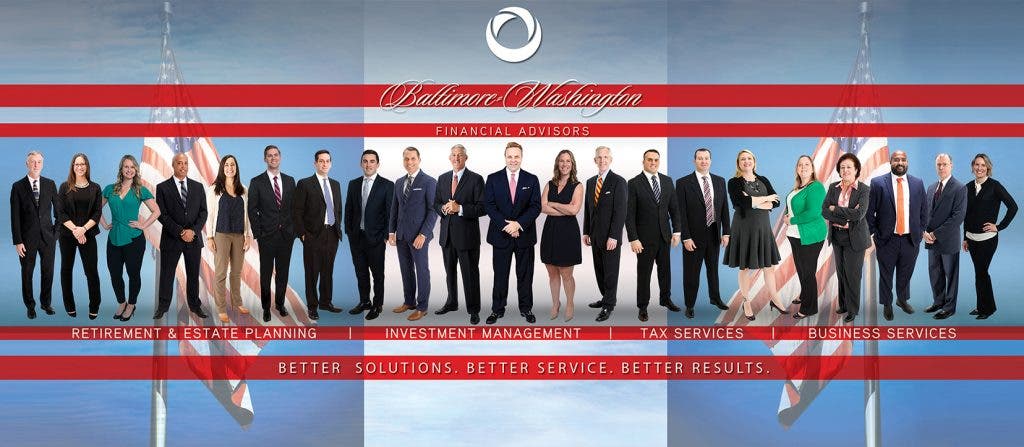 The Markets (as of market close June 28, 2019)
With a strong close last Friday, stocks recovered most of the losses from earlier last week. Only the Russell 2000 posted a weekly gain, and has increased over 16% year-to-date. Other benchmark indexes lost value, but not as much as it could have been. The Dow had the worst week, falling almost 0.50%, followed by the Nasdaq, the S&P 500, and the Global Dow, which fell 0.23%. Investors may be waiting for the meeting between US and Chinese leaders at the G20 meeting in Japan, which began late last Friday evening, eastern US time. The yield on 10-year Treasuries actually dipped below 2.0% earlier last week, ultimately closing at 2.0% by late last Friday. Investors purchased the Treasuries in large volumes, driving prices higher and, correspondingly, yields lower.
LAST WEEK'S ECONOMIC HEADLINES
The third and final estimate of the first-quarter gross domestic product revealed the economy grew at an annualized rate of 3.1%. The fourth-quarter GDP increased 2.2%. Real gross domestic income increased 1.0% in the first quarter, compared with an increase of 0.5% in the fourth quarter. The average of GDP and GDI, a supplemental measure of U.S. economic activity that equally weights GDP and GDI, increased 2.1% in the first quarter, compared with an increase of 1.3% in the fourth quarter.
Consumer spending (personal consumption expenditures) increased only 0.9% after climbing 2.5% in the fourth quarter. On the other hand, nonresidential fixed investment (business spending) grew by 4.4% compared with 2.3% in the fourth quarter.
Consumer spending fell by 0.2 percentage point in May, coming in at 0.4% compared to April. Personal income and disposable (after-tax) personal income each rose 0.5% in May. Prices for consumer goods and services remained stable in May, rising a scant 0.2%. Consumer prices are up 1.5% for the year — well below the Federal Reserve's 2.0% inflation target.
Sales of new single-family homes fell 7.8% in May and are 3.7% below the May 2018 estimate. The median sales price of new houses sold in May 2019 was $308,000. The average sales price was $377,200. The estimate of new houses for sale at the end of May was 333,000. This represents a supply of 6.4 months at the current sales rate.
New orders for durable goods fell 1.3% in May, driven down by new orders for transportation equipment, which fell 4.6% (commercial aircraft plummeted by 28.2%). This decrease, down three of the last four months, followed a 2.8% April decrease. Excluding transportation, new orders increased 0.3%. Excluding defense, new orders decreased 0.6%. Shipments of manufactured durable goods in May, up following two consecutive monthly decreases, increased 0.4%. Business investment perked up in May as new orders for core capital goods (excluding aircraft and defense) increased 0.4%.
The international trade in goods deficit for May was $74.5 billion, up $3.6 billion from April. Exports of goods for May were $140.2 billion, $4.1 billion more than April exports. Imports of goods for May were $214.7 billion, $7.8 billion more than April imports.
EYE ON THE WEEK AHEAD
This should be a relatively quiet week for stock trading and economic news. The major report out at the end of the week reveals the employment figures for June.
Have a safe Independence Day holiday weekend!