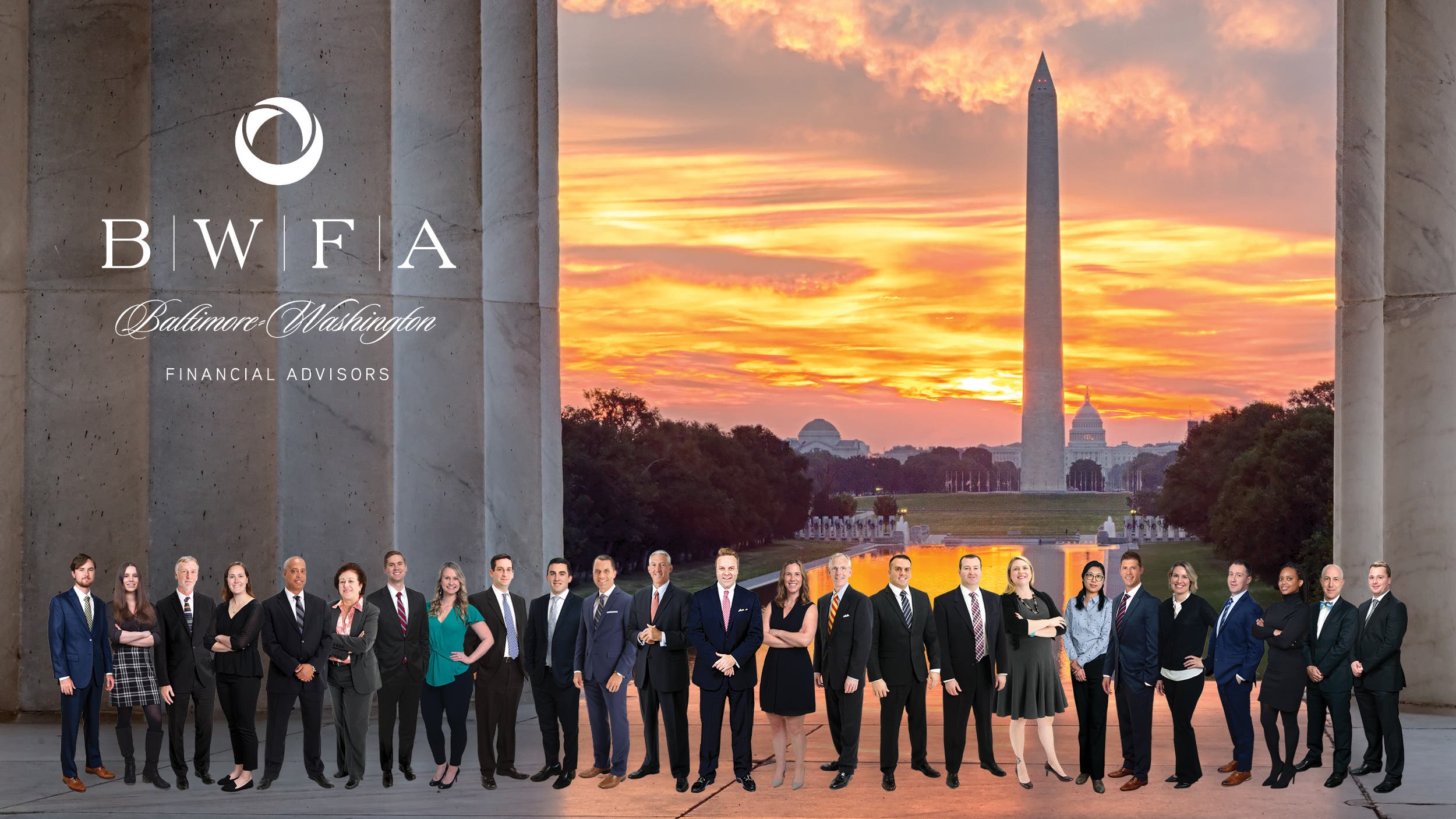 The Markets (as of market close January 27, 2022)
Wall Street ended last week higher on favorable inflation, economic, and corporate earnings data. Traders now must await the Federal Reserve's meeting this week to see whether the Fed will soften its policy of aggressive interest-rate hikes. Fourth-quarter corporate earnings season is wide open with roughly 68% of the companies comprising the S&P 500 reporting earnings ahead of consensus estimates. Major benchmark stock indexes posted solid gains by the end of last week, led by the tech-heavy Nasdaq. Heading into the final two trading days of January, the Nasdaq has gained 11.0%, while the Russell 2000 and the Global Dow are up over 8.0%. Crude oil prices closed the week lower ahead of the upcoming OPEC+ committee meeting coupled with the European Union's ban on Russian oil products. Ten-year Treasury yields inched higher, while the dollar and gold prices slipped.
Last Week's Economic News
The advance estimate of the fourth-quarter gross domestic product showed the economy accelerated at an annualized rate of 2.9%. GDP rose 3.2% in the previous quarter, after falling 1.6% and 0.6% in the first and second quarters, respectively. Personal consumption expenditures, a measure of consumer spending and a main contributor to GDP, rose 2.1% in the fourth quarter, largely due to a 2.6% increase in spending on services. Consumer spending on goods rose 1.1%. Fixed investment fell 6.7% in the fourth quarter, pulled lower by a 26.7% dip in residential fixed investment. Exports dipped 1.3% in the fourth quarter, while imports fell 4.6%. The personal consumption expenditures price index, a measure of inflation, increased 3.2%, compared with an increase of 4.7% in the third quarter.
According to the latest report on personal income and outlays, consumer prices rose 0.1% in December, the same increase as in November. Excluding food and energy, consumer prices increased 0.3%. In December, prices for goods decreased 0.7%, while prices for services increased 0.5%. Food prices increased 0.2% and energy prices decreased 5.1%. From the same month one year ago, prices for December increased 5.0%. Prices for goods increased 4.6% and prices for services increased 5.2%. Food prices increased 11.2% and energy prices increased 6.9%. Excluding food and energy, consumer prices increased 4.4% from December 2021. Also, according to the latest personal income and outlays report for December, personal income and consumer spending slowed from November. Personal income increased 0.2% (0.3% in November), disposable personal income rose 0.3% (the same as in November), and consumer spending (as measured by personal consumption expenditures) fell 0.2% after decreasing 0.1% in November.
Sales of new single-family homes increased for the second consecutive month in December, climbing 2.3% over the November pace. However, sales are down 26.6% from December 2021. The median sales price of new houses sold in December was $442,100, while the average sales price was $528,400. Inventory of new single-family homes for sale in December represented a supply of 9.0 months at the current sales pace.
The international trade in goods deficit for December was $90.3 billion, up 8.8% from the November deficit. Exports of goods for December were $166.8 billion, 1.6% less than November exports. Imports of goods for December were $257.1 billion, 1.9% more than November imports. The goods deficit decreased 10.2% from December 2021.
New orders for manufactured durable goods rose $15.3 billion, or 5.6%, in December. Excluding transportation, new orders decreased 0.1%. Excluding defense, new orders increased 6.3%. Transportation equipment, up four of the last five months, drove the increase, climbing $15.5 billion, or 16.7%. Durable goods orders increased 10.5% in 2022.
Regular retail gas prices continued to rise across the country last week, according to the U.S. Energy Information Administration. The national average retail price for regular gasoline was $3.415 per gallon on January 23, $0.105 per gallon above the prior week's price and $0.092 higher than a year ago. Residential heating oil prices averaged $4.706 per gallon on January 23, $0.108 above the previous week's price and $1.035 per gallon more than a year ago.
For the week ended January 21, there were 186,000 new claims for unemployment insurance, a decrease of 6,000 from the previous week's level, which was revised up by 2,000. According to the Department of Labor, the advance rate for insured unemployment claims for the week ended January 14 was 1.2%, an increase of 0.1 percentage point from the previous week's rate. The advance number of those receiving unemployment insurance benefits during the week ended January 14 was 1,675,000, an increase of 20,000 from the previous week's level, which was revised up by 8,000.
Eye on the Week Ahead
The Federal Open Market Committee meets at the beginning of the week. Most observers suggest the Fed will raise interest rates by 50 basis points, although recent economic indicators have shown inflationary pressures are slowing, which could prompt a slowdown in rate hikes. Also out this week is the January employment report. Job growth has been relatively steady over the past 12 months, with 223,000 new jobs added in December.
Have a nice week!
Sincerely,
Baltimore-Washington Financial Advisors