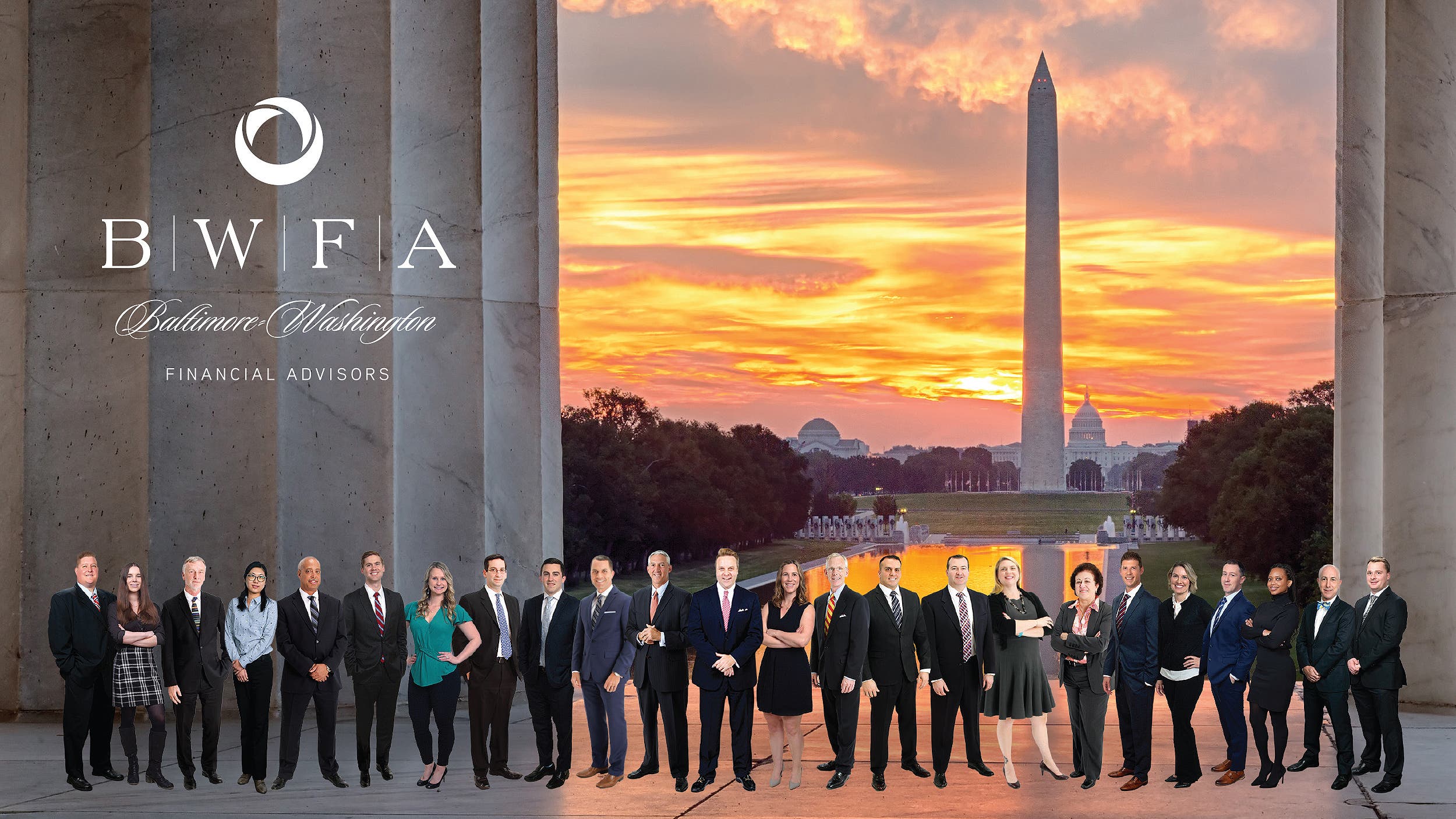 The Markets (as of market close February 4, 2021)
Last week was notable for a stronger-than-expected jobs report and mixed fourth-quarter earnings data. Stock values rose and fell throughout the week, ultimately closing higher. Crude oil prices rose for the seventh consecutive week, as prices near an eight-year high. A cold snap in the United States and concerns about the Ukrainian situation contributed to the raise in the prices of natural gas and oil. All major benchmark stock indexes ended the week higher, led by the Nasdaq, which had one of its worst days last Thursday, only to be followed by one of its best performances. The large caps of the S&P 500 and the Dow pushed higher. The Global Dow gained over 2.0%, and the small caps of the Russell 2000 advanced 1.7%. The dollar fell, while gold prices climbed higher.
Last Week's Economic News
·   Employment rose by a whopping 467,000 in January. In addition, December's totals were revised significantly higher, rising from an initial estimate of 199,000 to a revised figure of 510,000. The unemployment rate rose by 0.1 percentage point to 4.0%. Year over year, the unemployment rate is down by 2.4 percentage points, and the number of unemployed persons declined by 3.7 million.
·       Manufacturing slowed in January, according to the latest IHS Markit purchasing managers' survey. The IHS Markit U.S. Manufacturing Purchasing Managers' Index™ (PMI™) posted 55.5 in January, down from 57.7 in December. This is the lowest reading since October 2020. The rate of cost inflation eased to the softest in eight months, however, as firms also moderated the pace at which selling prices increased.
·       Business activity in January also slowed in the services sector. The IHS Markit U.S. Services PMI Business Activity Index registered 51.2, down notably from 57.6 in December. The rate of increase in output in January was the slowest in the past 18 months.
Eye on the Week Ahead
The next round of data on inflation begins this week with the release of the Consumer Price Index for January. Consumer prices rose 0.5% in December and 7.0% in 2021. Little change is expected in price pressure, at least through March, when the Federal Reserve is expected to raise interest rates for the first time since 2018 in what could be several such advances throughout this year.
Have a nice week!
Sincerely,
Baltimore-Washington Financial Advisors