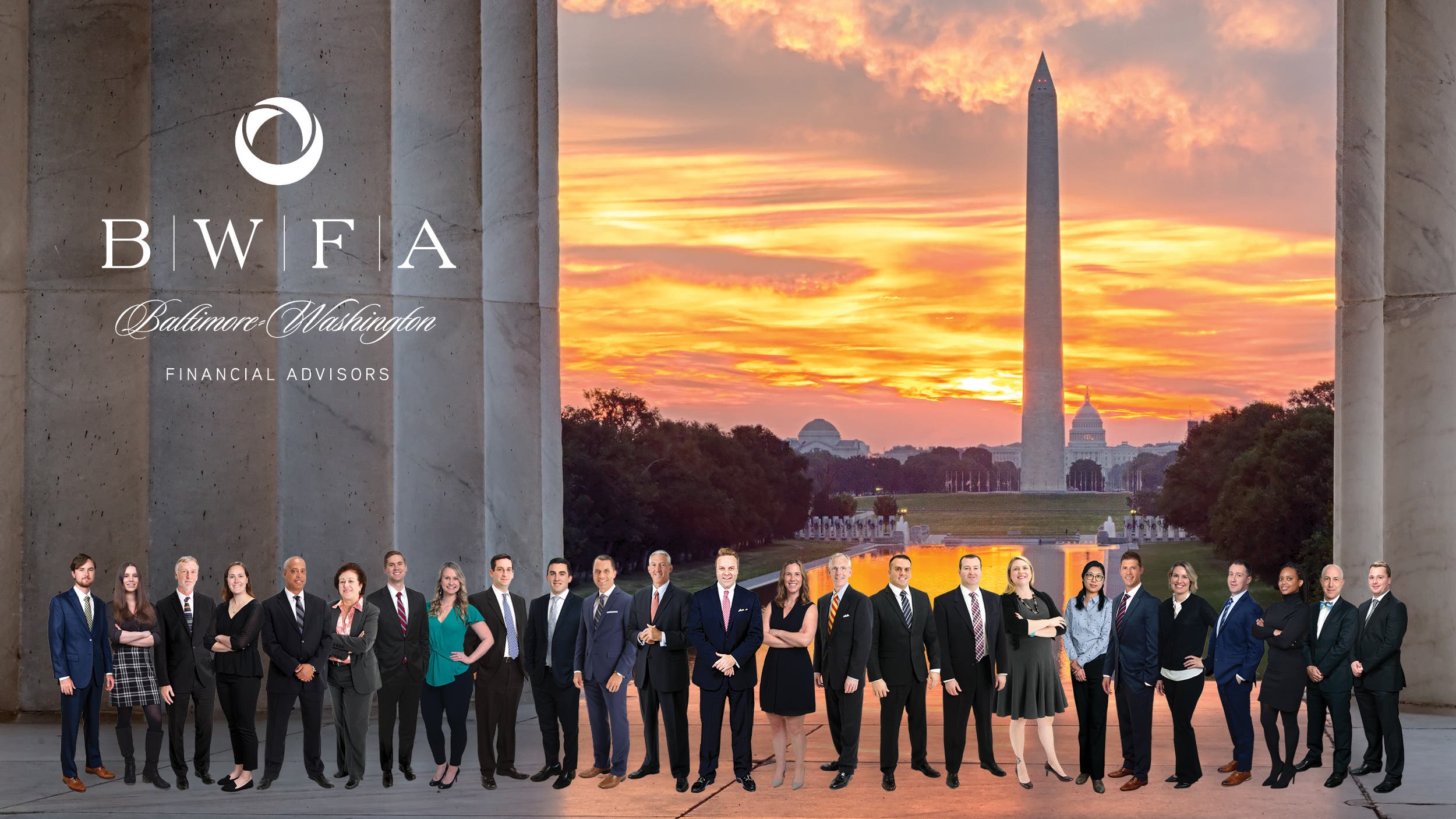 The Markets (as of market close February 17, 2022)
Stock market traders spent much of last week overreacting to the impact of the latest inflation data and favorable economic reports. Consumer prices, producer prices, and export prices rose in January, while retail sales also increased, all of which could prompt more interest-rate hikes from the Federal Reserve. In addition, crude oil prices fell more than 4.0% last week as supplies are plentiful, and rising interest rates could stymie economic growth and slow demand for oil. Stocks ended last week mixed, with the Dow and the S&P 500 slipping lower, while the Russell 2000, the Nasdaq, and the Global Dow edged higher. Ten-year Treasury yields rose by 8.0 basis points. The dollar increased against a basket of currencies, while gold prices fell 1.25%.
Last Week's Economic News
The Consumer Price Index rose 0.5% in January after increasing 0.1% in December. Despite the January jump, prices actually declined for the 12 months ended in January, falling 0.1 percentage point to 6.4%. This was the smallest 12-month increase since the period ended October 2021. Housing costs drove inflation higher last month, with shelter prices advancing 0.7%, accounting for nearly half of the overall CPI increase. Prices for food rose 0.5%, while energy prices rebounded, climbing 2.0%. Core prices, less food and energy, rose 0.4% last month and 5.6% for the last 12 months ended in January, the smallest 12-month increase since December 2021. This report, coupled with last month's robust jobs data, will likely support more interest-rate increases by the Federal Reserve.
Prices producers received for goods and services were higher than expected in January. The Producer Price Index increased 0.7% last month after falling 0.2% in December. The January increase was the highest since June 2022. The PPI rose 6.0% for the 12 months ended in January. Last month, prices for goods increased 1.2%, while prices for services rose 0.4%. In January, food prices fell 1.0% but are up 11.6% over the last 12 months. Energy prices rebounded from a December swoon (-6.7%), increasing 5.0% in January. Producer prices, less foods, energy, and trade services, rose 0.6% in January, the largest advance since March 2022.
Retail sales increased 3.0% in January after decreasing 1.1% in December. Retail sales advanced 6.4% from January 2022. Retail trade sales advanced 2.3% last month and 3.9% for the 12 months ended in January. Helping to drive retail sales in January was a 6.4% increase in sales of automobiles and other motor vehicles. Department store sales jumped 17.5% last month, food services and drinking places sales rose 7.2%, while internet sales climbed 1.3%.
Import prices fell 0.2% in January, following a 0.1% (revised) decline in December. In contrast, export prices rose 0.8% last month after falling 3.2% in December. Despite the recent declines, import prices advanced 0.8% over the past year. The 12-month increase in January was the smallest over-the-year rise since import prices fell 0.3% from December 2019 to December 2020. Import fuel prices dropped 4.9% in January, while nonfuel import prices increased 0.3%. The January increase in export prices was the first monthly advance since June 2022. Agricultural export prices fell 0.2% last month, while nonagricultural export prices increased 0.8%.
The number of residential building permits issued in January rose 0.1% over December's total but were 27.3% below the January 2022 rate. Single-family residential building permits issued in January slid 1.8% from the previous month. Last month, housing starts fell 4.5% from the December total and 21.4% under the January 2022 figure. Single-family housing starts in January were 4.3% under the December total. Housing completions rose 1.0% in January from the December rate and 12.8% above the January 2022 figure. Single-family housing completions in January were 4.4% over the December total.
Industrial production was unchanged in January after falling 0.6% and 1.0% in November and December, respectively. In January, manufacturing output moved up 1.0% and mining output rose 2.0%, following two months with substantial decreases for each sector. Utilities were a drag on industrial production, falling 9.9% in January as unseasonably warm weather in January depressed the demand for heating. Total industrial production in January was 0.8% above its pace from a year earlier.
Average regular retail gas prices slid lower for the second consecutive week, according to the U.S. Energy Information Administration. The national average retail price for regular gasoline was $3.390 per gallon on February 12, $0.054 per gallon less than the prior week's price and $0.097 less than a year ago.
For the week ended February 11, there were 194,000 new claims for unemployment insurance, a decrease of 1,000 from the previous week's level, which was revised down by 1,000. According to the Department of Labor, the advance rate for insured unemployment claims for the week ended February 4 was 1.2%, unchanged from the previous week's rate. The advance number of those receiving unemployment insurance benefits during the week ended February 4 was 1,696,000, an increase of 16,000 from the previous week's level, which was revised down by 8,000.
Eye on the Week Ahead
The second estimate of the fourth-quarter gross domestic product is available this week. The initial estimate, based on incomplete data, showed that the economy expanded at a rate of 2.9%. The January figures on sales of new and existing homes are also out this week. Existing home sales plunged 34.0% in 2022, while sales of new, single-family homes fell 26.6%. The report on personal income and outlays for January is released at the end of this week. Consumer spending slipped in December, while prices for goods and services decreased 0.2%, an indication of waning inflationary pressures. Based on the CPI and PPI, it is expected that the personal consumption expenditures price index will show an increase in January.
Have a nice week!
Sincerely,
Baltimore-Washington Financial Advisors